1. Start to invite your bridal party and start discussion once you decide the date
There are many things to do except to message and ask your friends to be bridal party. Why? because you will need to ask their availability, discuss the dress code, accessories, discuss the game prepare for gate crash or rehearsal with them for your ceremony or dinner march in. also the thank you gift for them.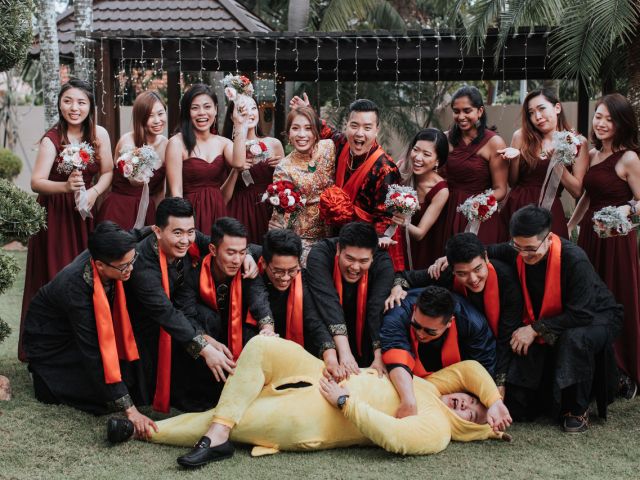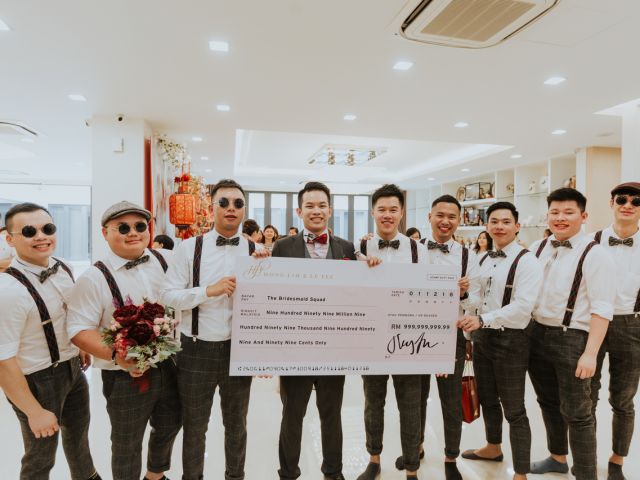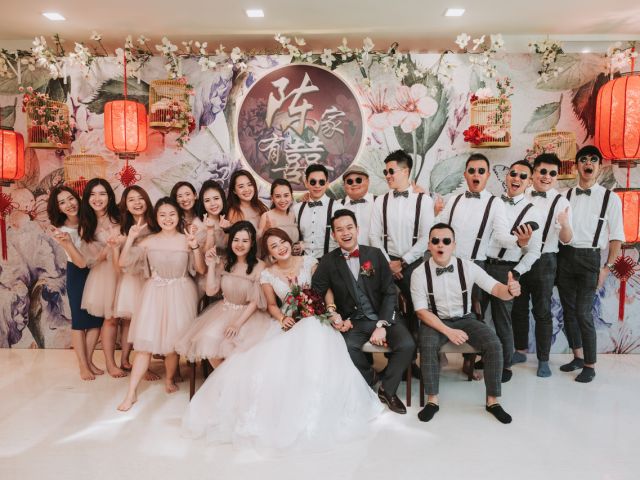 2. Vital energy need for you Big Day
In Malaysia, couples mostly will choose to proceed the tea ceremony/ wedding ceremony at the same day for the wedding reception either lunch for dinner. Because it is always not easy to gather all of your love one on different days. Bride and Groom usually will wake up at 5pm to start for preparation. Do not miss any food and beverage when you have the chance. You will run off your feet during your actual day and you will need to have good energy and mood for the whole day program.

So, try having a power booster in the morning, eating something before the event starts is important for your body and mood. Have a bottle of water on hand when you take pictures, ask your maid of honor keep one lipstick and loose powder to ensure you can touch up in between under the hot weather.

You also can choose to let the wedding coordinator stay with you, they will take care you from mental to physical.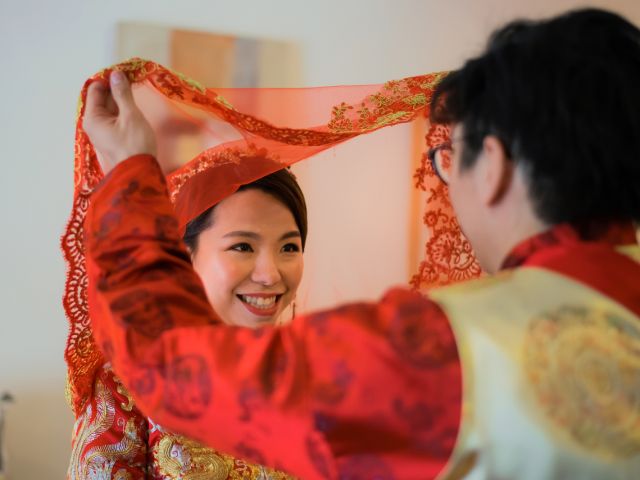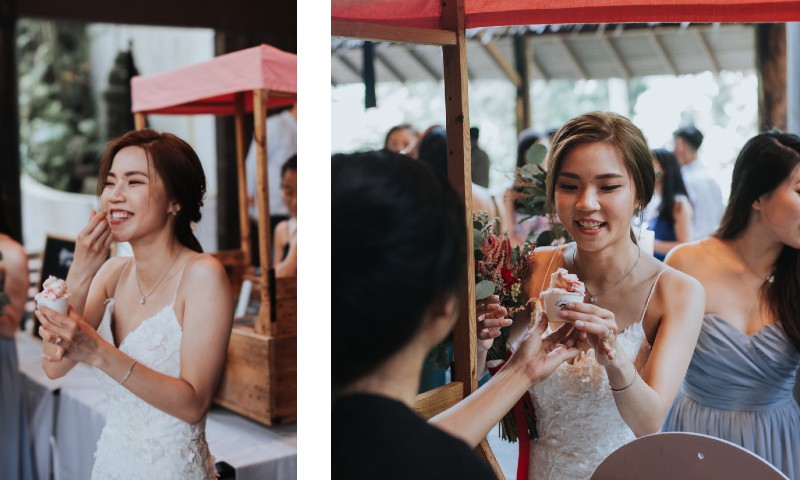 3. Don't Write Your Vows Last Minute!
Never think of this can prepare last minute due to it only being 1 or 2 mins. When you hold the mic and look at your groom.. Everything is different.

Prepare at least one week before, practice it few times and enjoy the imagination when you speak out the vows in front of your love and guests. If you are really nervous until you can't remember, prepare a small note with nice printing and can hide it in your flower bouquet.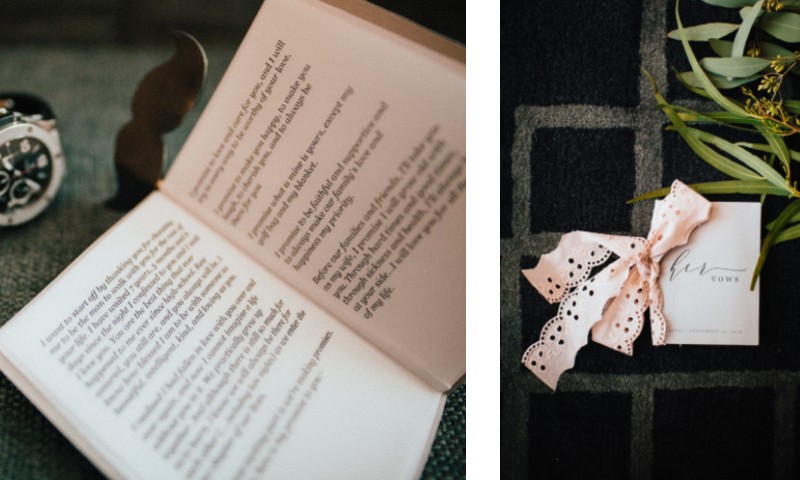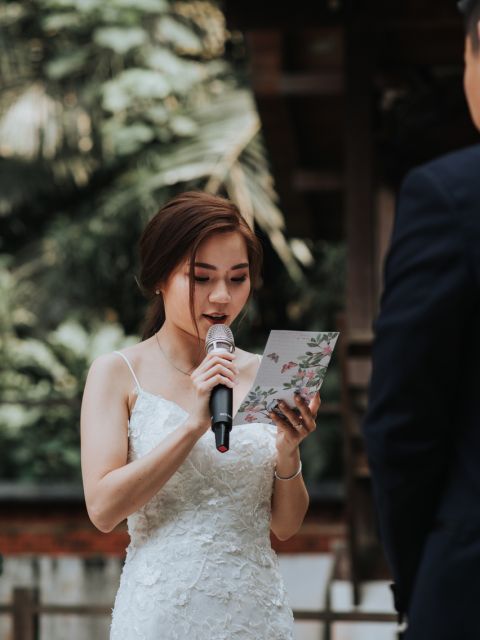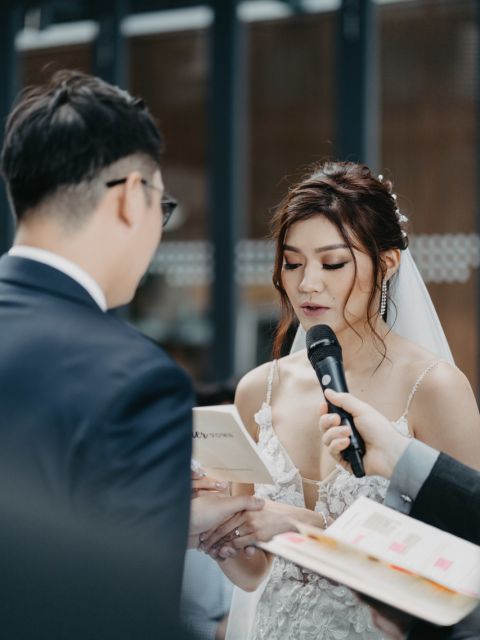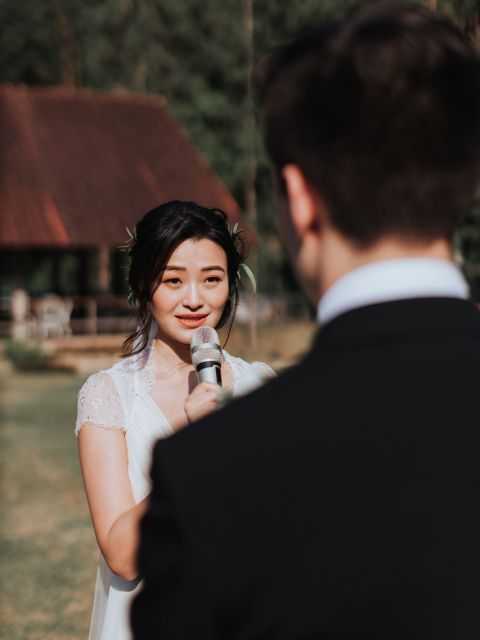 4. You are bride
Remember! You are a bride, supposed to enjoy your wedding instead of working like a bee as well for your wedding. Release some stress with your wedding planner and let them do their job or find someone you trust to help you manage vendors or guest such like your family or your bridal party. Open heart to discuss with the wedding planner for your dream wedding, expectation outcome and what you concern for or do let your supporter know your concern early.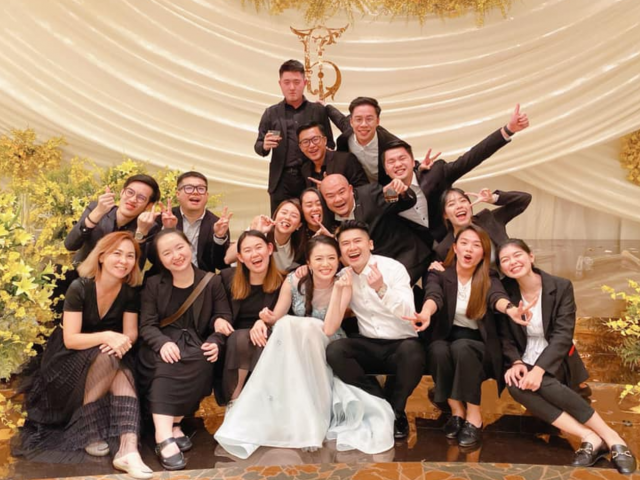 5. A Good Relaxing
Stress, anxiety, nervous will be faced by every bride. Stress will come from anywhere, so be prepared and calm down. Do not work alone and remember to always discuss with your finance, your supporter or wedding planner. As Chinese

proverb said: "A root chopstick gently be broken, ten pillars chopsticks firmly hold dough". Trust your people and let them solve the last minute emergency for you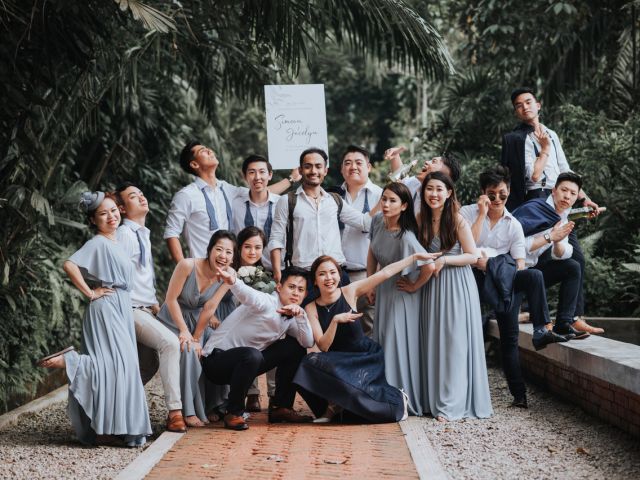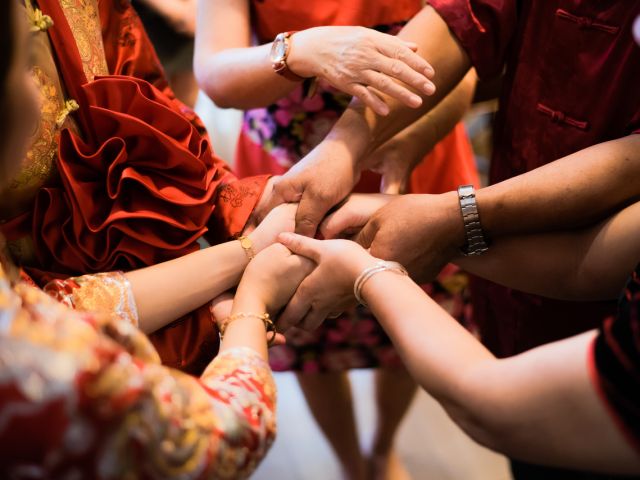 6. Plan your wedding beauty timeline
Time flies so quick, every time you think your time is enough but actually not. Beauty does not come from one treatment or one day feasting. If you want to ensure you present the best fit, happiest emotion, brightest skin in your actual day, better start your beauty plan early. Ensure you discuss with a professional for your diet plan, exercise your workout plan with the assistance of a trainer, schedule your makeup and hairdo consultation for the actual day and book the treatment for your face, hair and body.