Celebrating Your Life Moment & Dream Wedding With Us!
Wedding Planner (Your dream wedding maker) in Kuala Lumpur, Malaysia.
A professional wedding planner can do wonders in planning beautiful and memorable weddings but little do we know that he or she is my wedding planner. Wedding planners can be found from yellow pages, internet listings, wedding websites, wedding portals or recommendations from family and friends. But how to choose my wedding planner amongst them all?
For me, my criteria of choosing my wedding planner is to assess their personality or characteristics if they are compatible with mine, I must feel comfortable with him or her, before I engage his or her services as my wedding planner.
Your wedding planner should be someone who has all or most of the following characteristics, that he or she should have positive personality and attitude, perseverance, responsive to my requests, experienced, informative and resourceful, professional and good business ethics and a person who is honest and credible as well.
Other than the above characteristics, your wedding planner should be a good listener too, who understands your specific needs and be able to transform your dream wedding into life! Your wedding planner is the one who is compatible with your personality as we are going to spend many months communicating and planning your dream wedding.
Ultimately, your wedding planner must be someone you can get along with. In tensed situations, you will see him or her, in confused situations, you need someone whose advice that can help you go through all challenges.
Get in touch with us for the first free consultation.
Malaysia's Top 10 Wedding Planners by TallyPress
Top 10 Wedding Planners in Malaysia by The Wedding Vow
Top 10 Promising Young Event Planners in Malaysia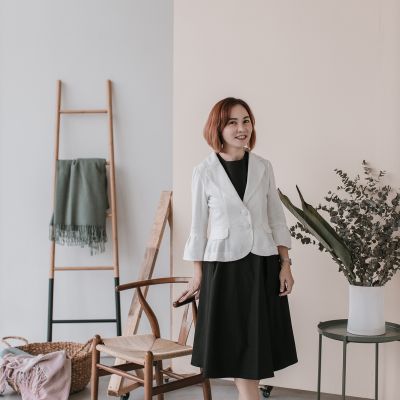 Patricia
Founder
She is meticulous, extremely patient, a perfectionist, a very good listener and a self-motivated individual. She oversees every single event personally as if it were her own, adding her personal touches to everything so it looks every bit as perfect as she knows you would want it to be.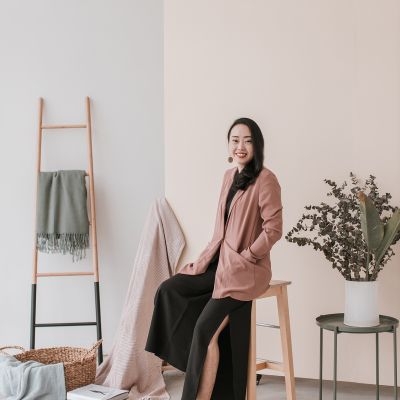 Lane
Co Founder & Principal Planner
Impeccably diligent, perceivably understanding and naturally creative, Lane has carrying her personalities to help every couple go through smooth and effortless wedding planning experiences. Carry herself with a meticulous, quick turn-over and highly organised character and strives for the beautiful and memorable moments in every wedding.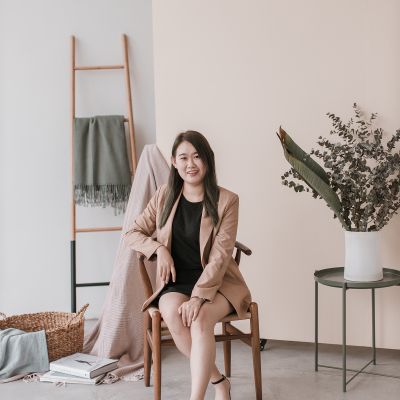 Elaine
Chief Planner
A lovely and friendly person always excited to face challenges and overcome it. Her persistencies and willing to work extra mile, make her complete a project even when a whole bunch of unexpected barriers appear along the way.
She strives for the beautiful atmospheres and lovely moments in every wedding, which give her much sense of fulfilment and satisfaction.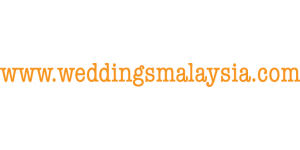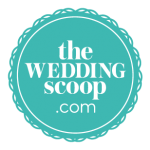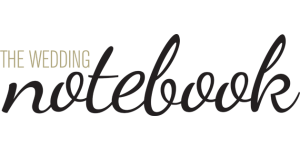 Finally, we are married! Once again, before we move on with our married life, we need to express our deepest gratitude to MY wedding planner for making this dream wedding possible.




~ Andrew and Stephanie
Contact Info:
Call Us for Appointment
+60 (19) 361 7178
Address: Kuala Lumpur, Malaysia