Hi Patricia, When we first talked to you in our first web meeting, we have our reservations. And to be honest, we talked to many other wedding planners as well when we were looking for a wedding planner. However, we decided to go for you because of one reason: You automatically understand what we want without much explanation, as if your mind and our minds are aligned. Because of this reason, it was no brainer to select you. We felt that you know what we want and will keep both of us in your mind; we can click. Thank you so much for helping us achieve our dream wedding, you are the most important individual in this entire wedding planning process. Although, we sometimes can be a bit difficult, your cool demeanor, calm personality, and cheerful attitude really help smoothen the rough edges. Despite the odds, you have helped us to achieve our goals and created the best performance of our lifetime. We are eternally grateful, and we will always remember that you are the greatest factor in creating our dream wedding. We sincerely believe that you will continue to have great success in helping other couples achieving their dream wedding and advancing your profile and career. Thank you so much Patricia, we love you.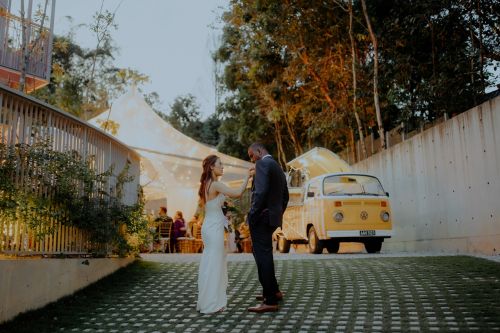 So very grateful for Lane and her entire team! We were very happy with how our wedding and reception turned out
Lane and her team are very experienced and were able to handle the different challenges that had unexpectedly come up. What makes them great is not just their know how and experience, but also who they work with! They only work with the best vendors and they will ensure that your expectations are met/ surpassed
We have no regrets of engaging the team and it was especially clear during the reception day itself when we didn't have to worry about one single thing. Everything was taken care of and everything went so smoothly, I couldn't recommend them more.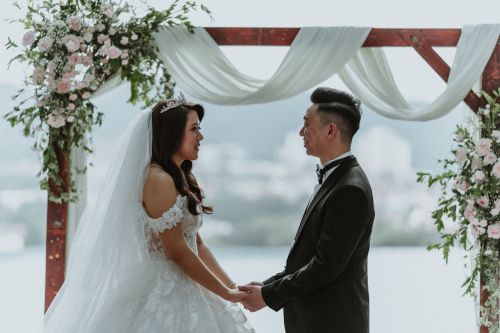 Thank you and your team once again for the great job!! Everyone loved the wedding - from the deco to the live band and games. We couldn't have made my dream wedding come true without your hard work 🥰🥰 appreciate it so much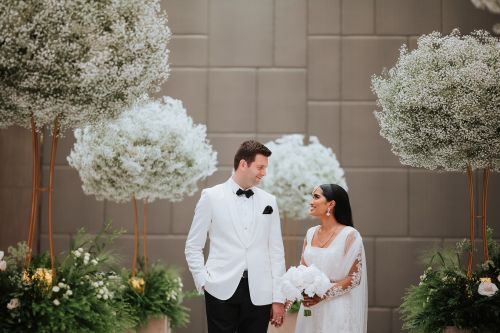 Hi Lane Thanks to you & your team. Thank you SO much for organising. Everything went well accordingly to our schedule. I had the most amazing night and surprisingly no stress 🙈 so grateful!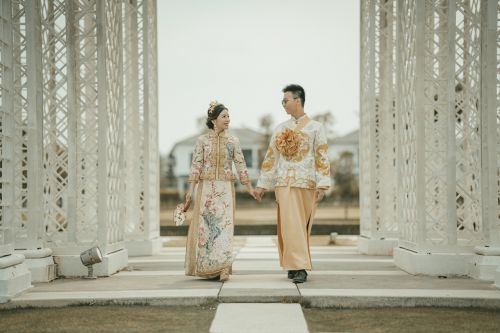 Hallo Lane and team, thank you for being part of our life event on this very Christmas Day 😃 Started 2 years ago when we had the very first chat until it's being realised now. Really appreciate your effort and patient with us all this while 🙏🏻🙏🏻 We are amazed by your professional service and all our relatives enjoyed every single moment. Once again, thank you very much and Merry Christmas 🥳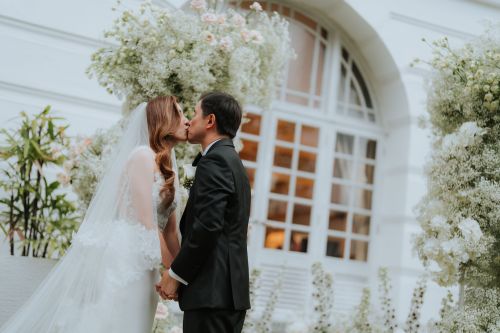 Hi Lane, thank you so much for making our day so perfect. Time went by so quick yesterday and we are still catching our breathe. My parents and everyone kept saying how good you and your team were. We could not thank you enough.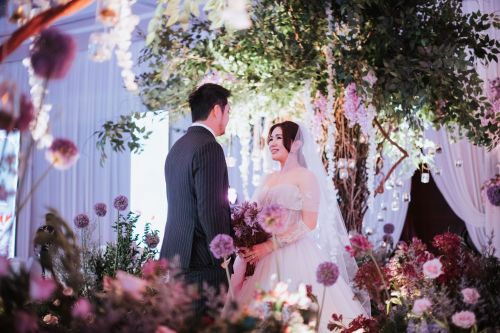 Hi Laneee, we have now entered the recovery mode from yesterday's damage 🥹😂😂😂 I think I will need the rest of the week to really recover. 💀 Jokes aside, I just want to extend my gratitude towards you and your team for assisting Aaron and I all these while. Our multiple discussions and plans that halted for two years have finally saw it's day. I'm just so thankful that even after two years you're still so semangat to get things done and going for me. 😂 some suppliers couldn't care much especially when monetary status has been settled years ago but you just weren't one of them and sometimes I wonder to myself, 我是不是还欠Lane钱 🤔🤣 and that's when I know you're probably just passionate with your job and you're definitely the person who likes to clear her pending tasks off 😆 you also endured dealing with me when I was young and naive just two years ago before becoming a mother 🤣 I still remember two years ago during our first meet I had asked you a question I couldn't answer for myself, that is if I really do need a wedding planner? It is a distinctive question especially when I already had all the vendors I want in mind, then do I really still need one? You then listed down all the potential reasons, in which we then proceeded with your service but I wasn't giving too much thought. But honestly after yesterday, I could not have imagined how would couples do if they had not engage a wedding planner. I realise planning is one thing, but to get the plan going during the actual day is the real bomb 😂😂 your team and yourself have done a real great job in assisting us yesterday, dealing with so many ad hoc that you had to improvise on the spot, especially with the fact that we had to care for Sabrina along the way. It's actually a very stressful job to be responsible of coordination because your service is the backbone of our reception. And to have to deal with customer's expectations and suppliers delivery at the same time is a mega sandwich you have to swallow and I'm just in awe that you can do this over and over and over again. I guess experience really does take the pain away, and it is exactly the most valuable asset of your service, that is you are very experienced. And because of your professionalism we were able to focus on being who we are on that day, the bride and the groom. I'm sorry I had made you naggy during the process hahahhaa reminding me always to complete my tasks 🤣😂😂 my only wish right now is hoping that I am not your worst customer to deal with but I really have no confidence 🤣🤣🤣🤣 throughout the process you became like my jiejie so I will miss our interactions. A wedding is a one in a lifetime event for most and I hope I don't fall in the minority hahahhaa but that also means we will only get to work together once, unlike with other vendors 🥺🥺🥺 so my only way support you and to extend our 缘分 is to introduce you to any friends or family whom may need a service as such, and I hope you guys will continue to do what you do best. Thanks a lot Lane, Elaine, Helen and Christine, wouldn't be the bride I was yesterday without you guys. 💜💜💜 good night ☺️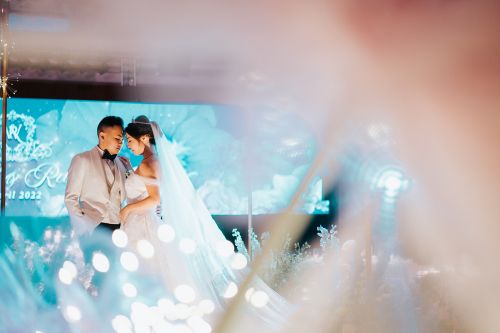 No regret engaging my wedding planner which is Lane. She sorted all our wedding events in details from top to bottom. We have no single worry about anything. Everything was well planned and organized. We are really satisfied with their service. I will recommend to engage them for your future wedding
Thankyou for the night and ensure all execute seamlessly. Good Show!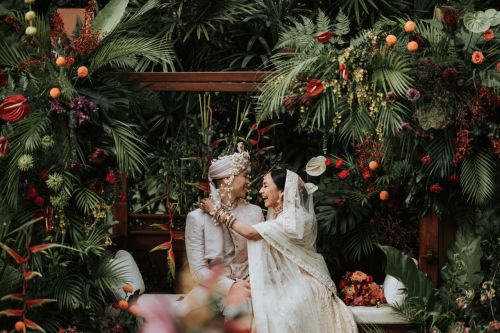 Thank you for all the preparation, meetings and stellar advice amidst the panicked last min decisions.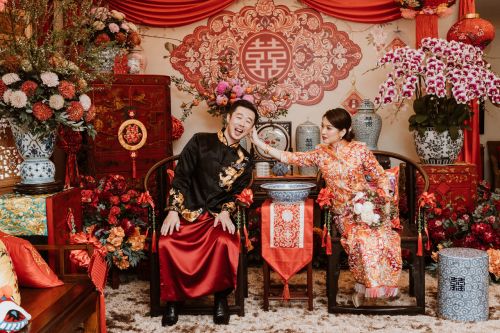 Jared and I would like to thank you for all your hardwork yesterday. We hope you did have fun as well. Thanks for the coordination and support.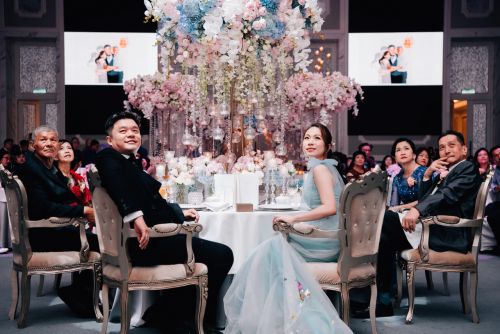 Thank you for everything! Great job done, our wedding wouldn't have gone this smooth without you guys' efforts!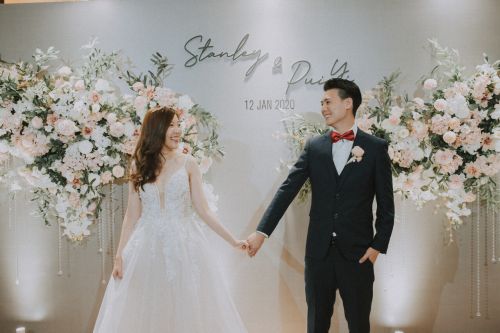 Dear Lane and Abelle, finally we got the time thanks both of you for helping us to arrange for the whole wedding. I believe that if without it guidance and your assist the wedding will be a mess. We really glad that we have make the right decision and hired the right person to handle the event. Eventhough it's part of your work but I do fell that all of your crew member really performs with heart. Anyhow I will say it's a successful event and it's a wonderful and memorable even… There so many details that surprise us. Sorry that I forgotten to thank you all on the stage, but definitely I will intro you guys to all my friend who are looking for wedding planner. Glad to meet you guys and Cherish every moment we been thru together to get this event in order.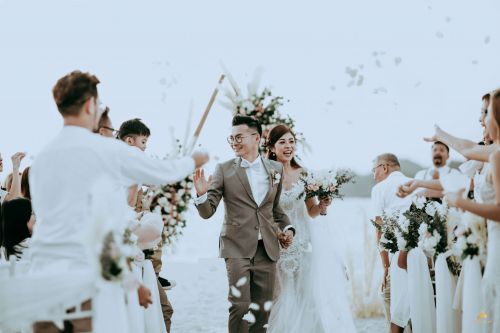 Thanks Pat and team for all the great arrangement. U make our wedding preparations so easy and so happening during the wedding ceremony. Thank you very much.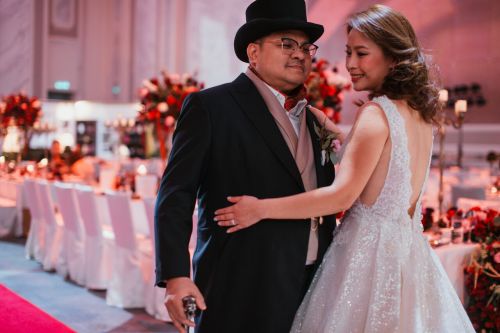 Lane, Abelle and team, truly our thanks. You all did so well. We will give you the best testimonial. Thank you so much for all your hard work, persistence and enthusiasm. You guys did fantastic job – all the guests had an amazing time and both the bride and groom were smiling from ear to ear. All the best for your next event and please do keep in touch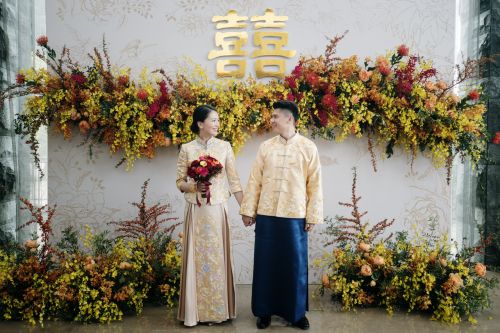 Lane and team were very helpful and professional from the beginning throughout the end. Not only that they were very friendly too! Would definitely intro my wedding planner to anyone who is getting married!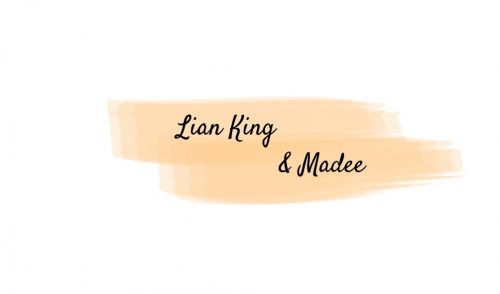 Thank you, Lane and team for a job well done. Madee and I are glad and grateful that you helped us organized a memorable wedding. Thank you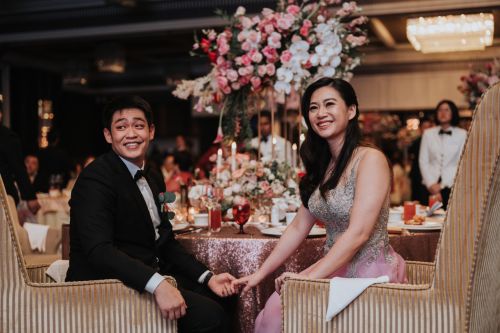 Overall, Lane and her team did a good job! They were very efficient and made wedding planning a lot more easier. Thank you!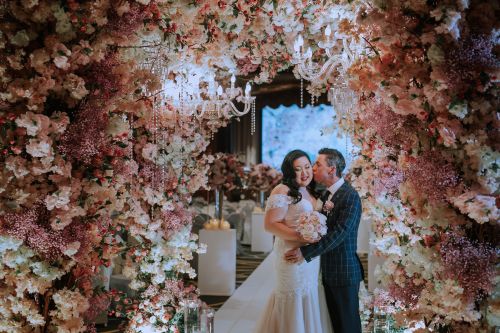 Hi Elaine n Lane, thank you for being so patient and FANTASTIC! U both have made both transition from preparations to the wedding reception much easier on us. We can leave to Hawaii in peace now.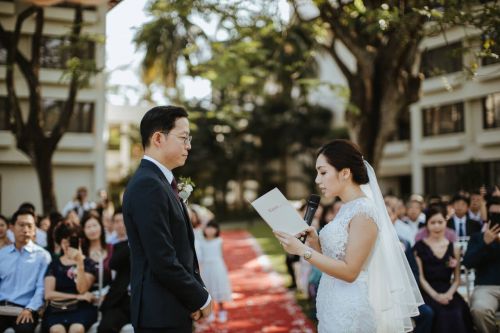 Dear Lane and Lee Yan, thank you for your great service throughout the planning of our wedding and also the day itself. Without you guys it wouldn't have been such a blissful wedding ceremony. We truly appreciate your efforts and are grateful for it. Thank you once again!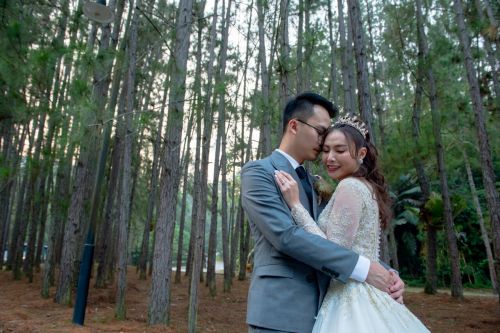 Thanks both of you so much and your team too!! You guys did a very good job last night. Thank you so much for your effort and made my dream came true.