2019 bridal fair with the name of "A Taste of Havana" which organized by MY Wedding Planner and supported by Wishhper was the 2nd bridal fair organized after the first one with the name of "Wedding Carnival" in year 2018. MY Wedding Planner organized these thematic bridal fairs with the goal of letting couples to experience the wedding theme creation by MY Wedding Planner and also to let couples to immerse themselves into the atmosphere of an actual event.
Bridal fair "A Taste of Havana" had been using the theme of Havana to create the exotic and romantic atmosphere and also decorations for the bridal fair. Havana theme always brings the hint of vibrant and interesting colours into visuals, such as with the use of bright pink, vivid green, vibrant yellow, orange, red and much more. In order to bring out the exotic, romantic of the theme and the same time to add on a hint of soft, intimate feel, earth tone elements had been brought into the theme.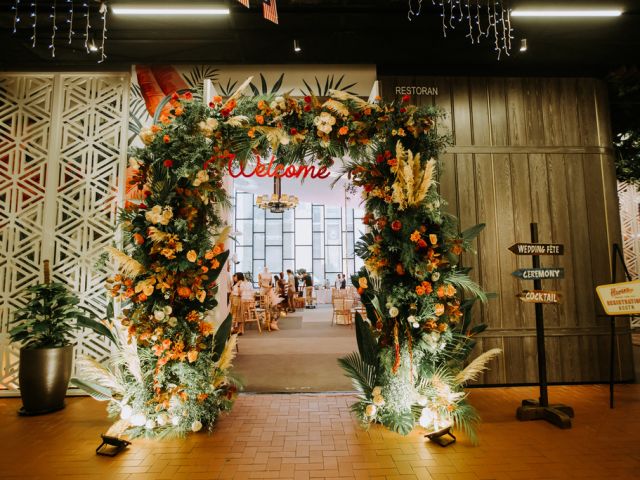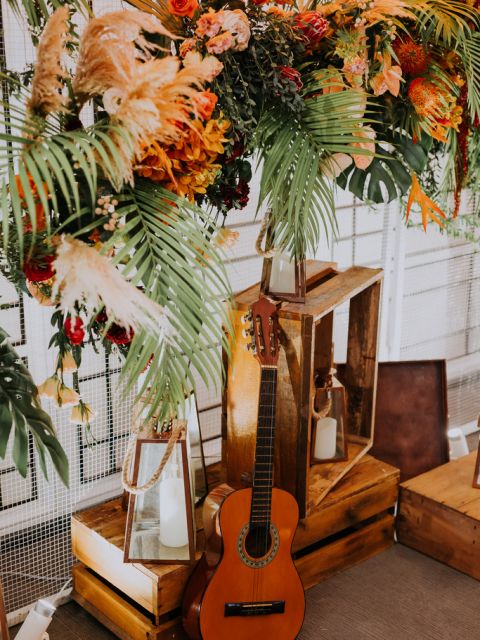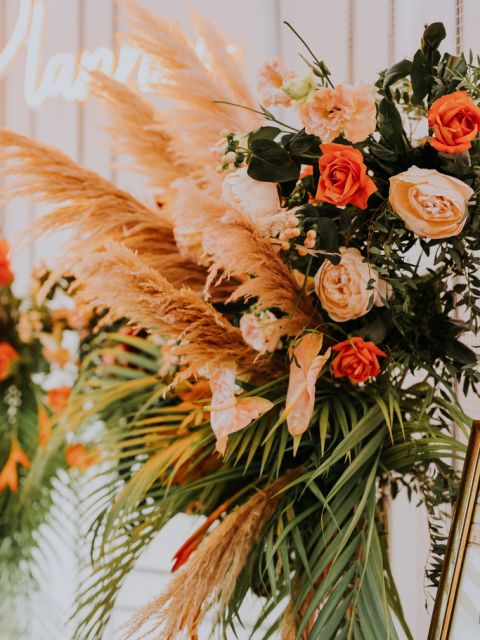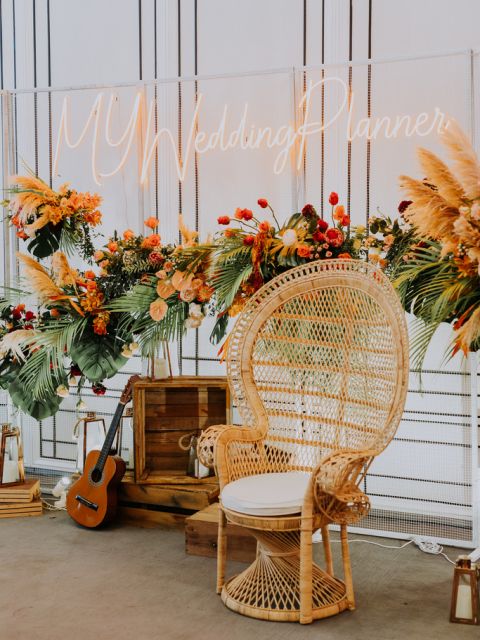 Bridal fair "A Taste of Havana" had been held at De.Wan 1958. With the elegant and simple interior of the venue, it helped a lot in bringing out the theme of the bridal fair and also to harmonize it with the decorations designed for the bridal fair.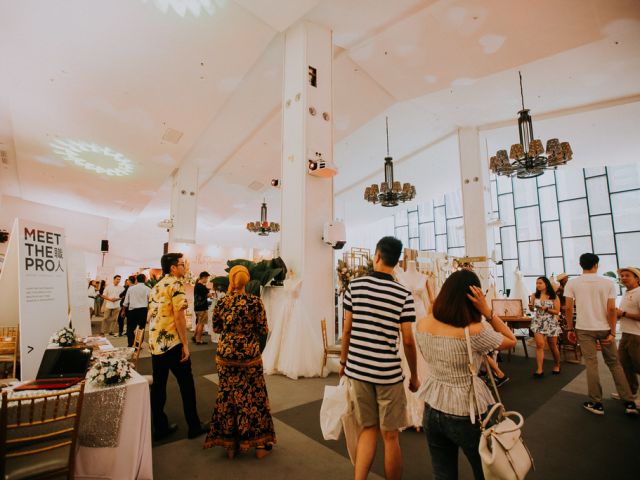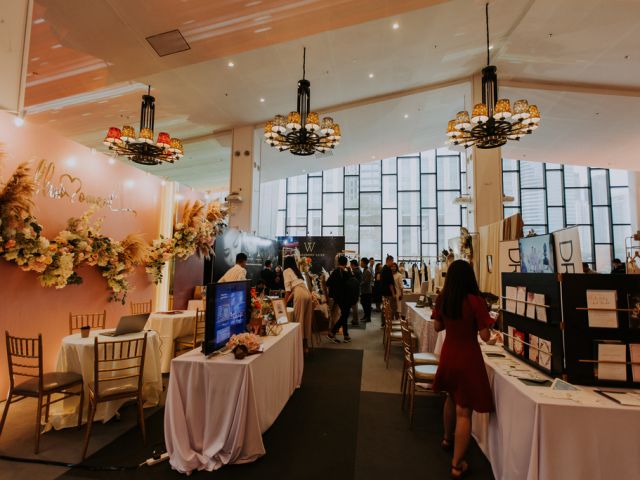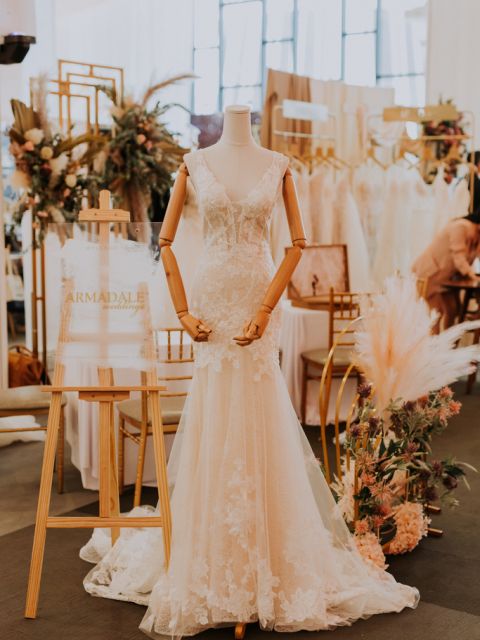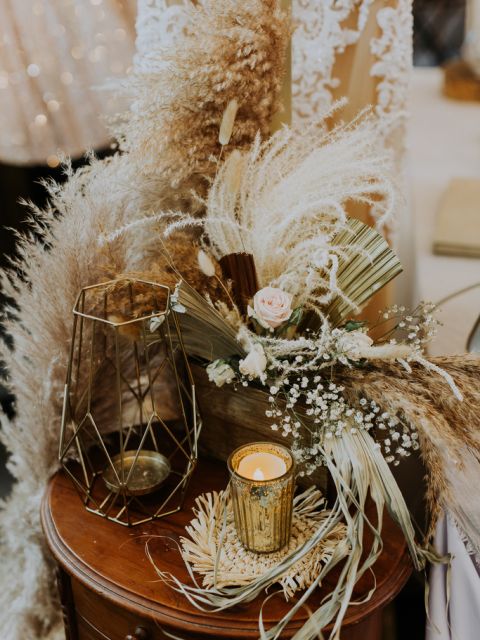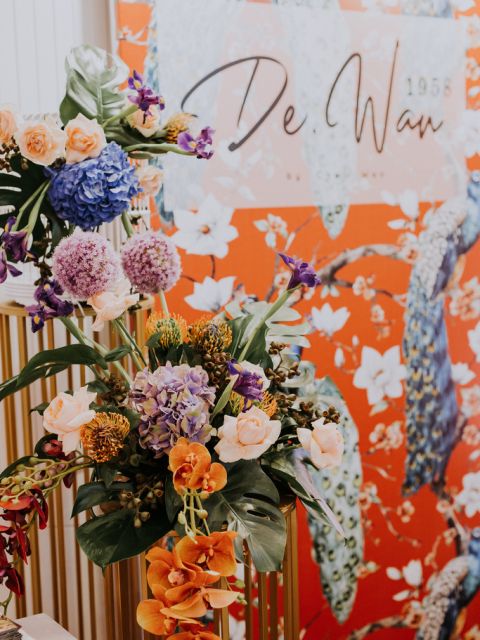 In the bridal fair, there were two specially and beautifully made sites for visitors to take their photos.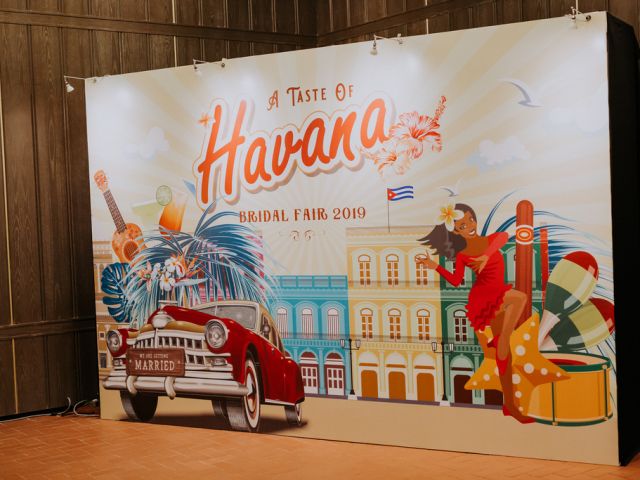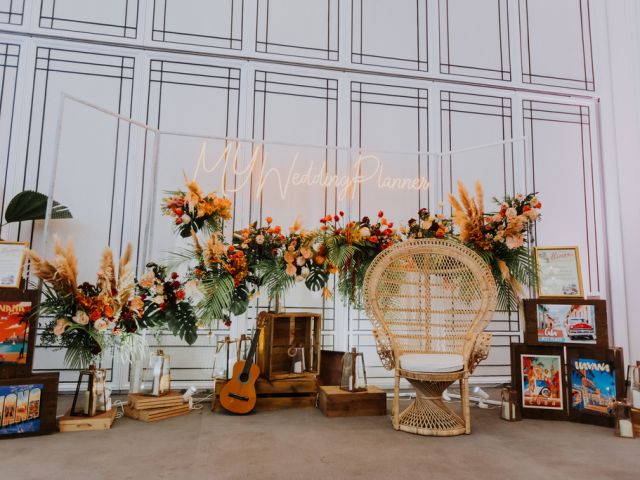 "A Taste of Havana" bridal fair had been participated by 32 vendors (De.Wan 1958, Pop Pop Factory, Edniverse, JC Studio, Armadale Weddings, Drawn Production, TagBooth, Thistle Cards, Teamo Event Design, Eleusis Bridal, MC JO Academy, Blissmoment, Filming Art, Framing Art, Momentshoes, 23 Wedding Luxe, POSH, LaFame Bridal Mansion, The Quirky Taste, Adam Ong Photography, Quarter A, Ken Chan Production, Chong Yee Photography, Fermented Grape Juice, Wow Rose, Fleurs, BEAUTÉ by Aivy, Meritus Pelangi Beach Resort & Spa Langkawi, Gelly Wee Signature, Liang Yuan, Arifah Hot Oven, Wardrobe) and 2 media partners (Bridal Trend, Weddings Malaysia). With all these vendors participated in the bridal fair, they brightened up the atmosphere as because of them a lot of activities were going on during the bridal fair which pulled in the connections between the vendors and also those who visited the bridal fair.
There were also a few highlights of the bridal fair which were interesting: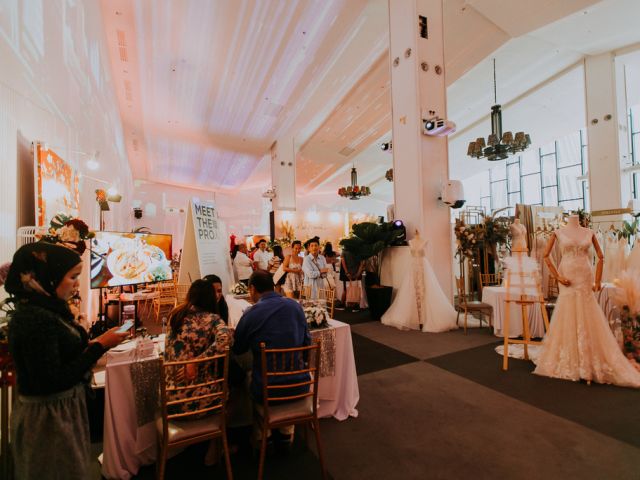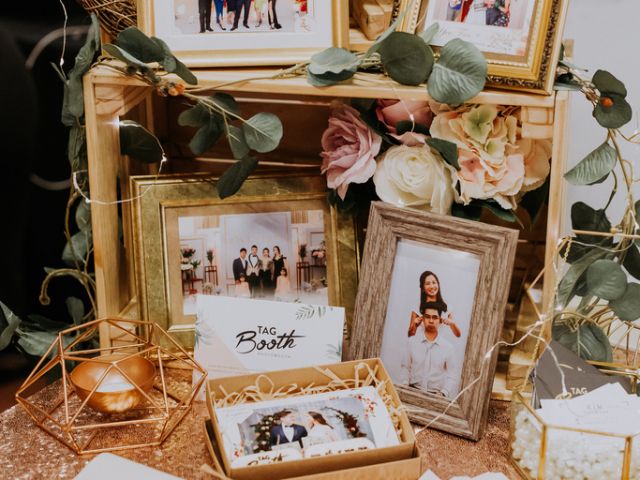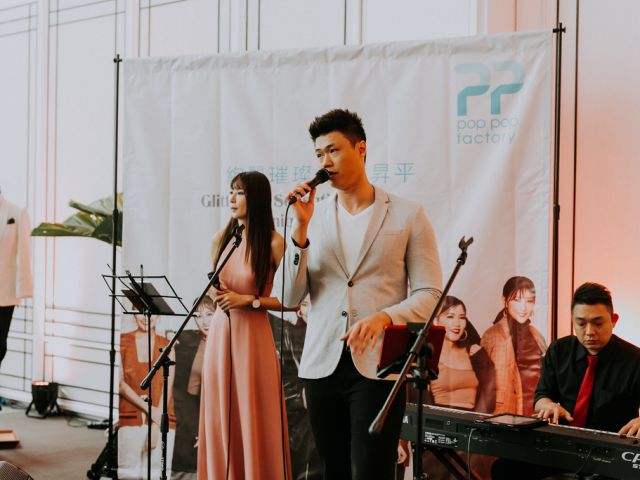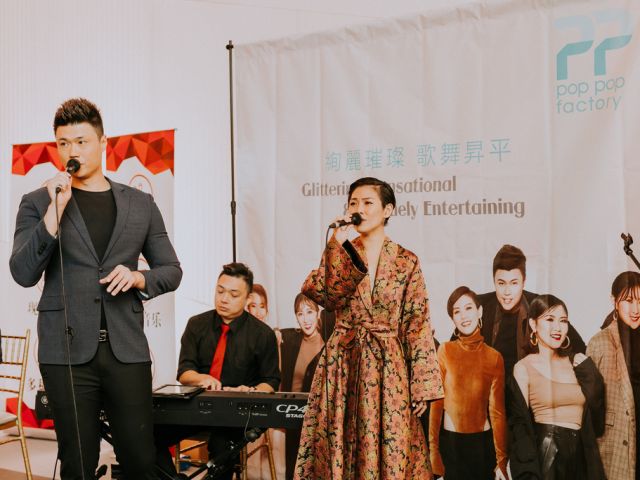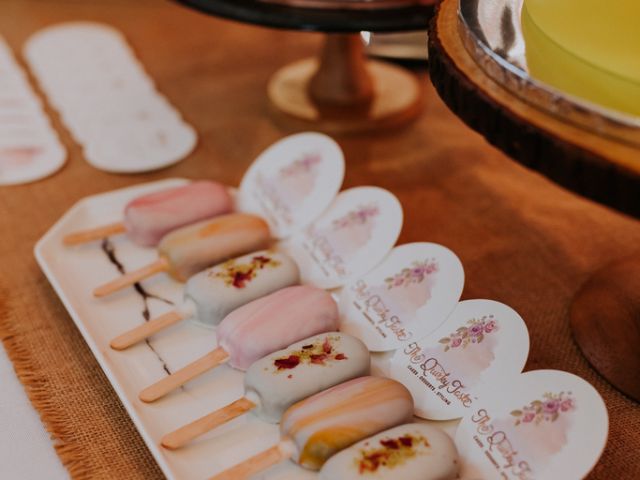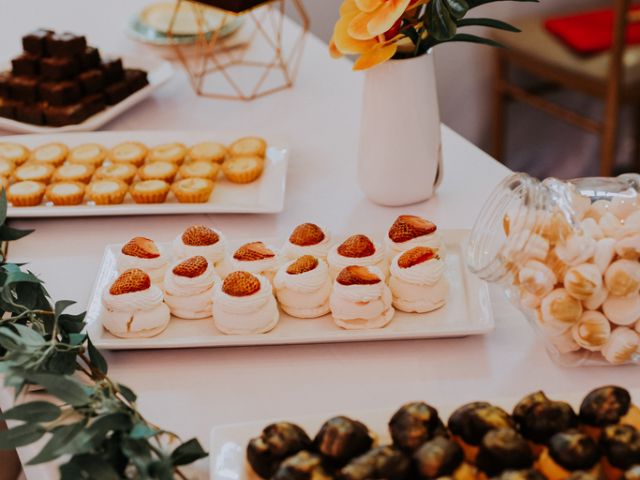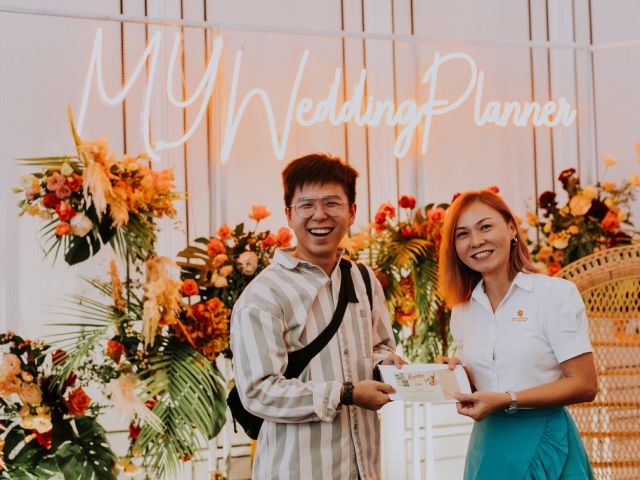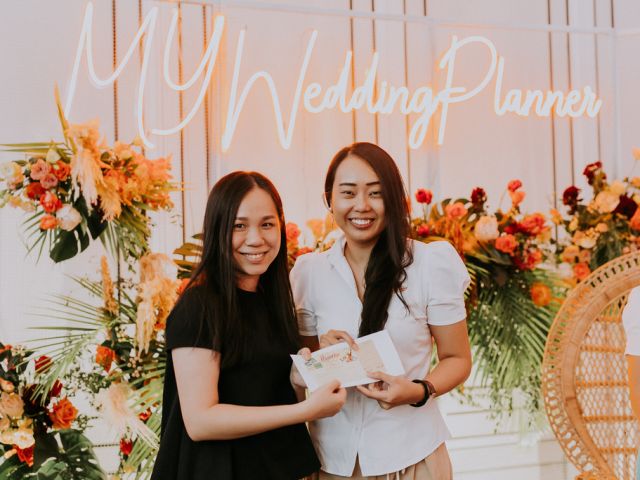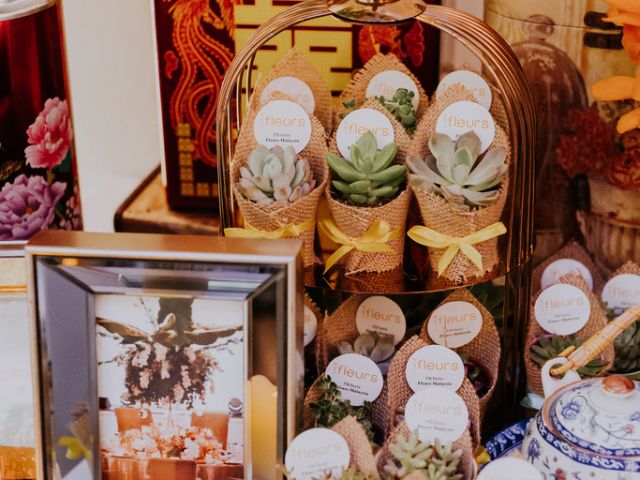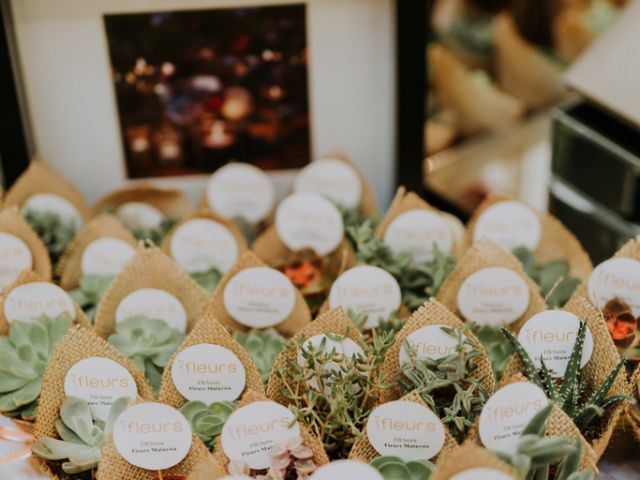 And much more exclusive were going on during the bridal fair.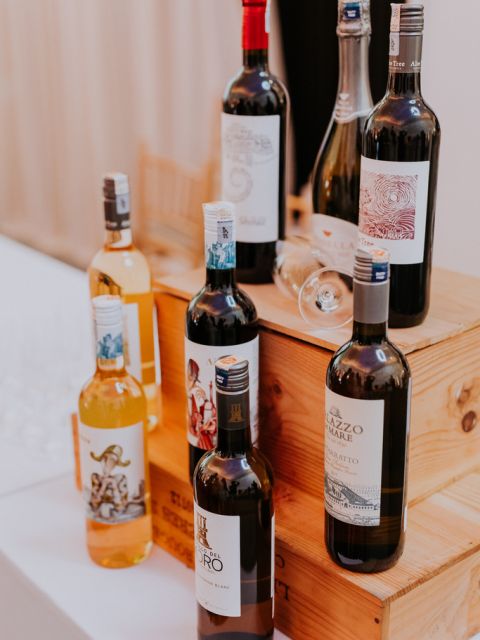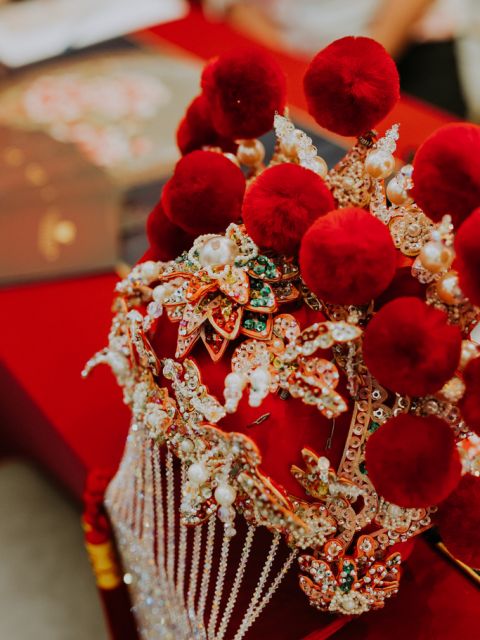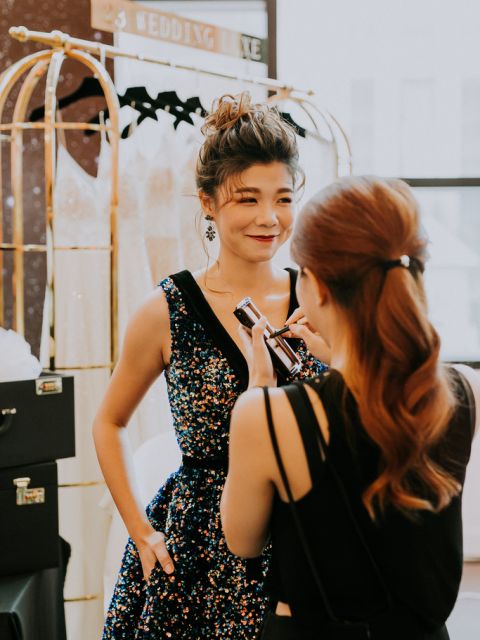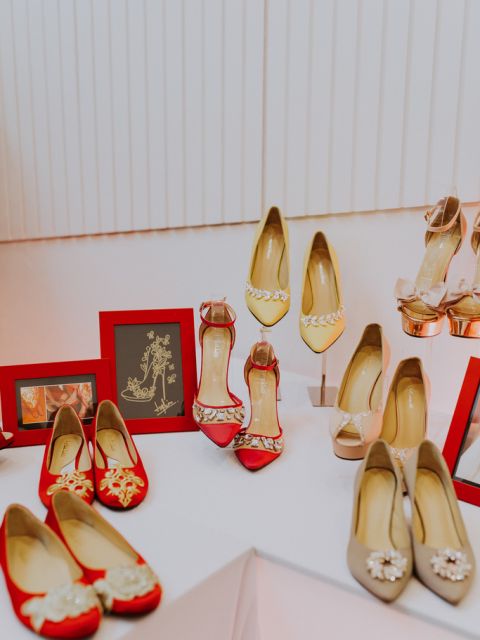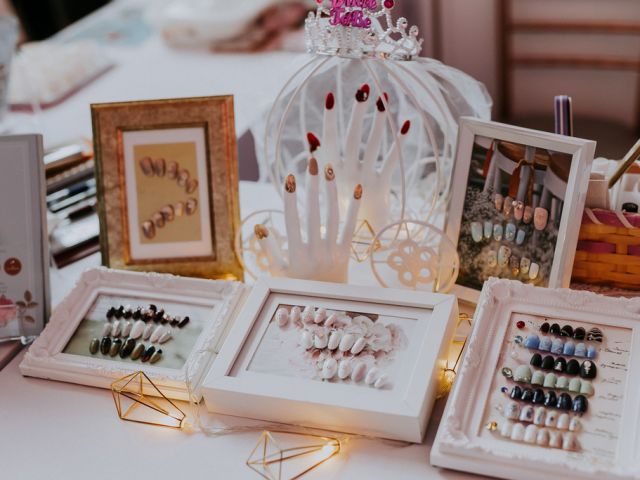 Last but not least, we hope that we will be organizing more even special, interesting and beneficial bridal fairs for everyone who will be joining us in our future bridal fairs. All couples out there, we hope that every MY Wedding Planner's bridal fair did and will help you in discovering and fulfilling your dream wedding. This year, our wish will be to organize our 3rd thematic bridal fair in year 2021 and see you in our bridal fair soon! Therefore, stay tuned and stay connect with us by checking out this link https://www.facebook.com/weddingfete for more in the future!