1. Have a backup plan
Planning an outdoor wedding, technically you will have to plan another wedding too. Why would I say so? Because we will always need a plan B for outdoor wedding due to weather factors, while the unforeseen scenario happens and you will be well prepared. Do not try to risk it or trust your six sense, even the weather forecast sometimes can be inaccurate. We cannot control the weather, but we can be prepared for it. You would not want your
wedding to be all ruined in the end of the day. Therefore, always plan ahead. If the venue that you have chosen does not have an indoor option as the plan B venue, then you have to setup tents, just in case the rain comes. Normally, we observe the weather at the cut off time around 2-3pm, if the sky looks dark and dark clouds are nearby, we will advise the couple to go ahead with plan B and assist them to turn over the set up at plan B venue. We hope for the best but prepared for the worst.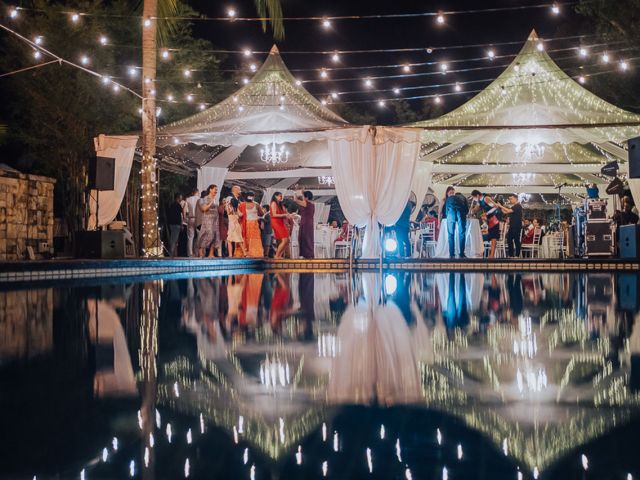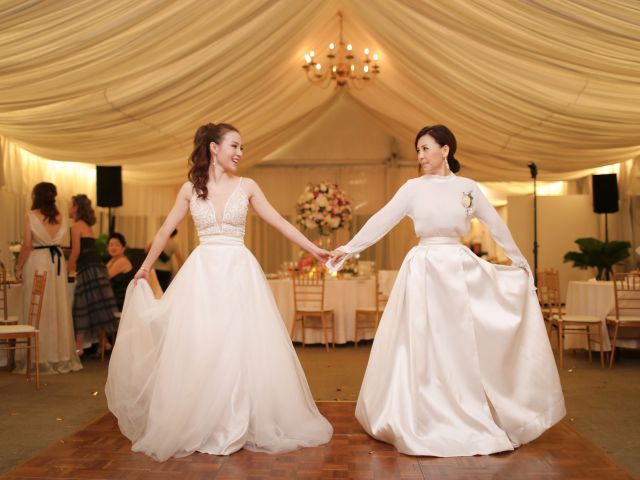 2. Be thoughtful
To send your gratitude to your guests, the best way is to be thoughtful for them. We will advise couple to provide all the necessities to make the guests feel comfortable when attending the wedding. Suggestions such as providing program fan, ice water for them under the hot sun as well as air cooler. You may also consider to setup tents or canopy under the hot sun for your guests. Besides, if you are going to have wedding at the beach, you can prepare sandals for your guests to wear so that it will be easier for them to walk on the sand. Of course, if it is at the garden, you can remind your guests to wear flats instead of heels so that their heels will not be ended up stuck into the soil at the garden.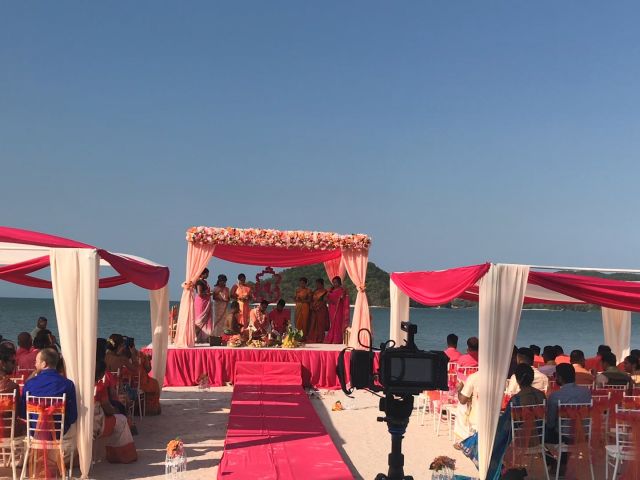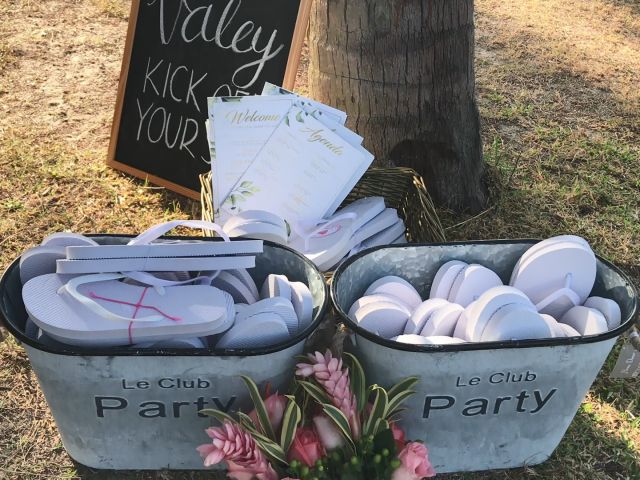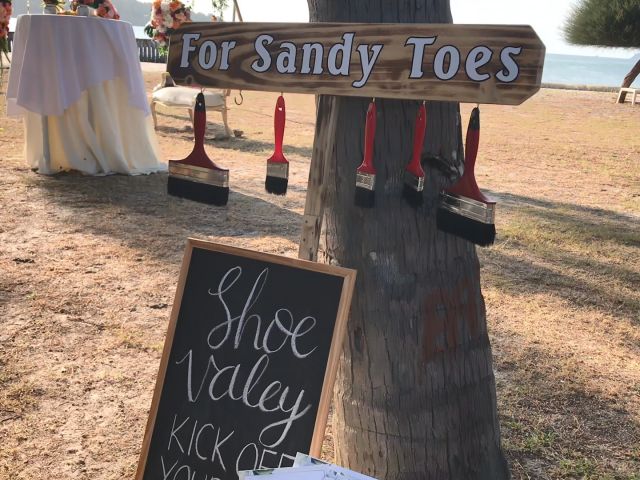 3. Hype up the atmosphere
It's right to have wedding outdoor because of the beautiful scenery. But then, the one thing that we shall also consider during planning outdoor wedding is the lighting and sound system. Especially for wedding dinner outdoor due to the moon light which is totally not enough bright for the wedding dinner. Besides, lighting is needed to create the mood of the wedding, on point lighting is very important to bring all your guests into the mood of your wedding. Sound system is equally important because of the music played which your guest can listen to. Do not depends on the music which will be played from a device such as laptop or mobile phone to assume that everyone can hear it. For wedding continued with after party, dance music is essential to be played from good quality speaker and maintain the joyful vibe for guests.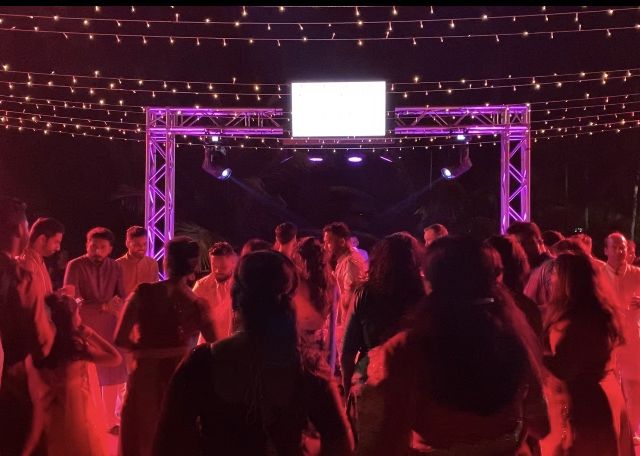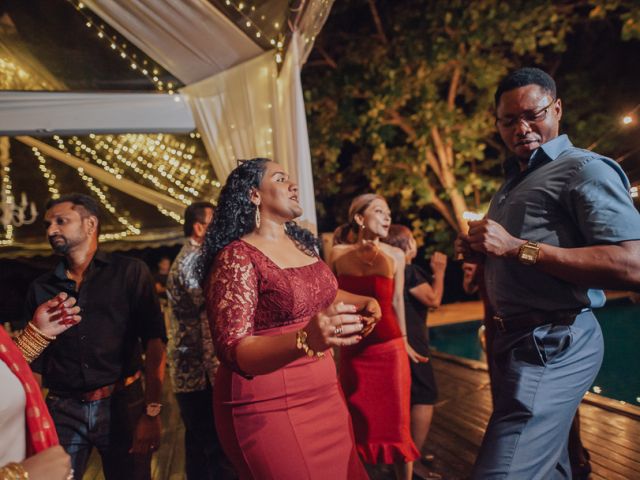 4. Turns Venue into Charming Space
The major reason for most couple to choose to having outdoor wedding is because they want to feel more carefree, and to enjoy the natural scenery like beach, garden and etc. In term of that, we would suggest to take this advantage of the beautiful natural scenery and to add in with some sweet and simple decorations in order to enhance this beautiful space such as having an arch at the ceremony site, adding interesting elements like paper lanterns, stately chandeliers or fairy lights to be hang above to get the visual of sky full of stars.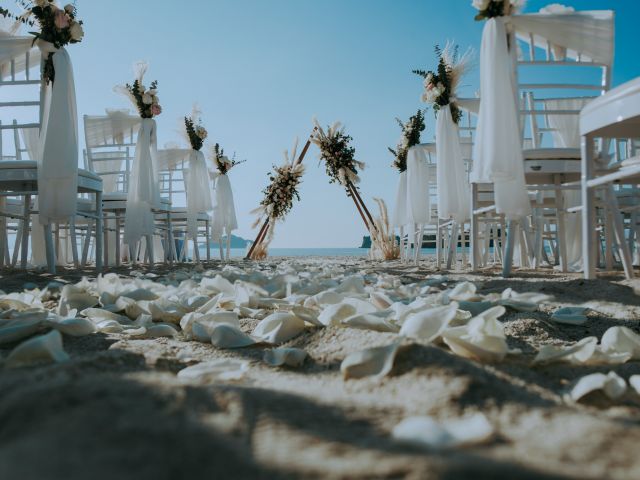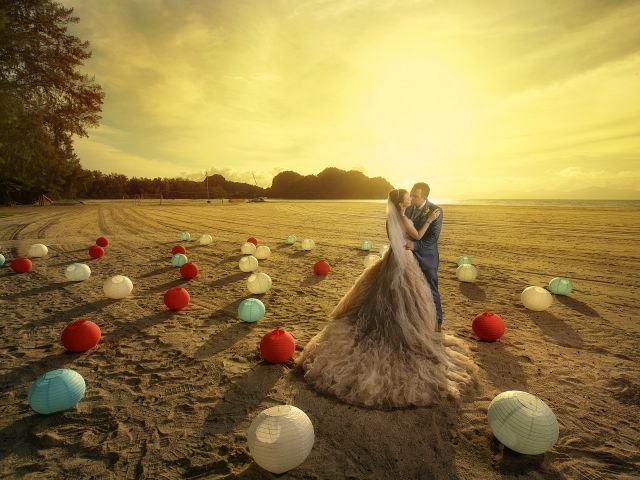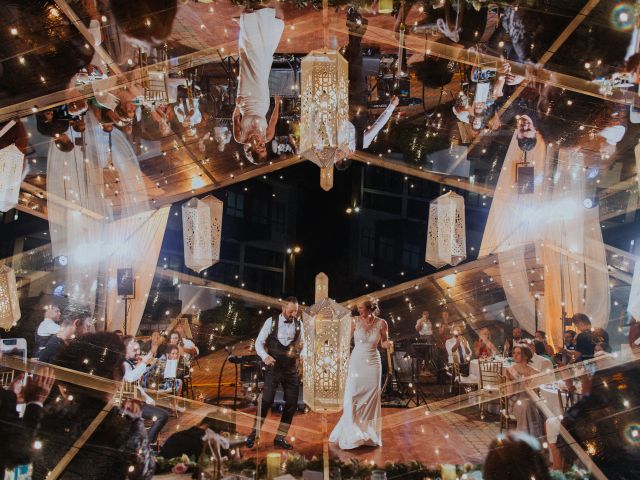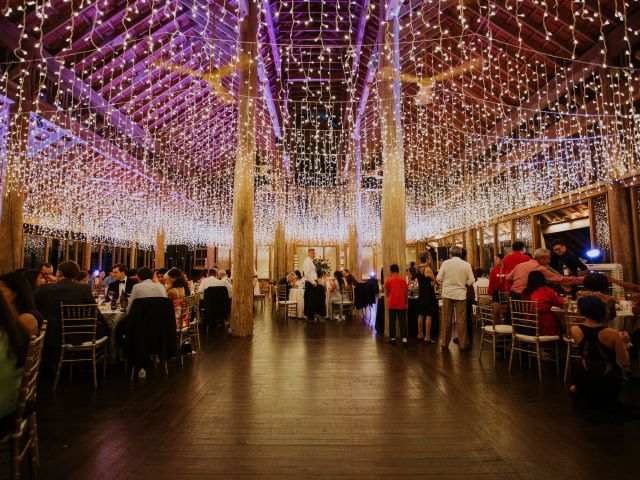 5. Plan Right Timing for Cake
Usually for outdoor wedding, couple will consider to have real fondant cake which the buttercream cannot last long and melts easily. If you would like to display the cake and have a cake cutting ceremony, you may need to bring out your cake just at the right point before the wedding dinner or luncheon starts so that it can be displayed longer. Same goes to if you are having any other desserts that cannot endure heat.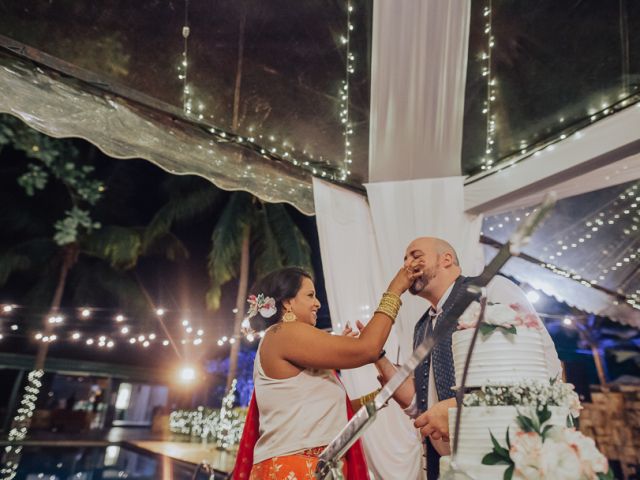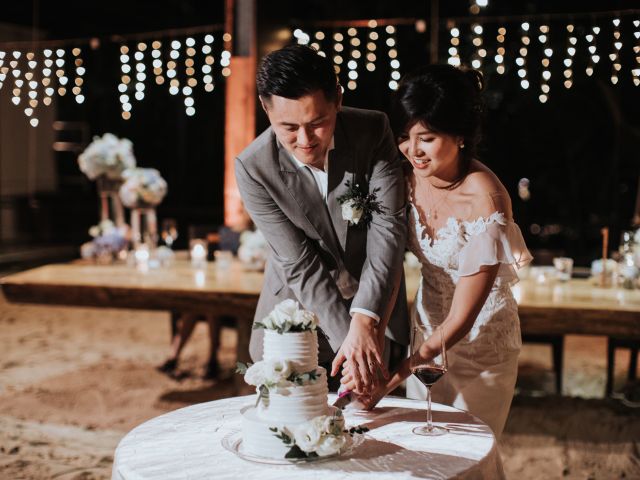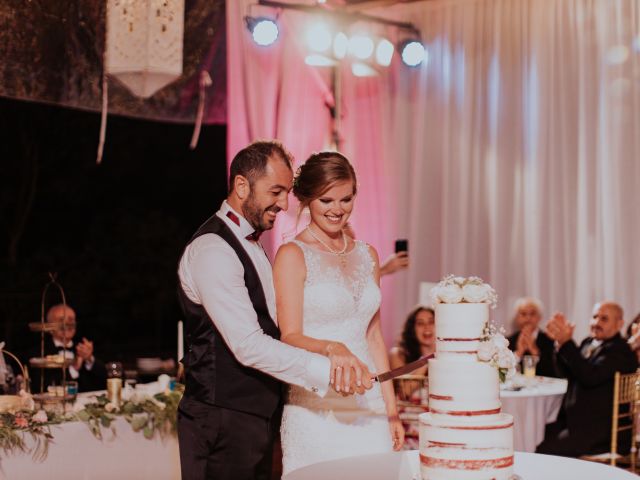 6. Entertain Guests with Special Activities
You will definitely hope to have a wonderful time with your guests. As you allowed them to be part of this wedding, think of some special programmes would be great to entertain them and also to make this wedding a memorable one for everyone who is attending your wedding. For example, fireworks and fire show can be performed to let your guests to enjoy it. Besides, you may also arrange firecrackers for everyone to be lighted up during the recessional march and joyfully ends the night together.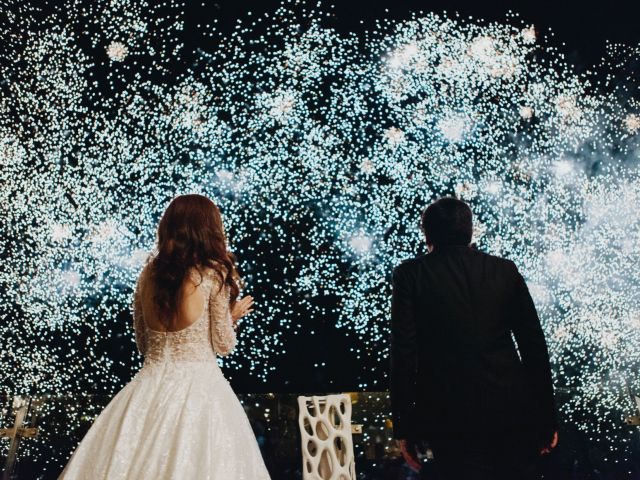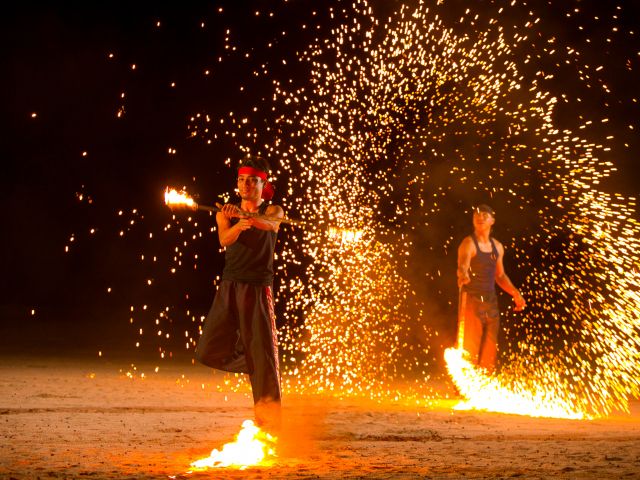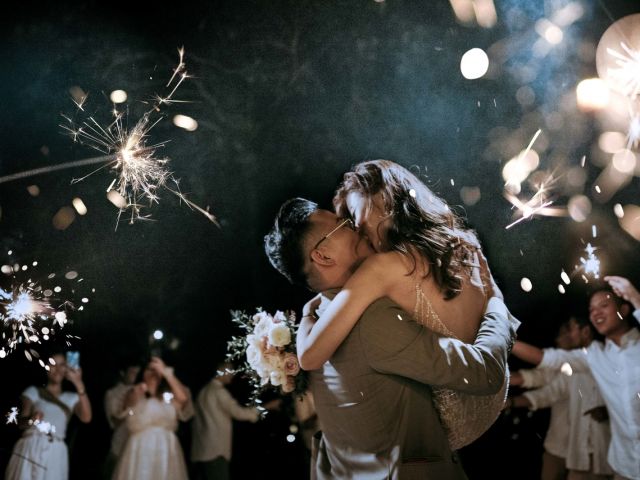 7. Select Your Gown
The most important criteria for an outdoor wedding is the gown for bride as this will affect their comfortability throughout the wedding, you can opt for gown that has short train, lace, sleeveless, strapless, and halter wedding dresses. This is to ensure the bride will feel more comfortable and also it will not be difficult for the bride to walk around the beach, garden or any other outdoor venues.