It's a day to enjoy cake, gifts, fun activities, and bonding among families and friends. The color scheme was black, gold and white for a sophisticated, bold and stylish look of a 40s birthday. The elegant and modern interior design of Astor Bar, was blended well with the decoration of black and gold helium balloons. Simple but classic!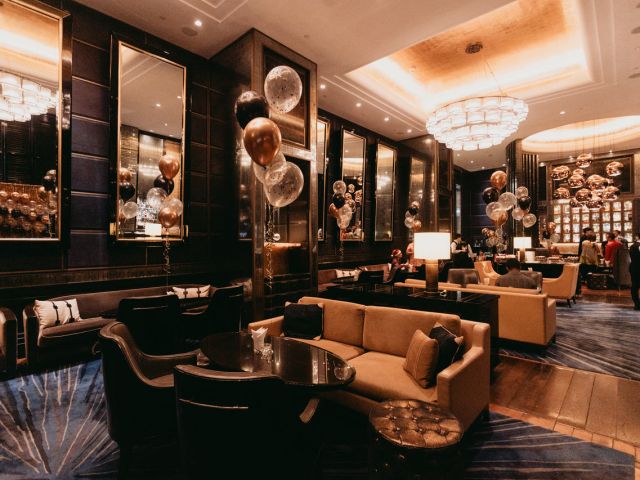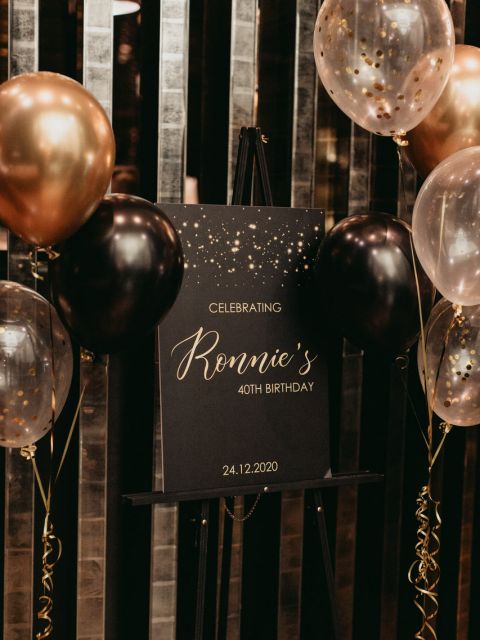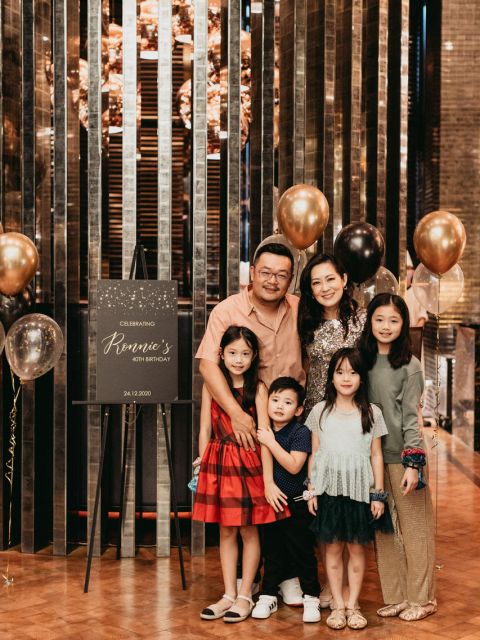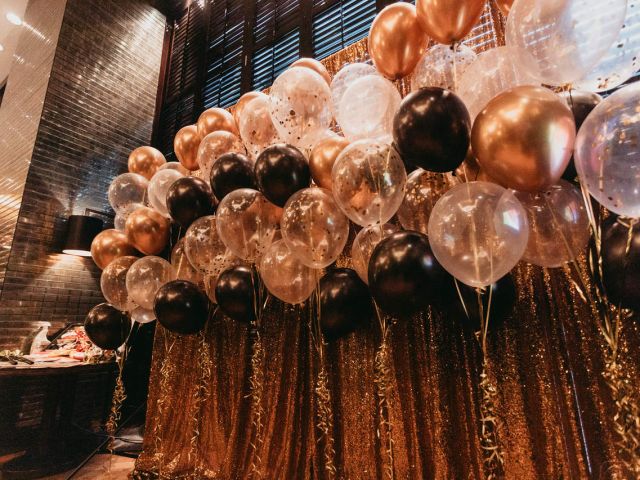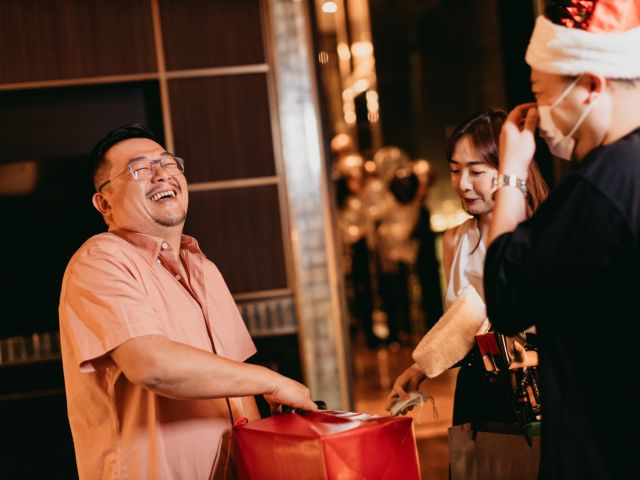 Sue Ann, the warm heart lady and wife of the big birthday boy – Ronnie, was requested to keep children entertained at this occasion. We were setting up a bead arts activity corner and hired balloon artist to let the young guests be busy and enjoy the time. We also organized a special magic show to impress the children.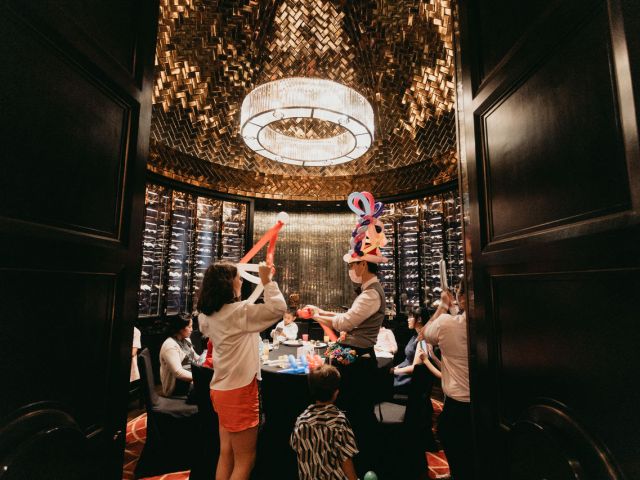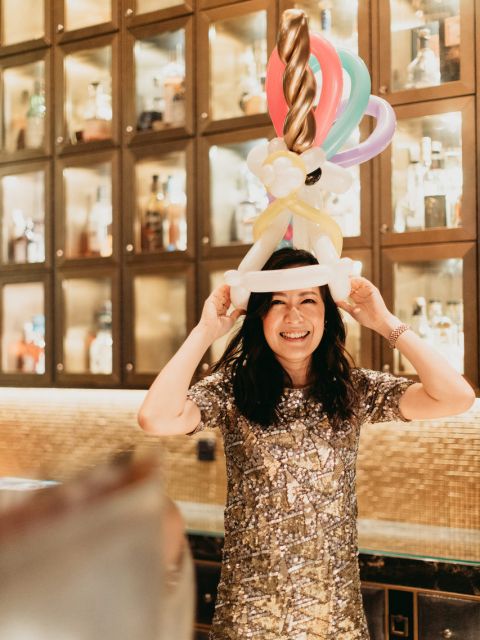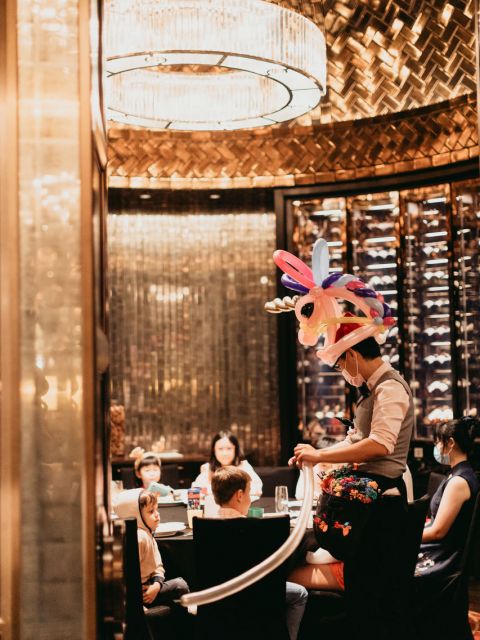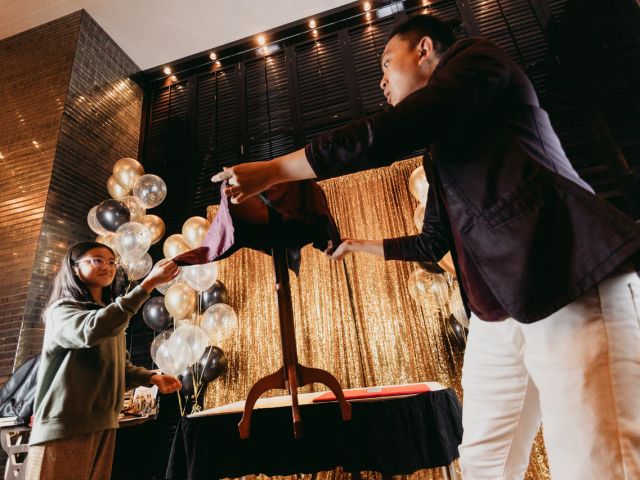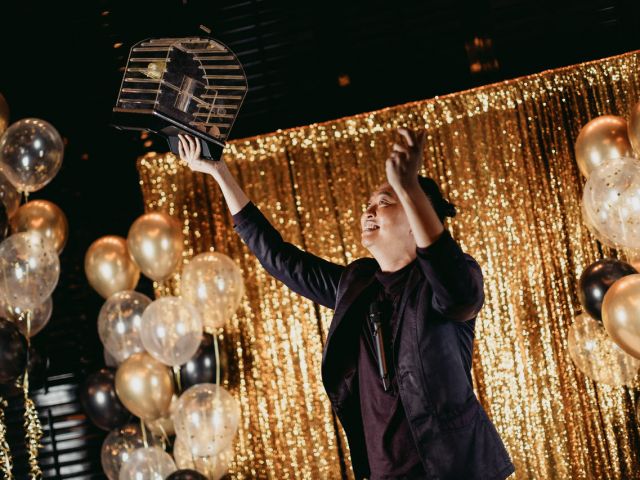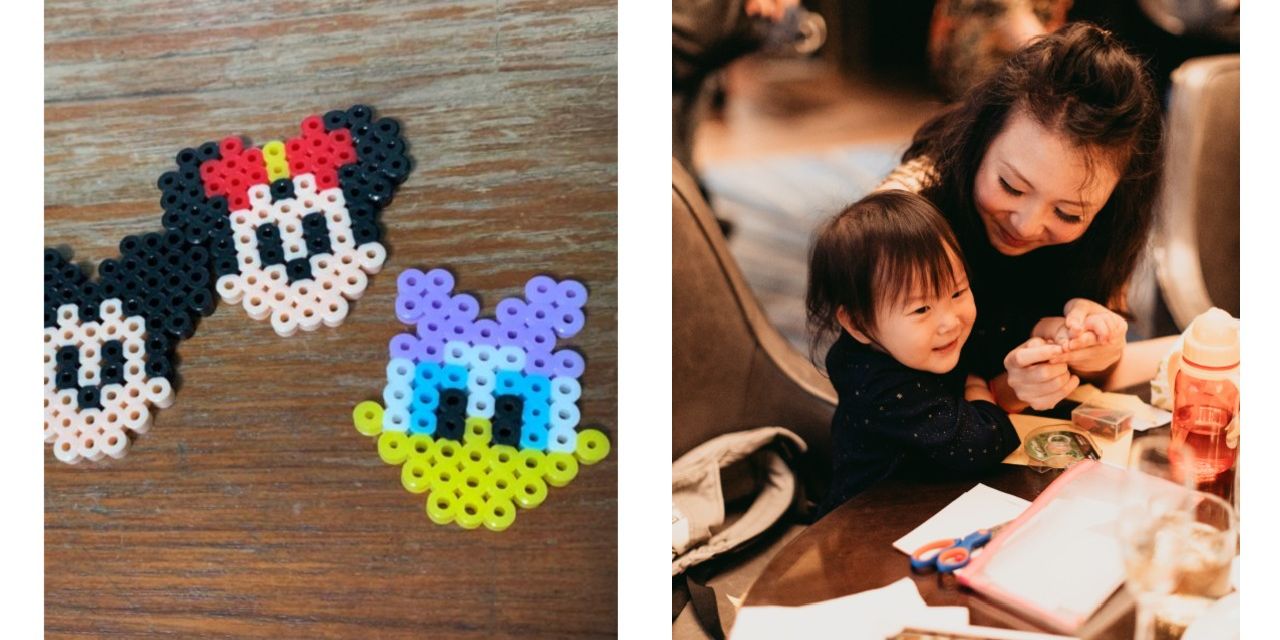 Bead art, balloon artist and magician from Supa Dupa Circus
Surprise wishes from overseas friends by having virtual celebrations with Ronnie too. All is secretly arranged by Sue Ann to have a surprise for Ronnie to meet his missed friends.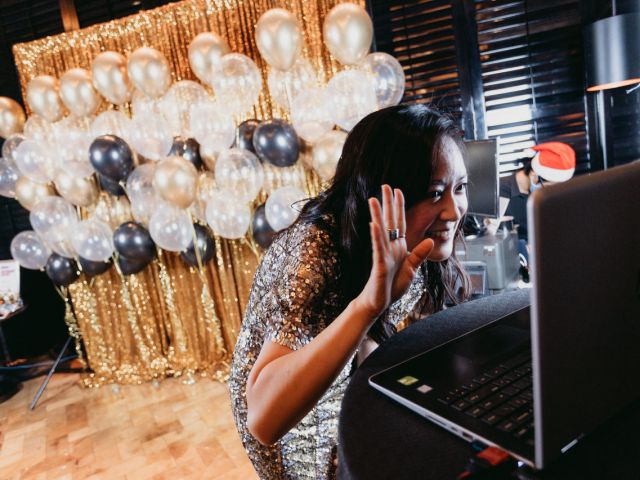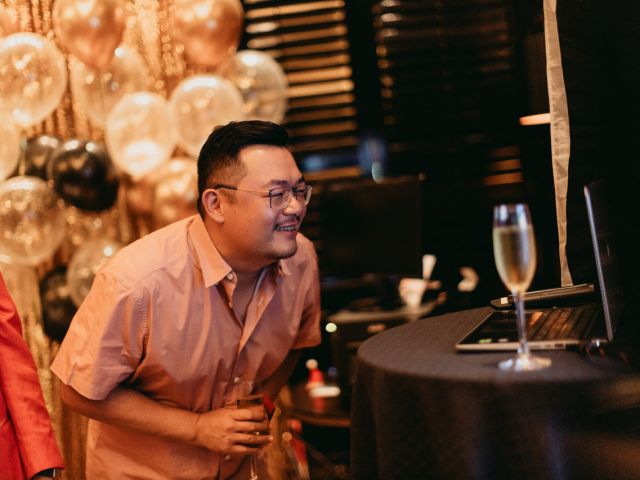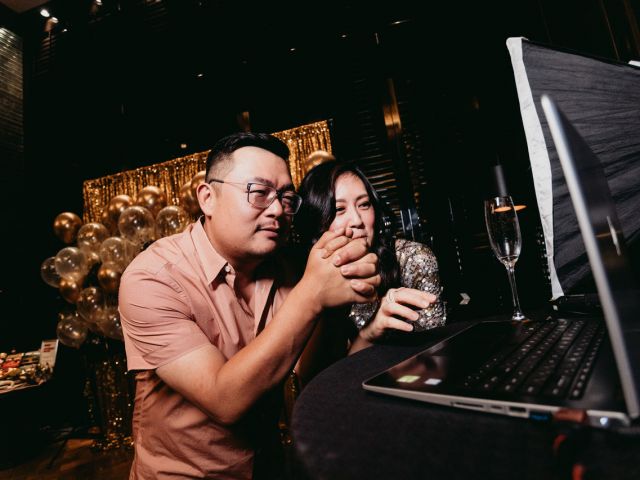 The iconic birthday cake was a stunner with bespoke black and gold design. A special friend was giving away a golf theme cake to surprise him. They also arrange an unicorn theme cake for his youngest daughter to celebrate the occasion on the same day.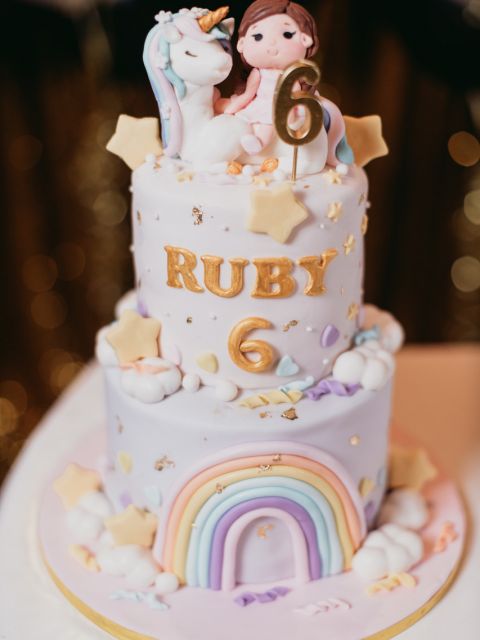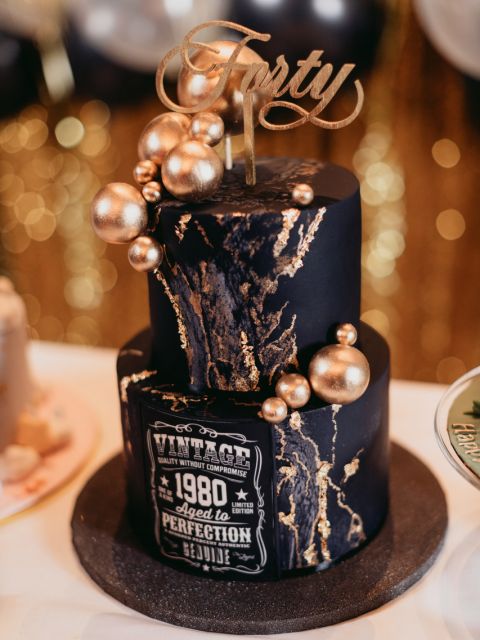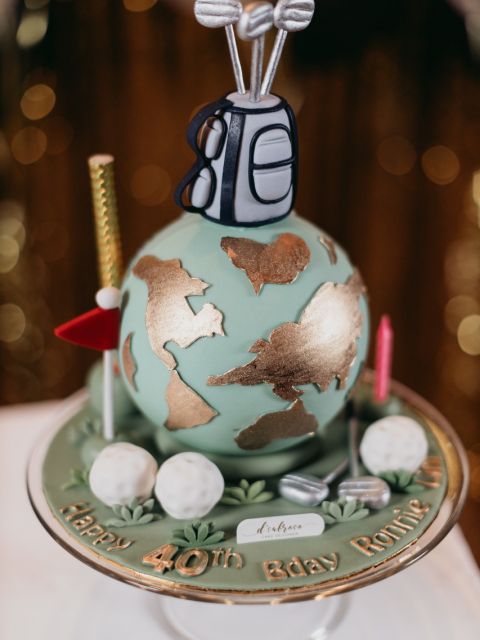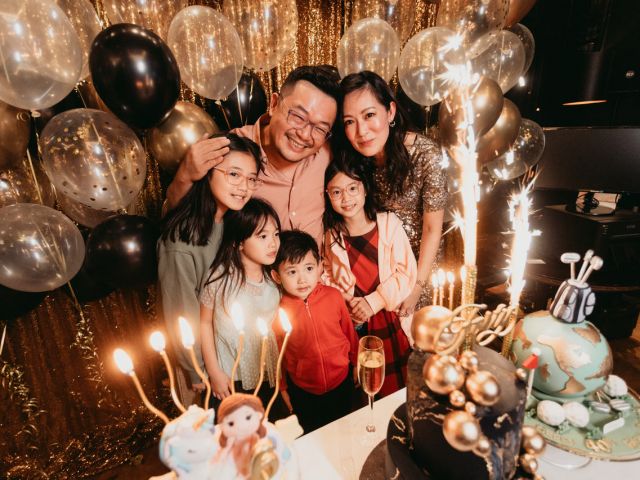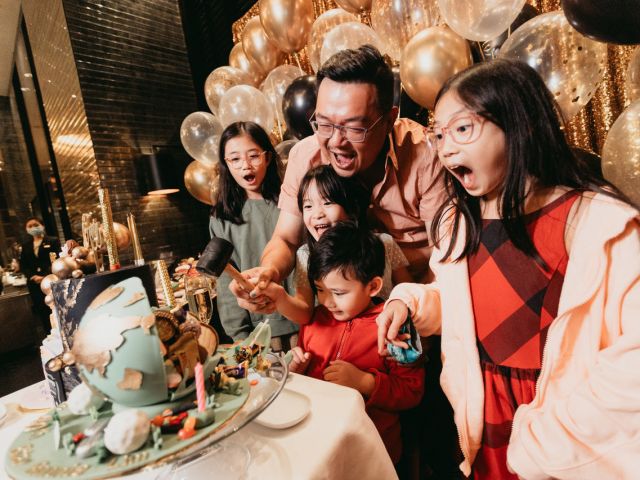 May the days ahead of Ronnie be filled with prosperity, great health and above all joy in its truest and purest form.