Wedding trends of 2021 will be a mix of both trends of intimate micro weddings and big everything- there weddings. Couples who want to get married as planned can choose to scale back on your guests to only the nearest and dearest ones in celebrating your special day. Couples who are more passionate in celebrating your weddings with everyone can still consider to stick to your original plan of a big wedding. 2021 wedding trends give more options and potential in planning customised weddings.
MYWP would like to share 12 creative ideas, trends and thoughts that we are excited to see more in 2021. Contact us and share your dream wedding with these ideas, let us make your dream come true.
1. Micro Wedding
A wedding with less than 20 guests means the micro wedding. It is suitable for couples looking for more intimate, secret and affordable celebrations. If you are introverted or people hoping to celebrate with just a smaller group of loved one, this is perfect for you. Micro weddings can be formal or informal, and keep with tradition or modern. Plan a big bash to go with it if you want to spend quality time with the guests in a relaxed atmosphere. Intimate ceremony with a continuous reception will let the guests to embrace your dreams of relationship bonds.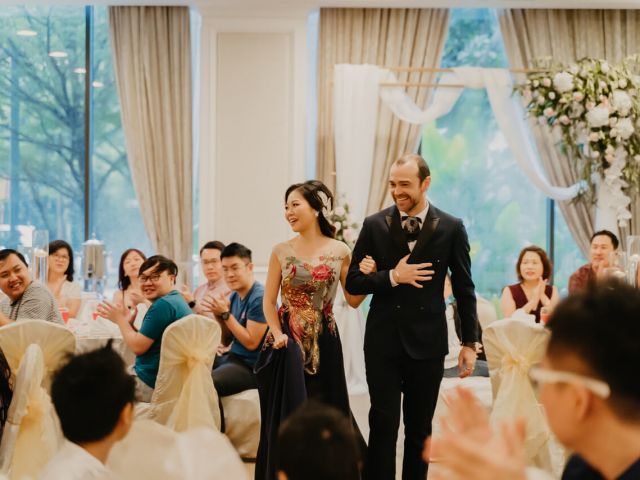 2. Virtual Wedding
Virtual wedding also known as live streaming wedding, it is good news for those getting married in a far-flung location or have guests can not be there in person when you tie the knot. With the live streaming by the help of technology, couples nowadays can share every moment with their friends and family in real-time.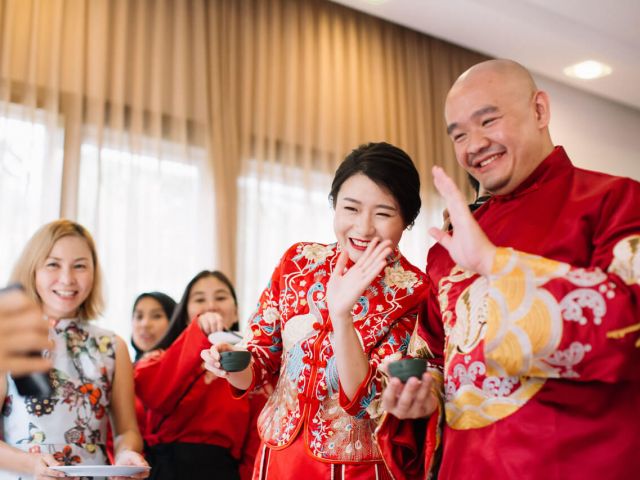 3. Weekday Wedding
There are less and less people will picture their wedding taking place on a Monday or Friday. But it actually can bring much benefit to you especially when there are many weekend spots being held by others. Weekdays weddings could let you and your guests save the budget because of the reduced accommodation rates on weekdays and the special weekdays deal for the venues. You are also able to get more choice for your dream day because normally the vendors have not been booking by others for weekdays. You will reduce the possibility to clash with another wedding to increase the likelihood of your guest celebrant with you. So, why not consider a weekday spot for your wedding?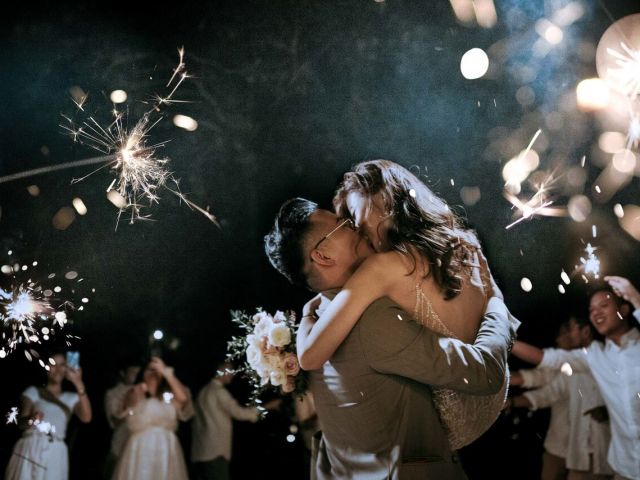 4. Scene Décor
Let's look for the wow-moment. Can you imagine when you march in for your wedding with a scene that is special for you and your fiancé? It is a way to show the real standout detail for your guests to remember, especially when it feels very personalized. It can relate to the venue or weather that both of you meet, fall in love or are engaged.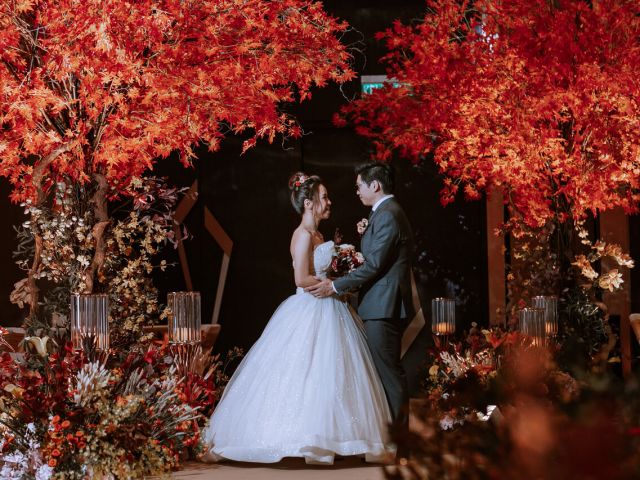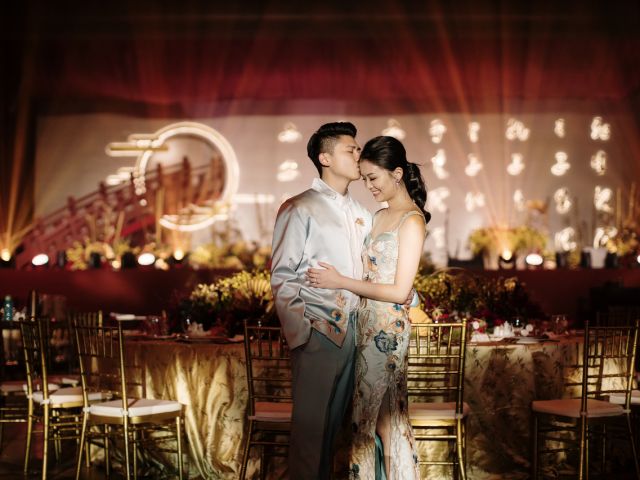 5. Green Vibes
Sustainable weddings are a great idea for couples to adopt. An outdoors wedding is a popular choice for an eco-friendly wedding, it can make nature be your wedding theme and avoid the unsustainable production. There also other way to keep wedding environmentally-friendly such like sending e-invitation, sourcing locally grown ingredient and food for your wedding menu, repurposing florals and bouquets used in morning ceremony to reception or hiring vendors who also prioritize sustainability.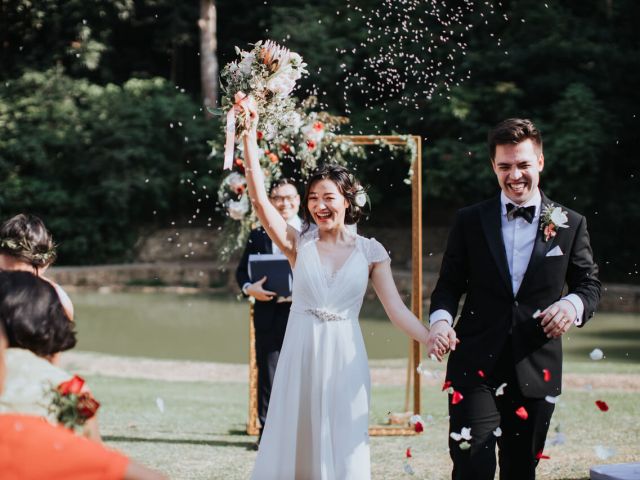 6. Mood lighting
Creating an immersive ambience can set the tone and mood for your days. Great lighting can make the wedding be an unforgettable wedding for your guests as well. You can choose from many lights to bling your wedding such as string light, fairly light, candles, lanterns etc. With the mood-setting fairy lights, it will shine every detail and the special of your wedding.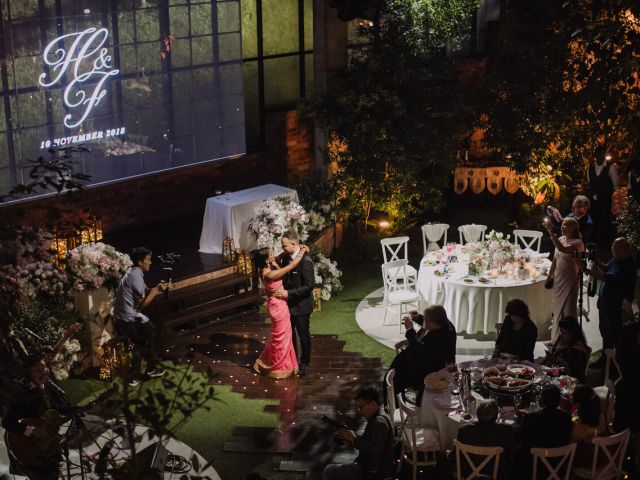 7. Creative food and drink stalls
Boring will always serve the snack and small food during cocktail hour? Try to serve out an unexpected and unique food and drink stalls! You can set the stalls as the standalone point or a way to match your wedding themed as well. There are many options of food and drink stalls like cocktails, coffee, milk tea, popcorn, ice-cream, waffle and etc.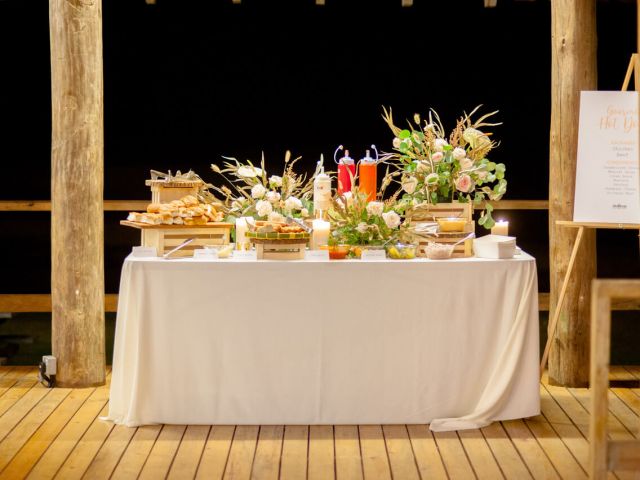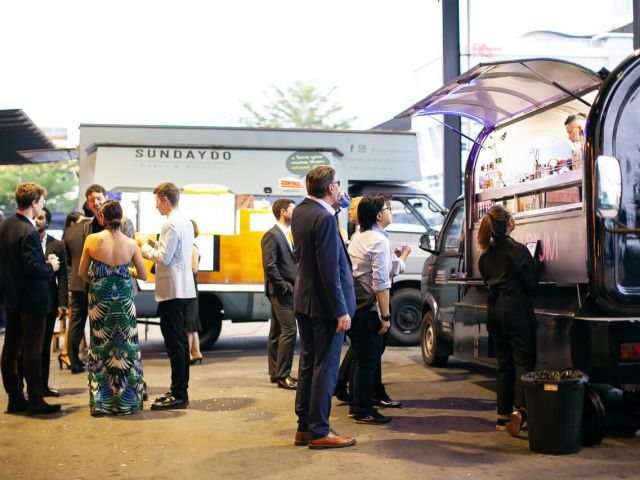 8. Creative interactive games for guests
Looking for a fun and festive game during your wedding to impress every one of your guests? You can prepare outdoor games or games for kids such as large size jenga, giant tic-tac-toe, corn hole, lego creations etc. By the way, interactive with your guests by the game such like shoe game, blind game and word search are also the best selection. Even though your guest won't be playing together with you, they will laugh and have fun as these games could reveal another face they do not know about you and be the highlight of the wedding.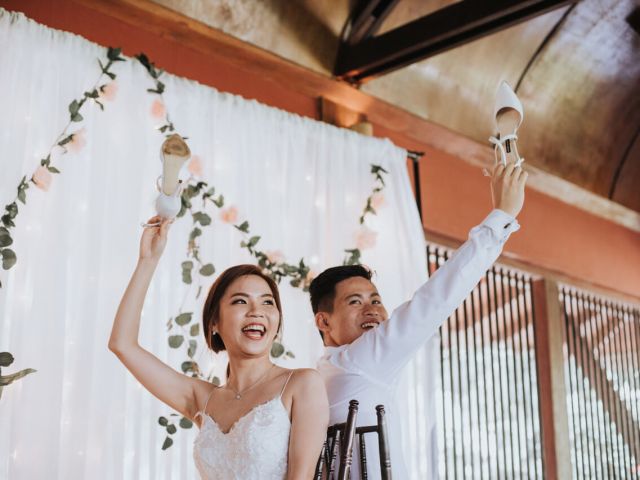 9. Mixed Gender Bridal Party
Mixed gender wedding party is not only trends for 2020, we believe it will continue as the trends for 2021 because it breaks the norm rule for bridal party. The bridal party is no more limited to gendered tradition for both groom and bride's side respectively. Couples nowadays will consider the bridal party who are really standing beside him/her. You may consider for best women or males of honour if she and he are w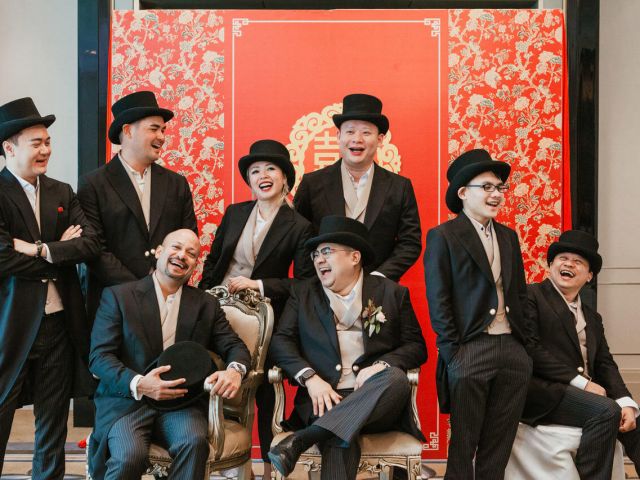 10. Practical Wedding Favors
Are you always curious and worried about the whereabouts of the wedding favors your guests will bring home? A practical and customized wedding favors will let your guest use happily to get it. Test tube favors with insert useful things such as the flower tea, candy or bath salts, it is simple and easy to customize. Mini size of the items you always see is also a good choice for your wedding favors such as bubble bottles, potted plants, whiskey, champagne and etc. A picture frame for every guest is also a perfect favor for your intimate wedding.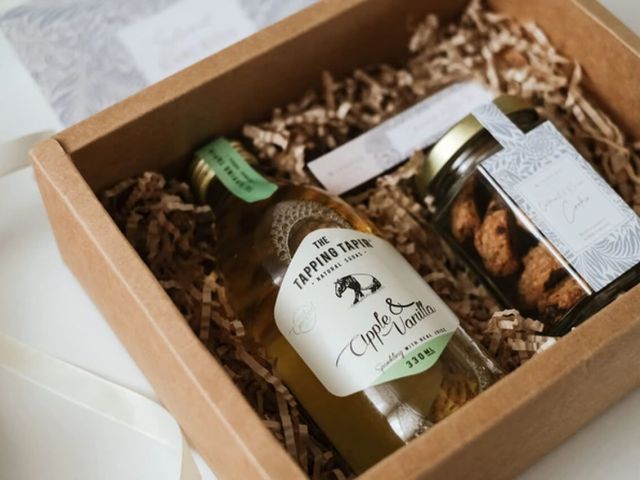 11. Venue Unique for Wedding
Choosing a right venue is an important step after the proposal, it will affect and reveal the atmosphere that you want. Here are few shortlisted of special and hidden wedding venues such as Jaotim KL, Kekeping Kong Heng, The Acres Resort, Khloe Hotel, Four Point by Sheraton Hotel, Puncak Rimba, Bayswater at KLCC, Twinkle Villa and Tanarimba at Janda Baik.
12. Give Back
Consider avoiding waste and being environmentally friendly also are wedding trends in 2021. Except to create a sustainable wedding, you also can turn a way for your wedding to be more meaningful to society. You may discuss with the hotel or restaurant to donate leftover to charity organizations such like What A Waste, Malaysia FoodBank, Soup Kitchens, Anjung Singgah YKN and etc. Beside that, you can discuss with the florist and planner to arrange and reuse the decoration flower in the wedding to be a small bouquet or decide the suitable potted plant as the centerpiece of the table to let your guest bring back as additional.