Michael and Eve wedding was fabulous and the story of the day make all of us smile. They sent the invitation to the world that their love was blessed! Here are 3 of many reasons why we've fallen head over heels for this English theme wedding.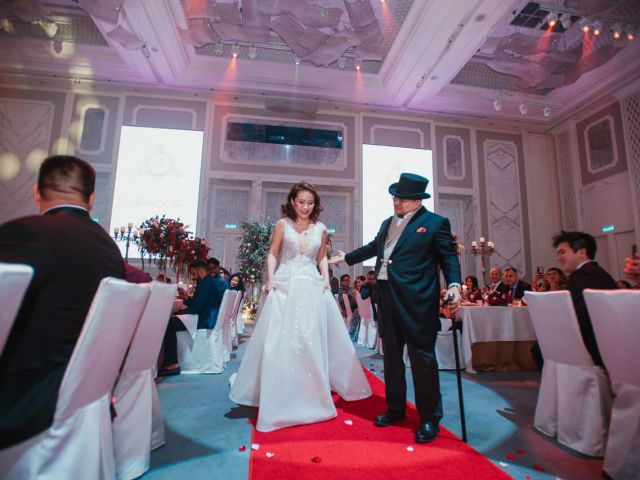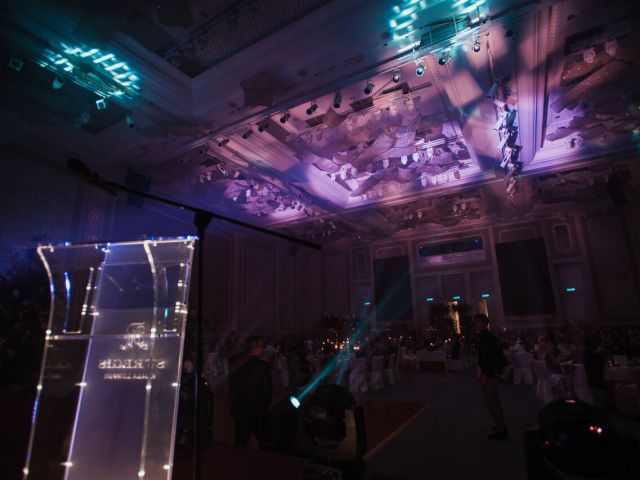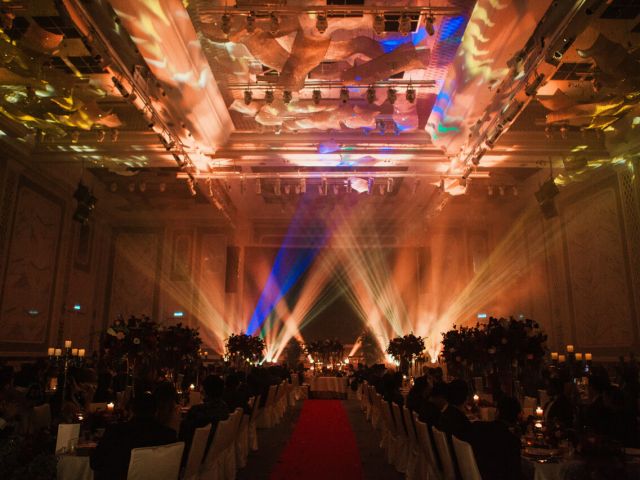 1) From starting, they have the themed invitation card for their guest, with their personalized wax stamp sealed in every envelope. Customized monogram in the sealed stamp added the personal touch of couple to each and every invitation. It is charming, unique and generated little glitter to make the invitation bling to the guests.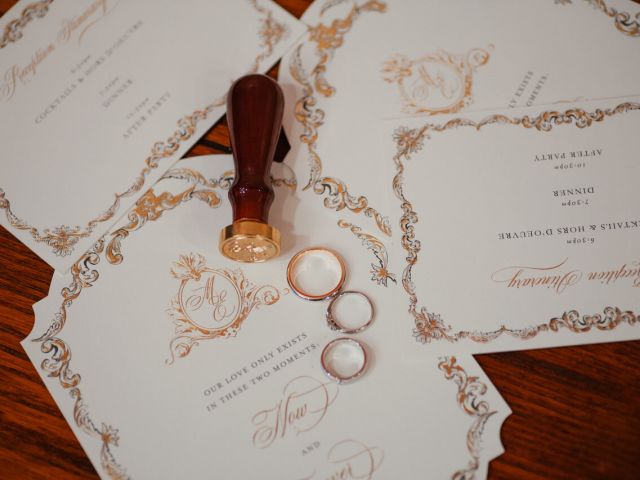 2) The groom created a classic, sophisticated and elegant English wedding with his friends help to surprise his love, also making it romance, personal, and a little bit fun. The decoration of photobooth with booming fire in the fireplace, cigarettes, vintage painting, and detailed items to perfect the theme.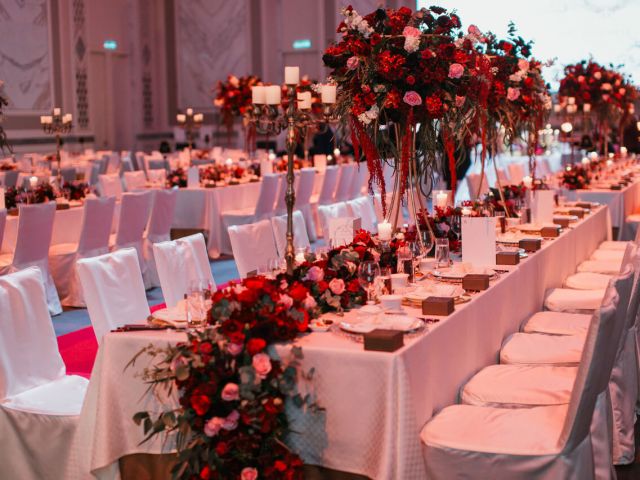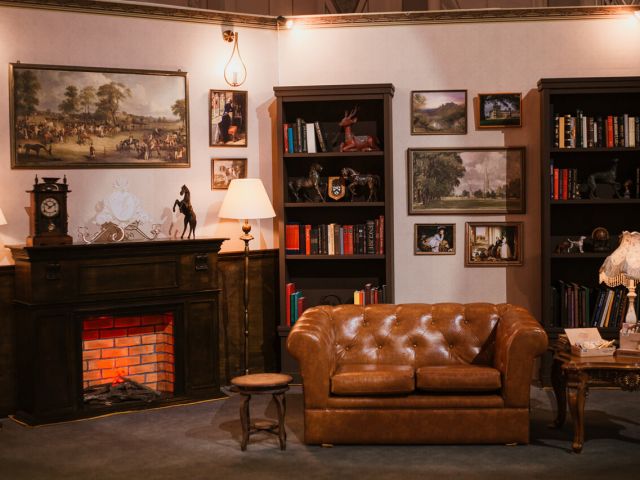 3) A big welcome from Michael's family for the new member – Eve, by the surprise performance during the reception. The gorgeous song sang by the groom's family were so lovely and warm. It was hard to conceal the big surprise with family to the bride, but they did it! This was the wonderful and special moments capture in their memory.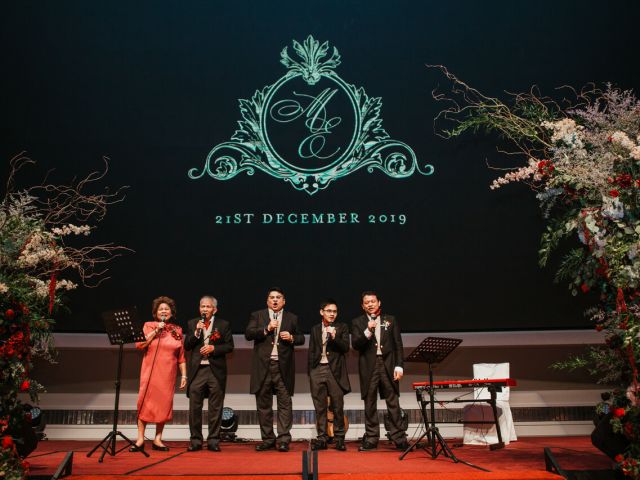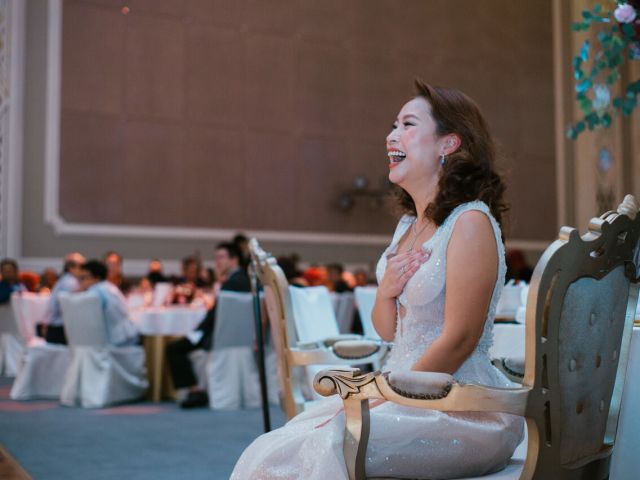 Good things come in pairs, surprise matters also. An unexpected surprise song performance by Michael again with the support of his dearest friends after the second march in brought astonish to the wedding again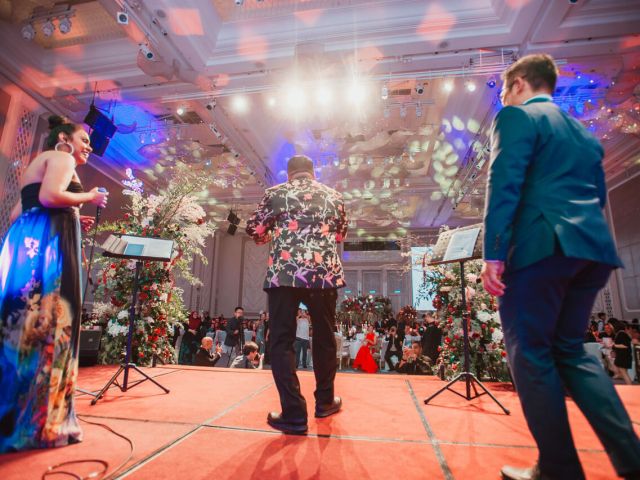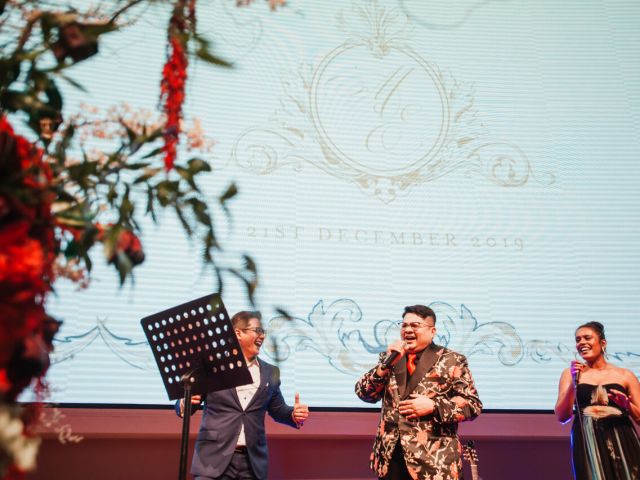 Sang by groom with his friends
The celebration was continuing with family, friends and guests. It was pleasure to create the tear and joys together with the couple for their special day.