2021 weddings will be much more about experiences. That means couples will focus much more on entertainment and looking after their guests.
Live Streaming Weddings
Broadcasting wedding ceremonies has become more popular as couples look for ways to share their special day with faraway friends and family, and this will be a common part of 2021. Couples can connect their guests via zoom, Facebook, Google hangout, YouTube live stream or hire professionals to do it.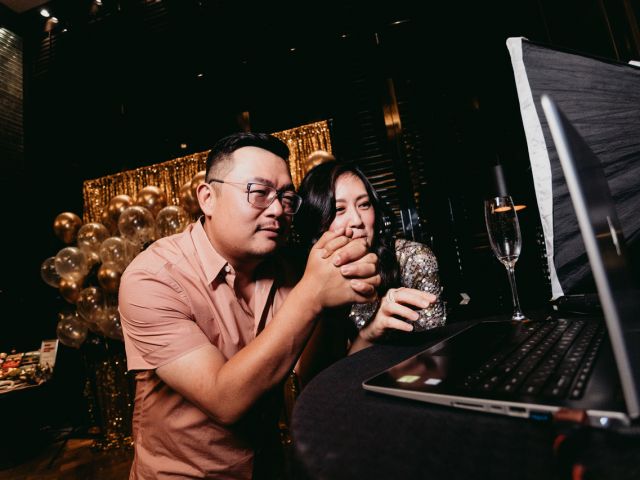 Outdoor and Twinkly Lights
As more outdoor weddings are taking place around the world, there's a surge in interest in wedding tents and mood lighting to bring a romantic and airy ambiance to every occasion. Couples are leaning into nature and fresh air in ways they did not in the past. In 2021 and moving forward, outdoor weddings will be on trend as they're also more safe for guests and vendors. Tented weddings with elegant, ambience lighting are the new ballroom. Let the breeze and the brightness in.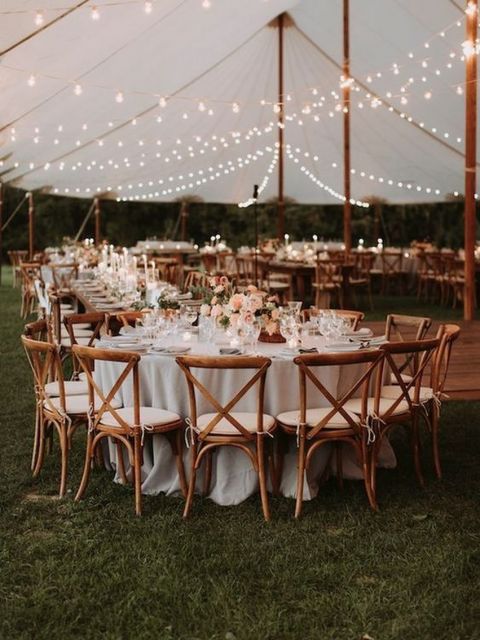 Weekday Weddings
Weekday weddings definitely are a trend that will certainly rise in 2021. Not only because of flexibility of venue or vendors, the budget, also because of the narrow down of the guest number. With the more intimate and small wedding, they would definitely support the day you choose.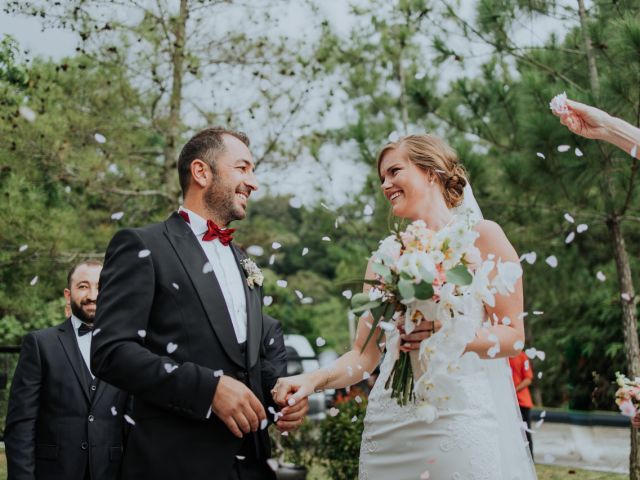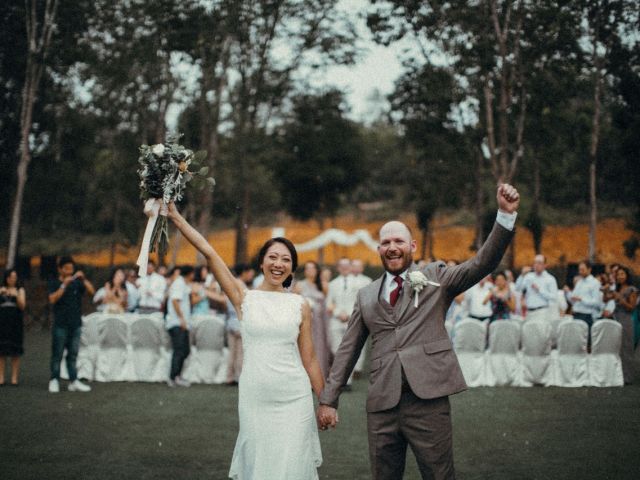 Quality over Quantity
This trend is simple and straightforward: quality over quantity—from food and beverage to design and the guest count.
When it comes to the number of guests you invite, couples are likely going to keep things small in 2021. Couples will prefer to host incredible, nothing-spared, small events, and plan to throw a killer anniversary party next year or the following.
But with smaller guest counts come more elaborate options to wine and dine your guests.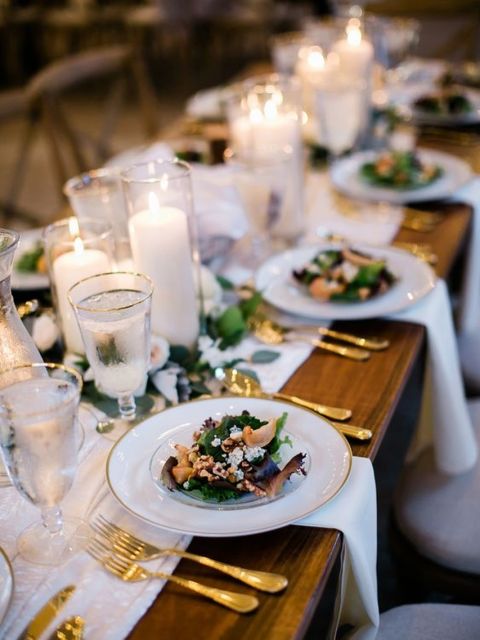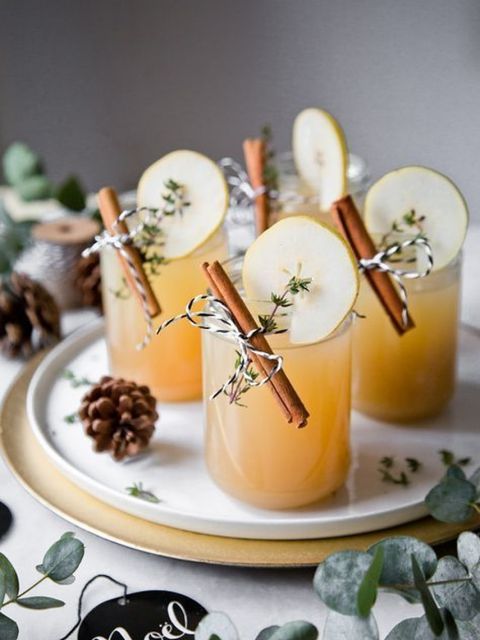 Coordinated Guest Dress Codes
More and more couples are leaning into more approachable, fun-forward celebrations . They're embracing formal wear, in place of 'fancy'-wear!". The shift to micro weddings also allows for more control over the entire aesthetic, even as it pertains to guests. Invitation card will mention the special dress code for the theme, letting guests to prepare early instead of mix and match by the guest themselves. So couples communicate with guests to coordinate color palettes and style, making it as a scene for the day too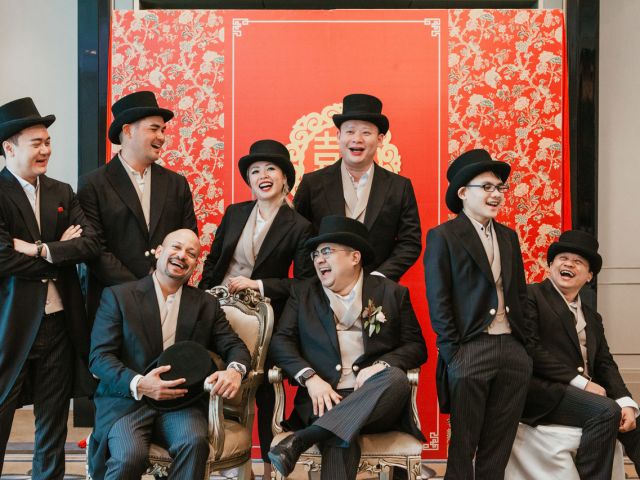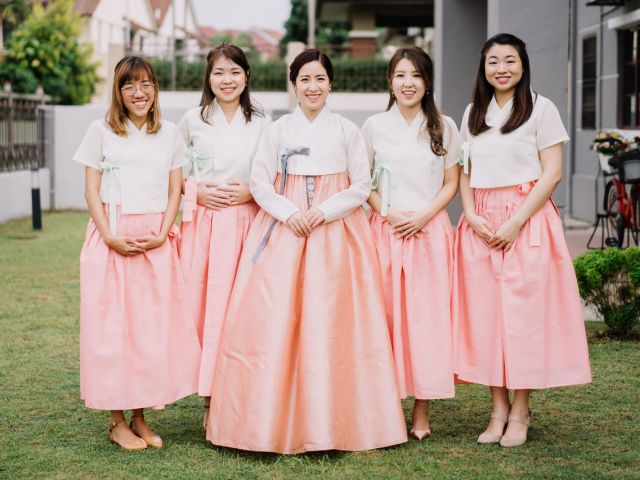 Bring the Destination to home
In 2021, a couple's favorite destinations may play a role more so than ever in inspiring the event's look, feel, color palette, and more. The goal here is to bring your original wedding destination, your dream honeymoon location, or an experience you shared together abroad or out of town into your home, or to an intimate affair, via destination-inspired experiences, tastes, textures, and colors.
Whether you set up tropical arrangements that call to the lush greenery of Bali, deck tables with accents that remind you of your favorite meal of Nyonya, or include Paris-inspired lounges with trays of abundant fruits and dessert, immerse your guests in menus, music, scents, blooms, and multisensory experiences of your favorite destination in the world—even if you're actually at home.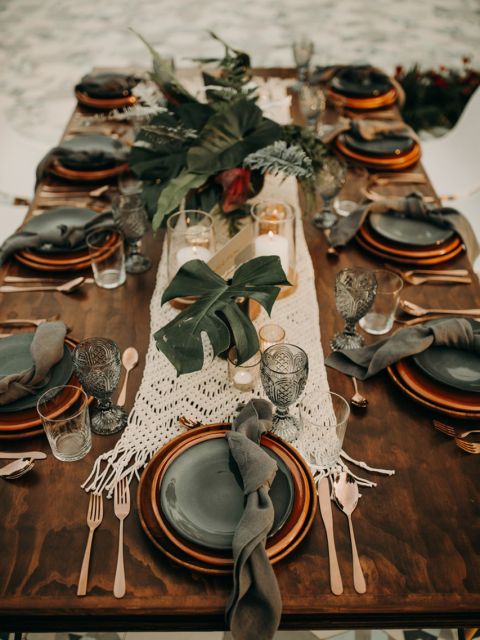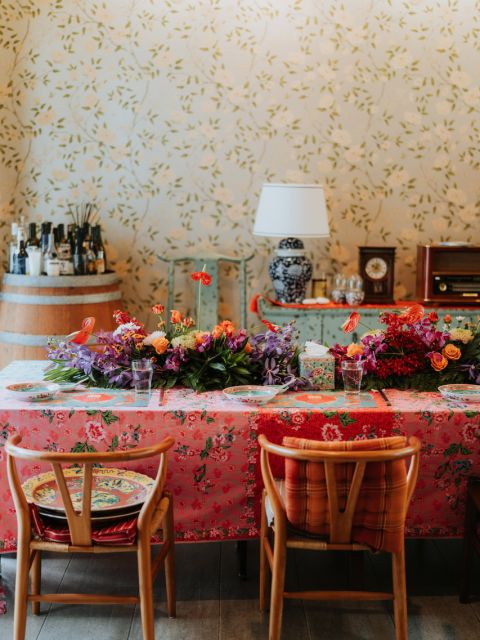 Wedding SOP
Many couples have postponed their wedding plans to ride out the COVID storm before partying down. Some have decided that, with precautions and best practices, the wedding must go on. Keeping your wedding guests safe is of paramount importance, and wearing a mask is a huge part of that strategy and new trend for 2021.
Also, have a notice board to remind your guest to record temperature and scan mysejaterah code, also a good care for them.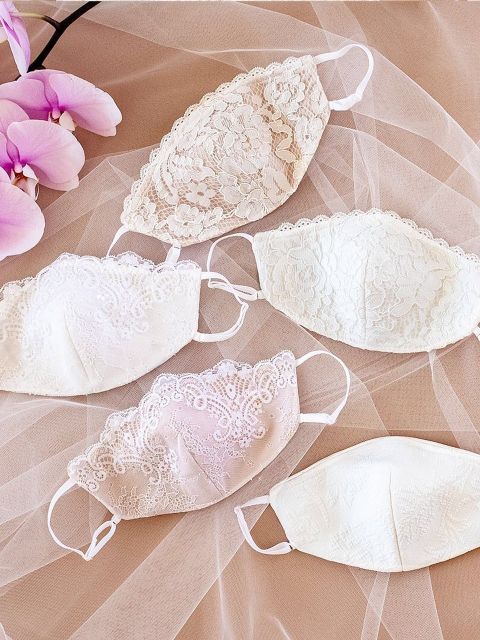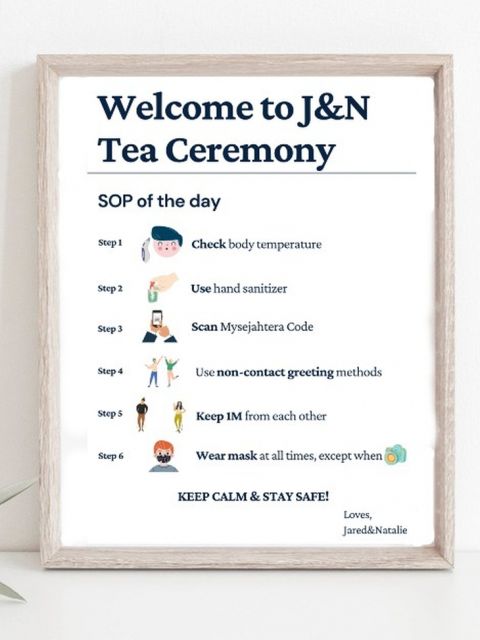 Sequel wedding
Hosting multiple ceremonies has quickly become a favorite option as well; many couples have celebrated with a private ceremony and will host a "take two" ceremony and/or reception at a later date with a larger gathering of friends and family members. The idea of two ceremonies may sound pretty appealing—get (legally) married now in a small ceremony, celebrate later.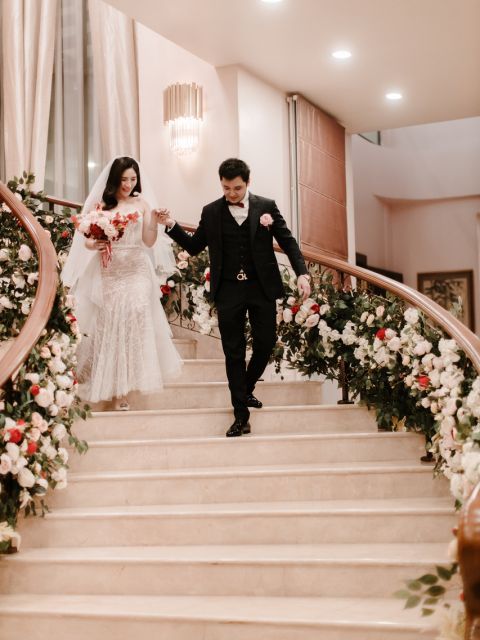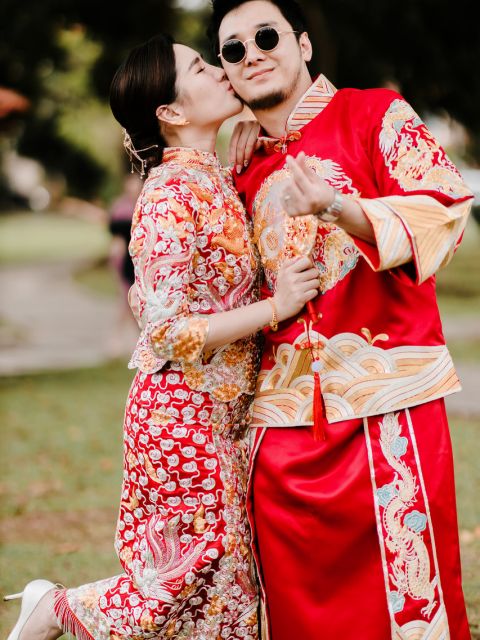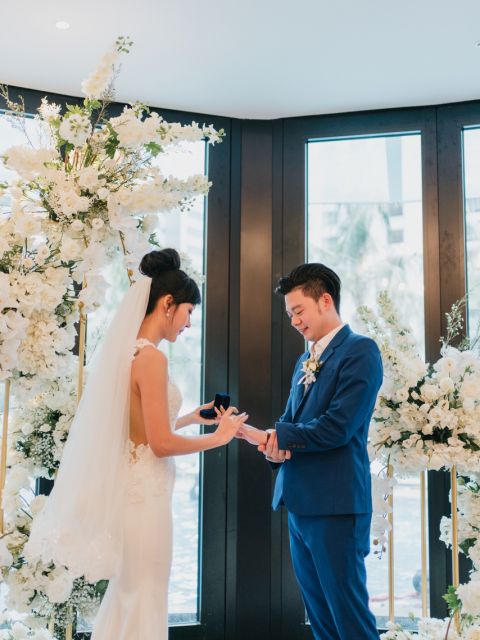 'New normal' favours
During the pandemic period, the health, safety and hygiene of those attending and hosting all celebrations will of course be at the forefront. Functional wedding favours will take the chance such like customised masks and mini sanitiser bottles with personalised stickers.
For those who can't attend the wedding, there are special notes from couples with the unique gift for them. With the announcement of their formal relationship with the love message from them will be sweet for guests at outstation or oversea.
Well-spaced out table arrangements
To practice good hygiene and manners, table arrangement will need to have well-spaced. 2 metres apart from each table, 1 metre in between each seat. This means a round table with a diameter of 9-feet will seat approximately 4 people, while a Viking table with a length of 6-feet will seat about 2-4 people.