Indeed, a full bundle of blessing that we have went through this 10 years' journey in MY Wedding Planner. This journey, for us, has always been one of beginnings. Of starts, stops and re-starting again while we face through every challenges. Patricia and I were starting our own wedding planning journey separately, till we cross path each other in year 2008 and it totally change our direction. That's how MY Wedding Planner formed in 10.10.2010.
At the top of decade, we had to plan and decorate the weddings in restaurant and event hall. We burned mid night oil to fold paper pom poms, paper pinwheels and prepared flowers for bridal bouquets. Slept less than 4 hours and woke up 5am in the morning, decorating the event space by ourselves, climbing up and down to hang paper lanterns and fairy lights, moving tables and chairs together, not even notice we had small cuts till we finished events. It was many hard works in our memories, but I believe it was one of the most inspired points in our life.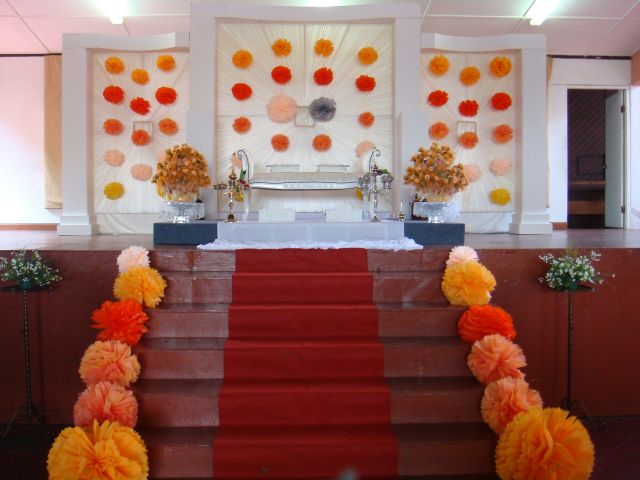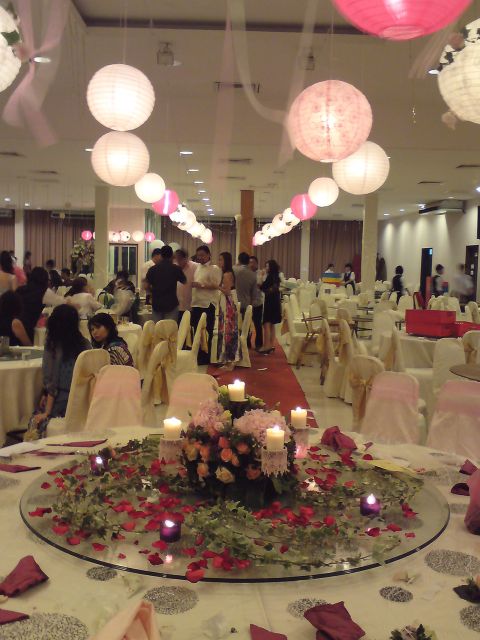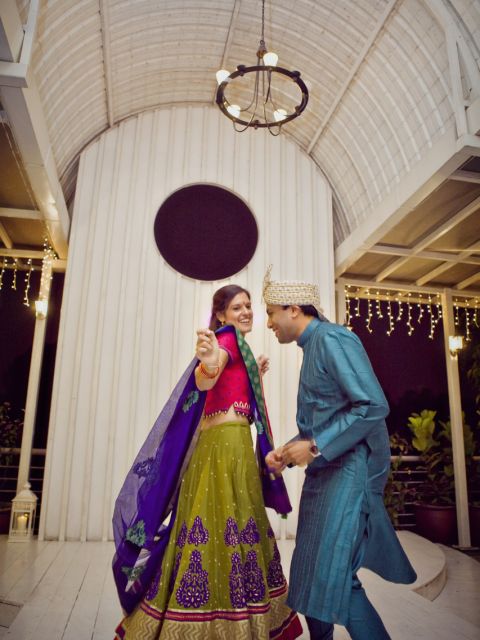 In these past years, we had established MY Wedding Planner uniqueness, which spell in our tagline – Your Dream Wedding Maker. Thank you for all clients who let us fulfill your dream wedding. We had done civil marriage for foreign couples, planned mixed races weddings and mixed cultures weddings between 2 different countries, transform event space to couples' wedding themes, plan small intimate to lavish weddings, went over to 9 states of Malaysia to plan wedding and accomplished destination wedding in Phuket, Bali and Koh Samui.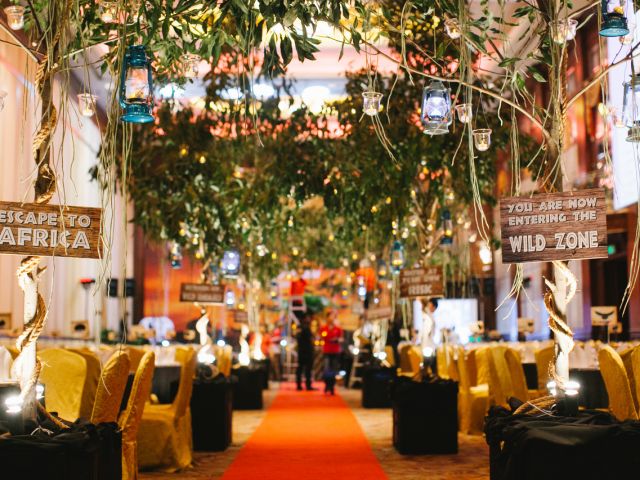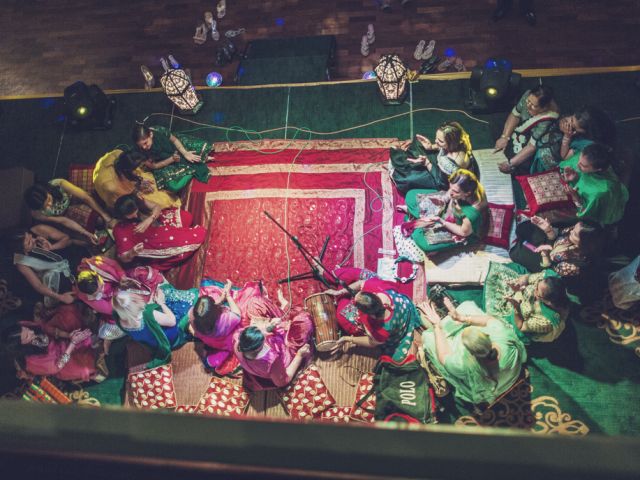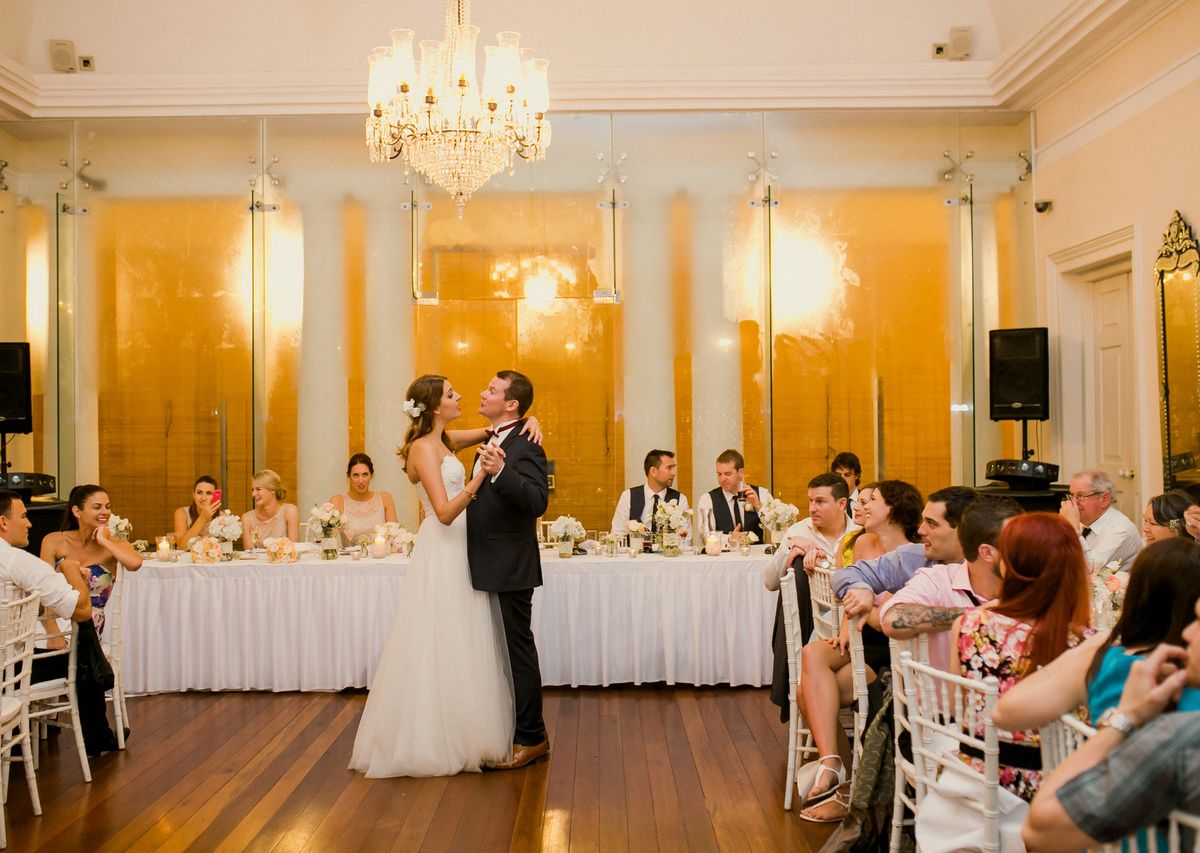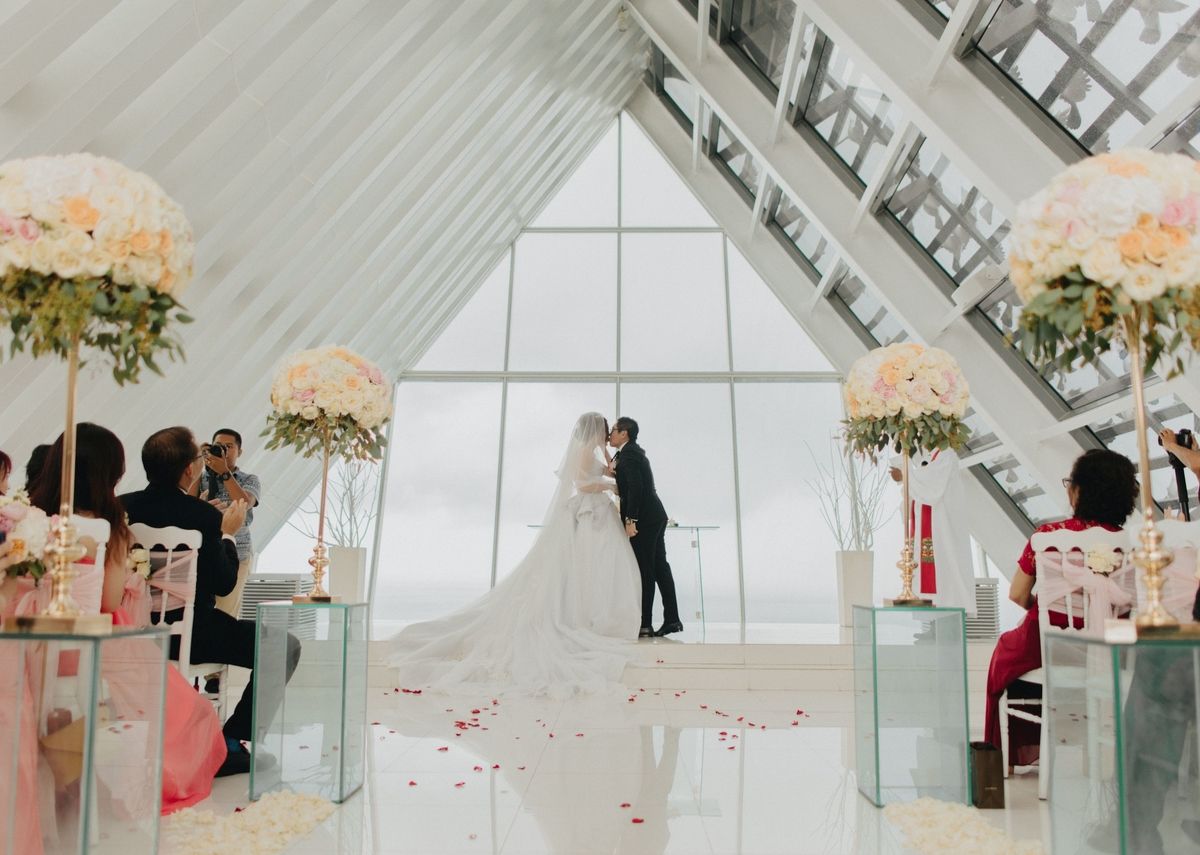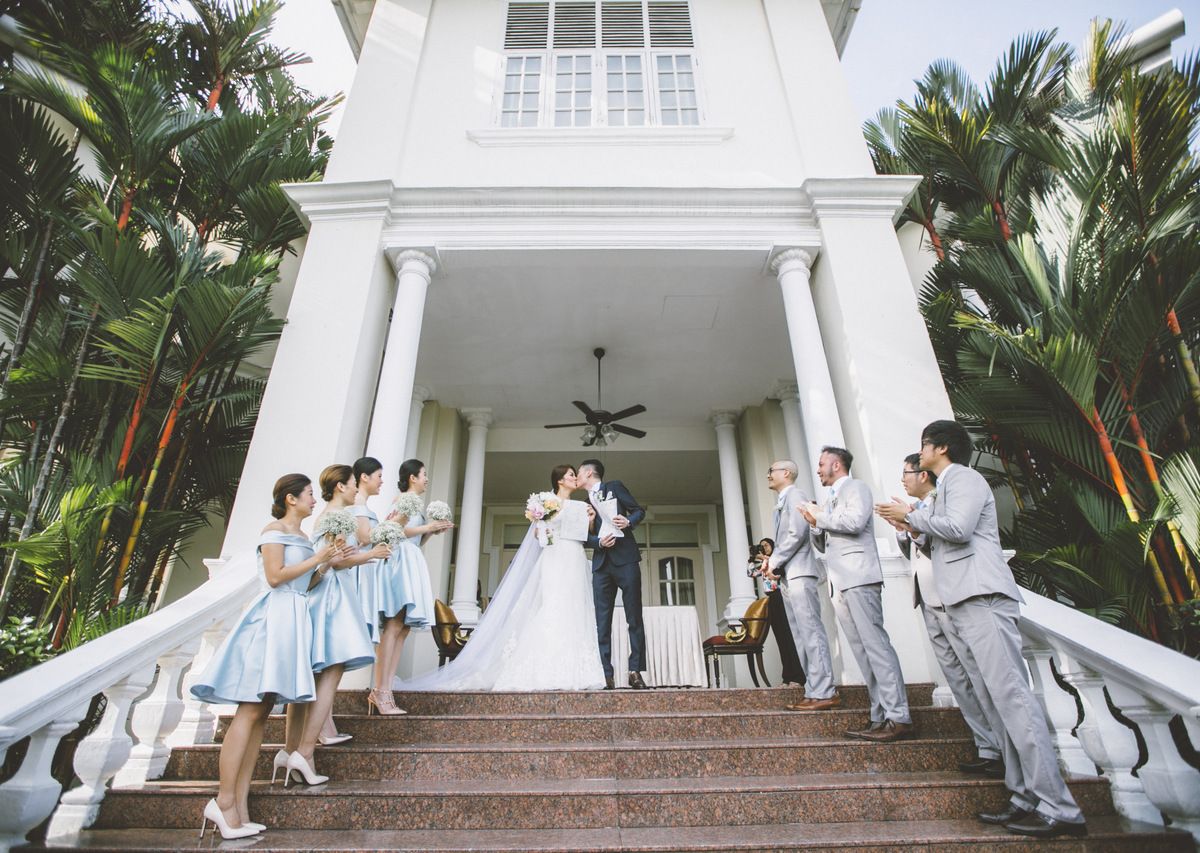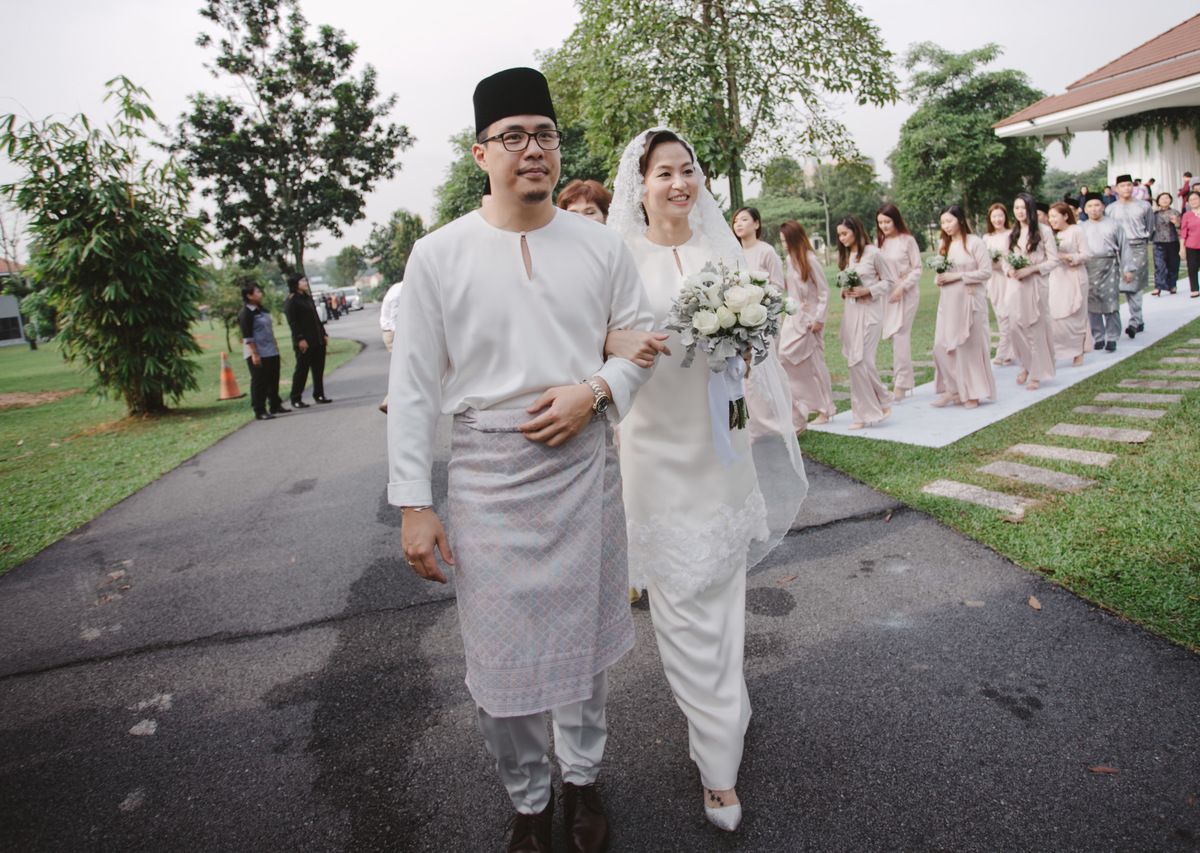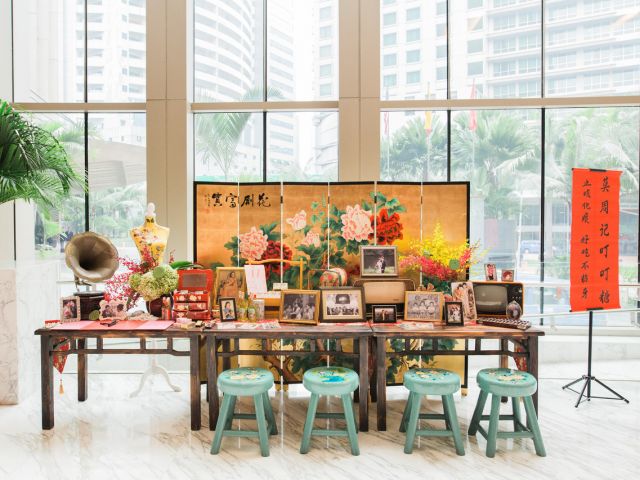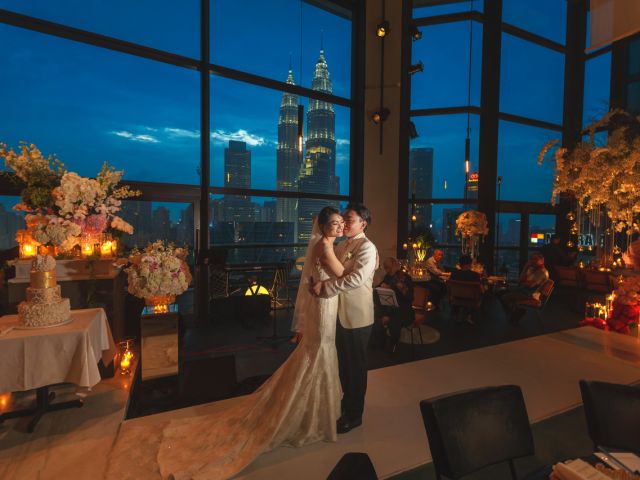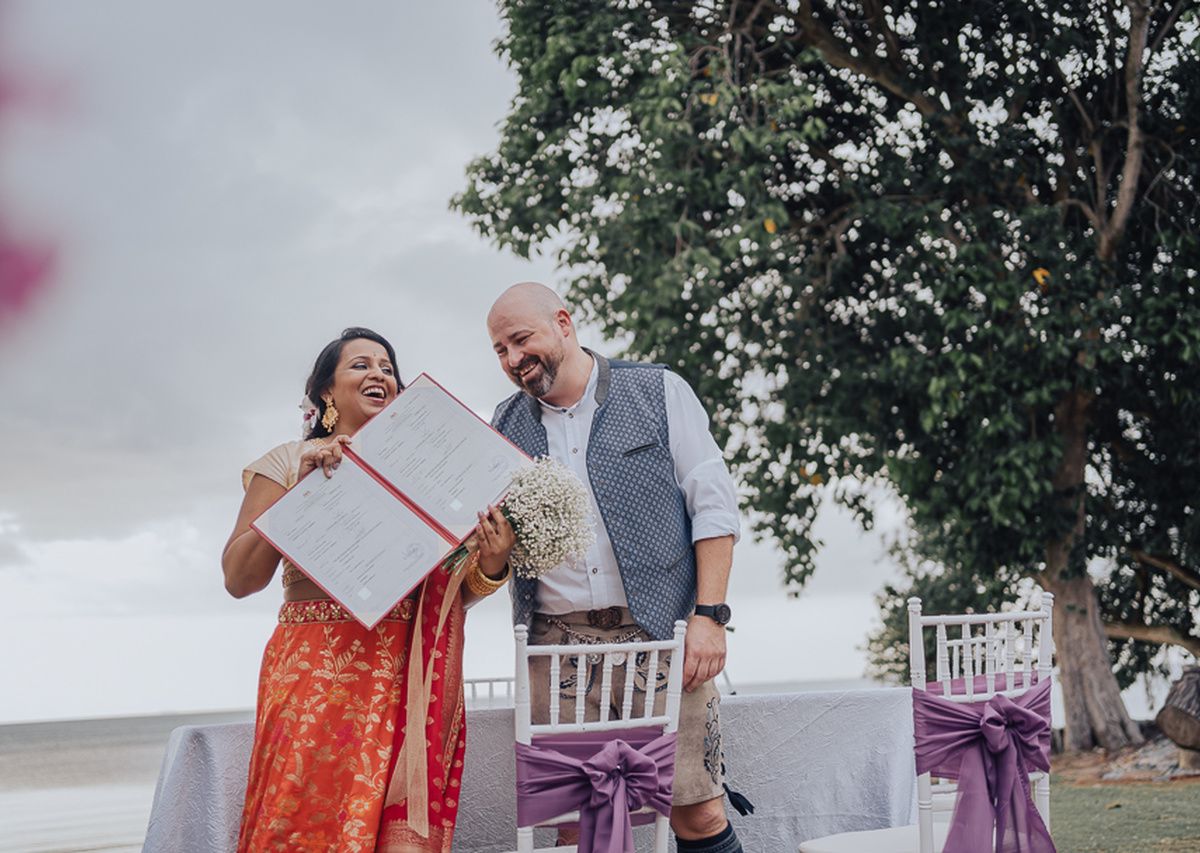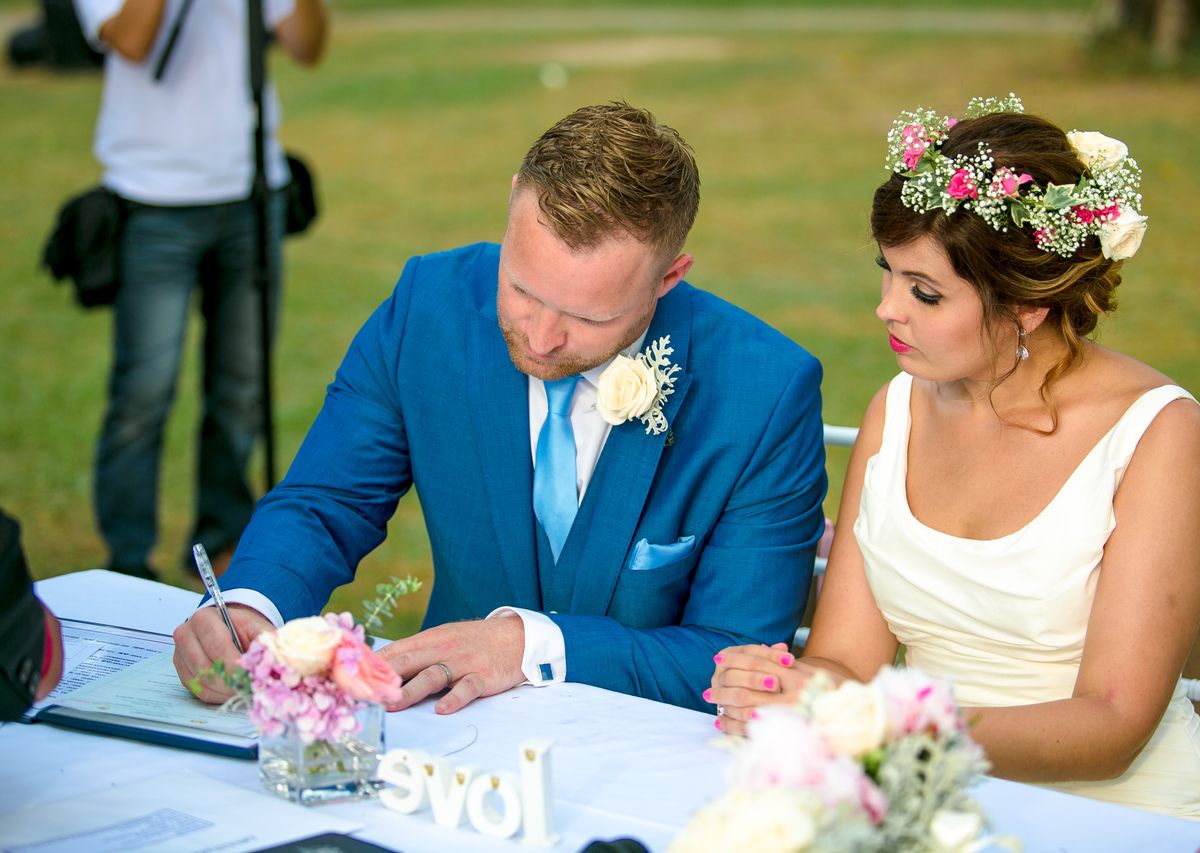 The journey with the couples never end, we pleased to organize their parent's birthday, wedding anniversary, baby birthday party and build the friendship over the planning journey with them.
Besides, we even start our journey with some couples much more earlier, which starts from their marriage proposal.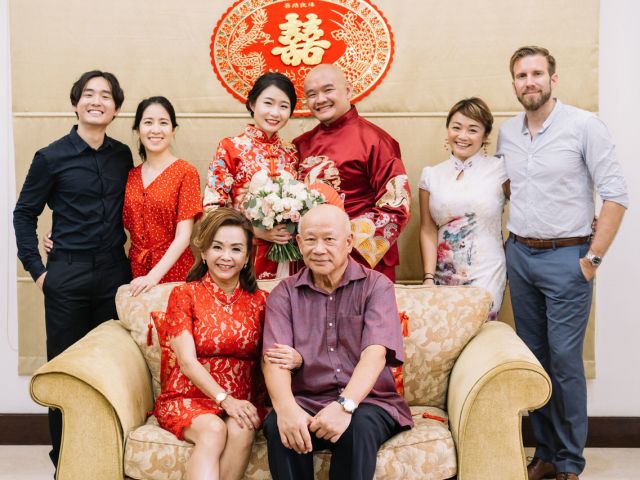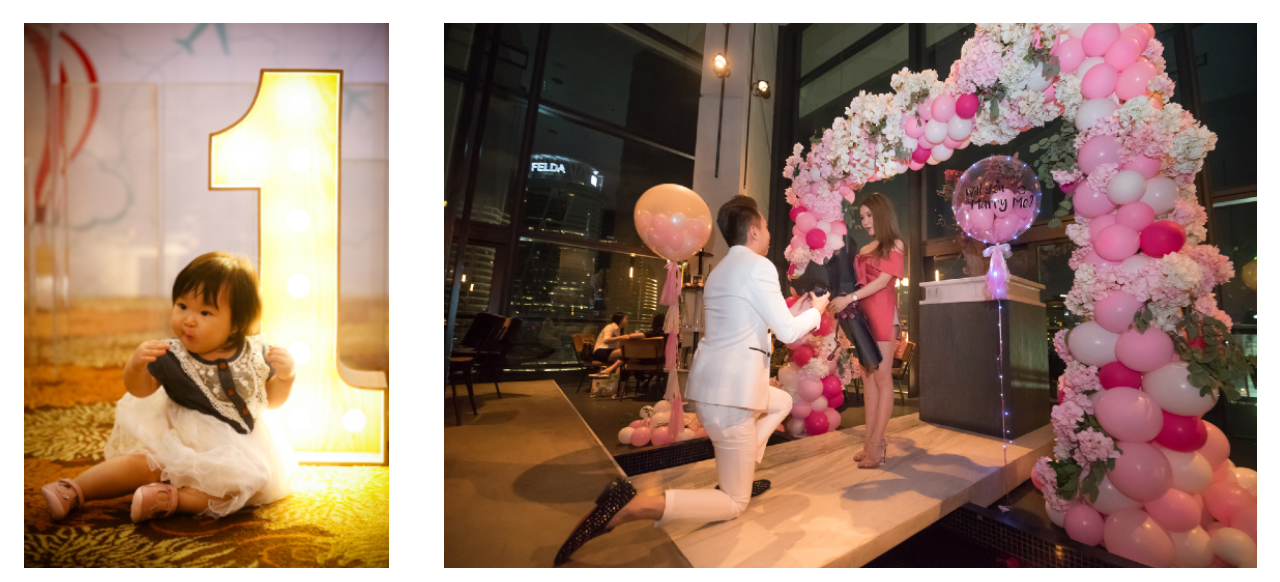 At the middle point of our journey, Patricia and I were started to envision to train and build a team of passionate and committed wedding planners. We wish we could have a great teamwork and creative wedding planners who can strive to serve our couples with integrity, reliability, vitality, to always keep peace and environmental awareness as our work ethnics and practices. In reality, it was many misunderstanding, miscommunication and discouragement while we start to employ young employees. It gave it room to grow as we had grown, to flourish our leadership and was a better reflection of the weakness of ourselves. God didn't give up us, we are thankful to have a team that stay together with us with same vision and mission today!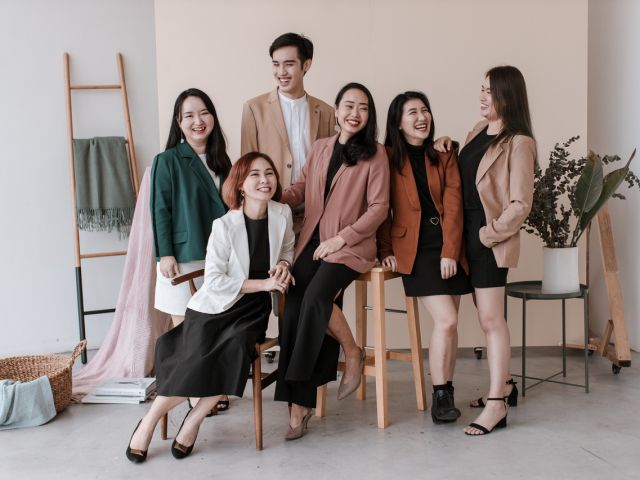 We never stop to dream, Patricia and I was ventured into Bridal Fair organizing in year 2015. We began with small wedding soiree in Langkawi, a casual tea party with hoteliers of Langkawi, progressively expand to one-day Wedding Carnival with 30 vendors' booths in year 2018 at Puteh, Subang and develop to two days Havana Bridal Fair with 30 vendors' booths at DeWan, The Linc KL. It was a steep learning curve for us to be a bridal fair organizer through these years, but it makes us equip ourselves better and motivate us to organize it yearly in the future. The first is always to grow. To become better than we were, and to develop new skills.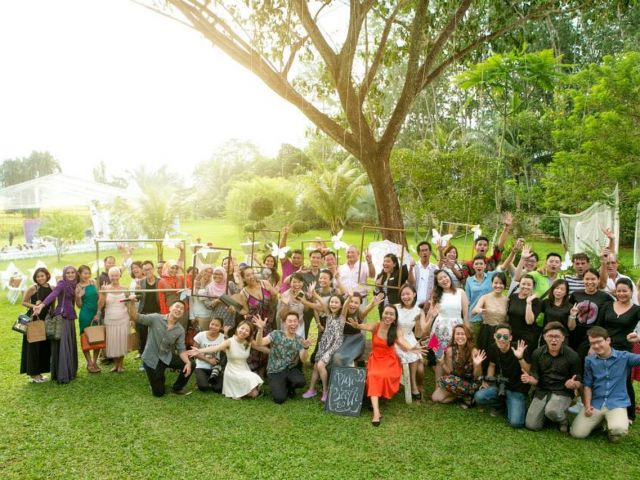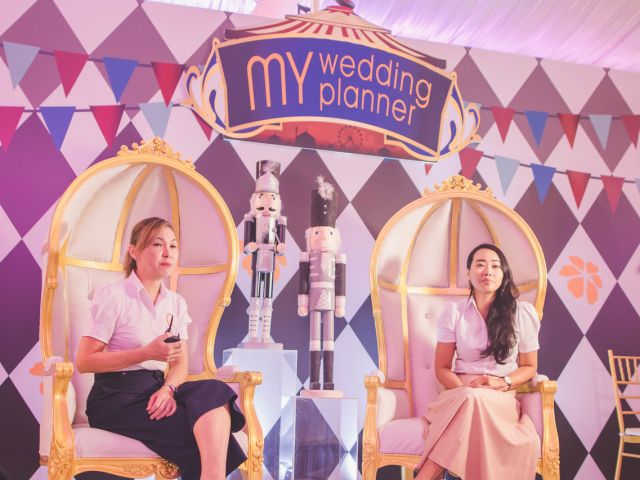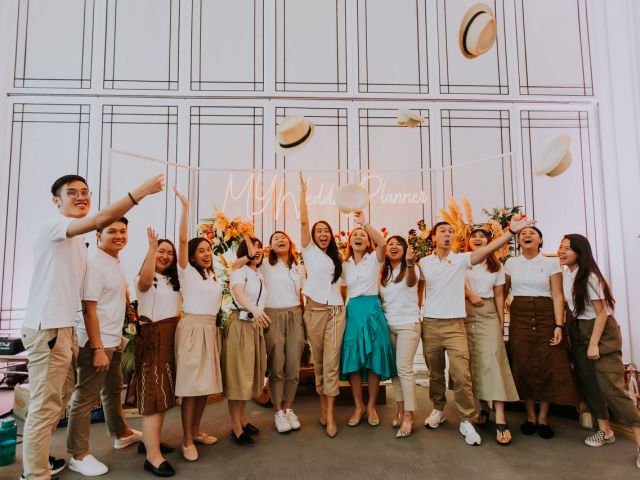 With this past year being the culmination of the decade, it leads us to final goals : to inspire a team of passionate and young people who wish to be wedding planner and to share our wedding knowledge and experiences to soon-to-wed couples.
Happy 10th year anniversary, MY Wedding Planner! Cheers to two of us for the accomplishment in this journey! Stay awesome for another 10 years!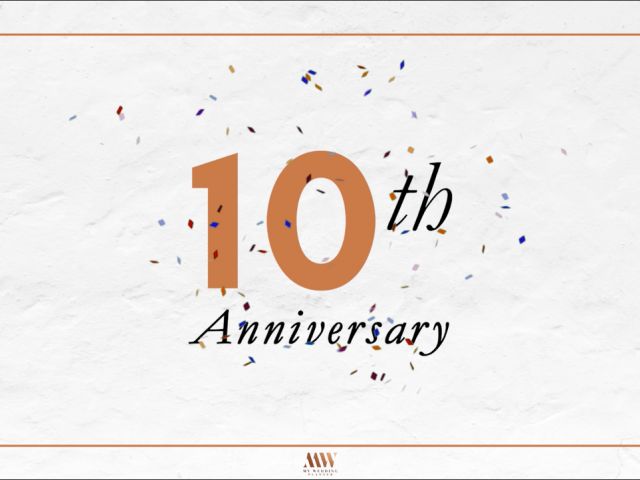 "You may feel like your journey is a constant state of beginnings that never bear fruit. Just remember that each new beginning is a new step down a winding, and ever-changing path. Look forward and press on – you never know who or what you'll encounter along the way.