The wedding industry has been undergoing changes throughout the years. Time has changed the trend of a wedding, it has risen the popularity of destination weddings. Weddings are no longer just an incredible experience for the couple, but loved ones and guests as well. Destination wedding is acting as a memorable celebration, getaway and honeymoon all in one.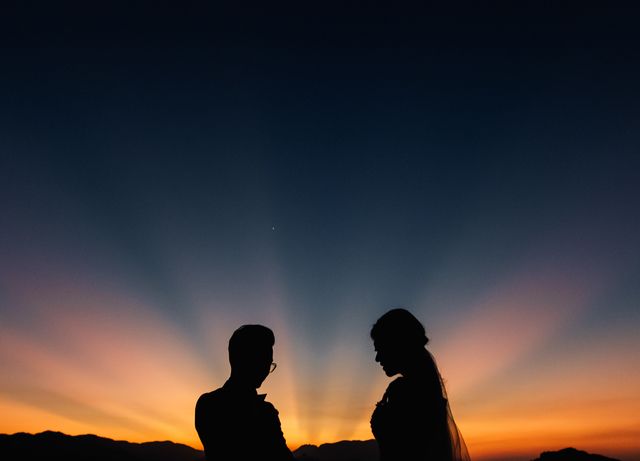 One of the unforgettable intimate destination wedding that comes to our mind is celebration of YieWin & Eunice's wedding at Four Seasons, Langkawi. People were cheering happily during the ceremony at the sight of two individuals taking the step to spend a lifetime as one. The atmosphere was magical and filled with endless love.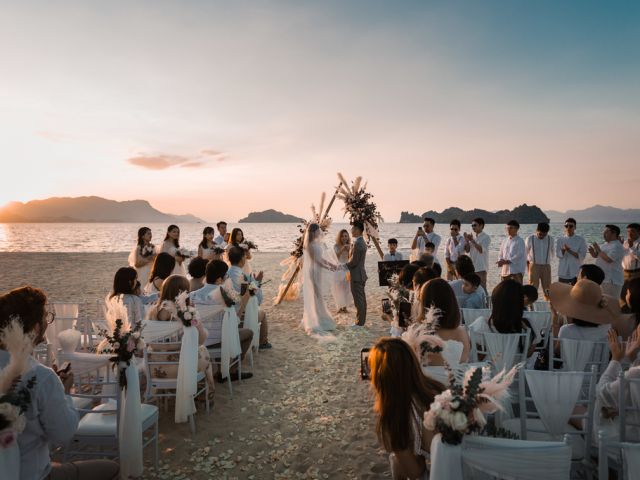 An intimate destination wedding is more than just the number of people attending. It is so much more than a ceremony, it's a whole day affair allowing couples to spend quality time with their guests and loved ones. All guests will feel important and couples are able to personally entertained their guests. With a smaller invite list, couples can shortlist to invite guests that the couple who carry important roles in their life.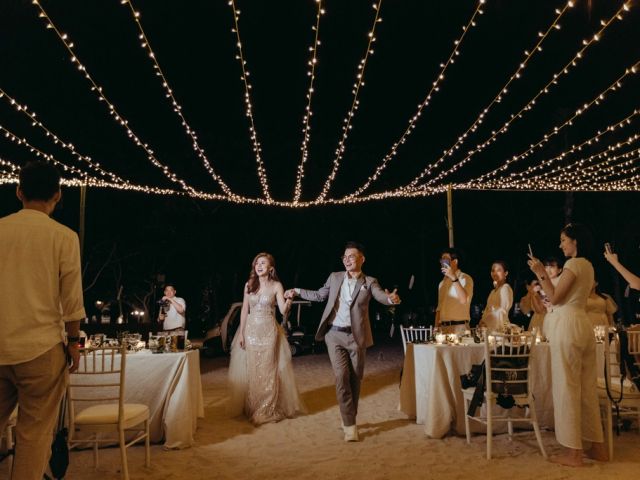 "Thanks for inviting and having us on your special day". Many family and friends of both Yie Win and Eunice expressed their gratitude towards the couple for choosing them to be the guests and let them experience the unique beach wedding that they have never attended before.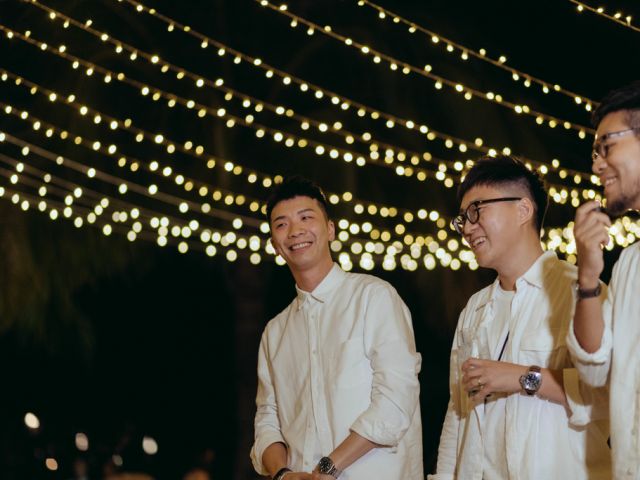 "I love the ocean, the beach, and being sun-kissed. I'd rather put my budget to fulfil my dream wedding on the beach rather than having a grand wedding and needing to invite so many people. This is my dream wedding. Everything was perfect for me and every moment was unforgettable." said Eunice.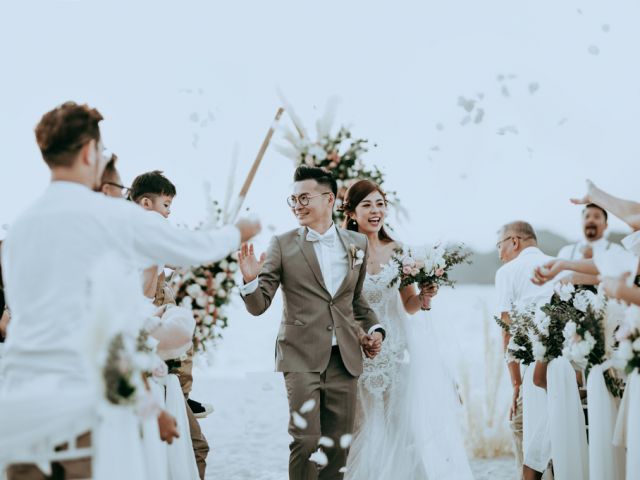 Wedding is not just an event of a lifetime, it's an experience of a lifetime. There isn't a reset button for a wedding. That is why as wedding planners, making a couple's dream wedding come true is the most important to us.
Wedding Planner: MY Wedding Planner
Venue: Four Seasons, Langkawi
Decorator: Darling Florist Langkawi
Photography: The Framing Art
Videography: The Filming Art
Makeup Artist: Sanyu Chen
Gown: Gelly Wee Signature