When orchestrating the perfect wedding day, not a single detail should be overlooked, especially when it comes to the comfort and enjoyment of all your cherished guests – regardless of age. Weddings are beautiful celebrations of love and togetherness, and while ensuring the adults revel in the joy, we understand the importance of keeping even the littlest attendees engaged and entertained.
We recognise that this includes not only the older kids but also the sweet bundles of joy – babies and toddlers. That's why we have meticulously curated a variety of foolproof ways to guarantee every child, from tiny tots to energetic youngsters, has a marvellous time at your wedding.
Whether your wedding venue is nestled by the beach, under the open sky, or within the elegance of hotel ballrooms, we have delightful kids' ideas perfectly tailored for every setting. From playful activities to interactive games and specially designated spaces, our guide is tailored to delight and captivate young hearts and minds, allowing parents and guests to fully immerse themselves in the beauty of your special day. Let's delve into our carefully selected ideas that will keep kids of all ages, even the tiniest ones, happily occupied, creating heartwarming memories for a lifetime..
A Dedicated Kid's zone
Allocate a dedicated space exclusively for children, furnished with age-appropriate games, toys, and cozy seating for both children and supervising adults. Don't forget to create a snug nook for infants, complete with soft mats, plush toys, and gentle sensory activities.
Consider exciting additions like a playful tent – a beloved favourite among kids! You can choose a room near the ceremony for containment of noise, or an open area adjacent to the reception if you're open to other guests enjoying the cheerful sounds of children at play. A friendly tip: ensure you consult with your venue regarding this arrangement and the permissibility of specific items in designated areas to uphold safety regulations.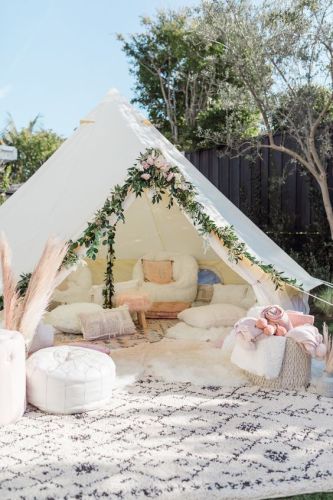 Moreover, it's considerate to arrange a breastfeeding space for moms who require it. Coordinate with your venue to secure a designated breastfeeding room or book a suitable room in advance. Informing those with this need ensures they can fully engage in your ceremony, allowing for an enjoyable and comfortable experience for all.
Interactive play stations
For older kids, arrange a kids' table with fun activity packs containing building blocks, colouring books, board games, puzzles, and crayons to encourage creativity. You could also personalise the packs with wedding-themed colouring pages, the couple's names and wedding date for a lovely touch.
Here are a few creative ideas for your interactive play stations:
1. Crafting Corner
Set up a crafting station with materials like paper, scissors, glue, stickers, and beads for making simple crafts and DIY projects.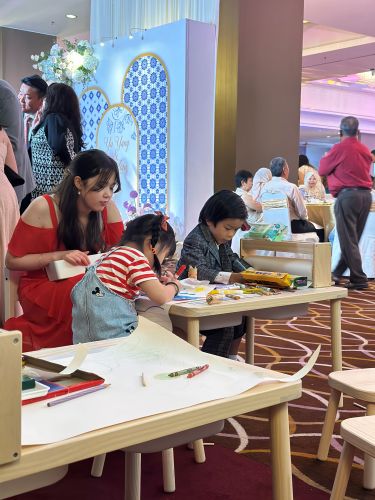 2. Puzzle Station
Offer a variety of puzzles suitable for different ages. Crossword puzzles, word searches, and jigsaw puzzles that can keep kids engaged. This could also be brought back to the dining tables later to keep the kids occupied.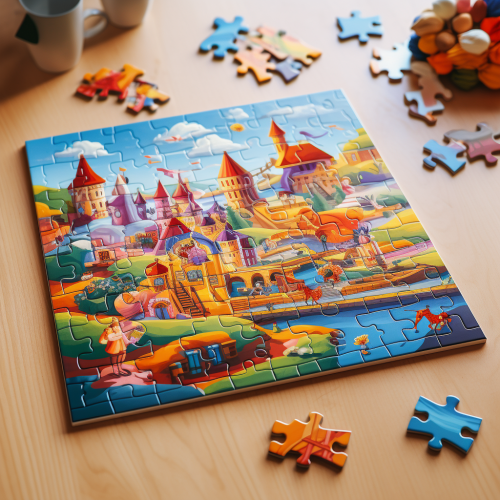 3. Bubbles and Chalk
Provide bubbles, sidewalk chalk, and a designated area for outdoor fun, allowing kids to blow bubbles and create colourful art. Remember to check with your venue whether this is allowed but, in most cases, the chalk markings should wash away with the first rainfall if it is used on a paved or poured surface that is more than two years old!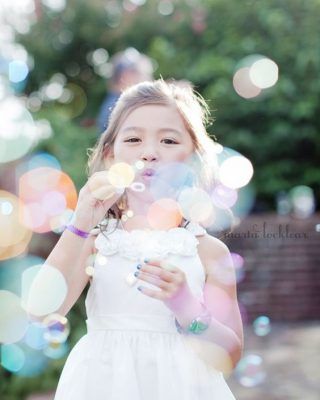 Reference photos from Pinterest
4. Bingo
Create wedding-themed bingo cards and have a game where kids can mark off items they see throughout the event, like a bride, groom, bouquet, etc.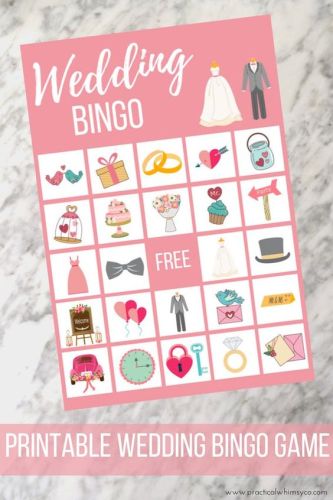 5. Balloon Artists and Face Painters
Invite balloon artists and face painters to entertain the children. Kids love having their faces painted or receiving balloon animals, adding an element of delight to the day.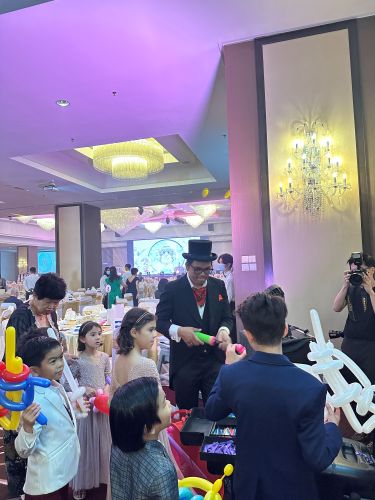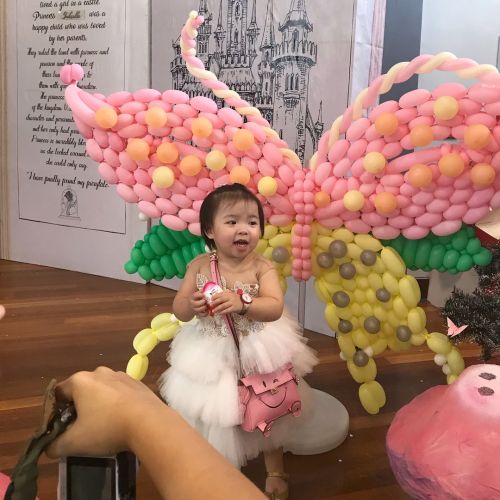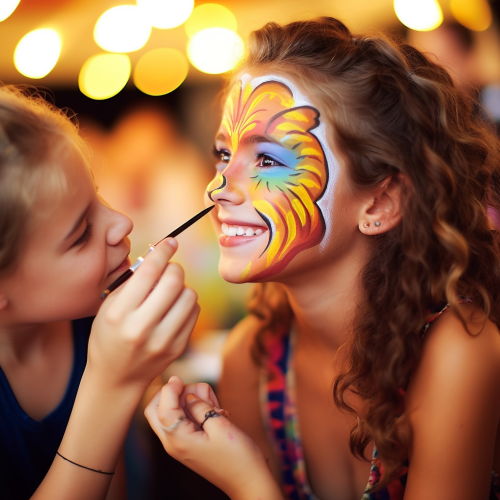 6. Children's Entertainment Show
Plan a special entertainment show just for the kids, featuring magicians, clowns, or puppeteers. This is sure to capture their attention and keep them engaged. You can even get the kids to get involved in the shows!
7. DIY Cupcake Decorating
Organise a DIY cupcake decorating station with plain cupcakes, frosting, and an assortment of toppings. Let the kids unleash their creativity by decorating their own delicious treats. This will also be equally delightful for the grown-ups in the crowd!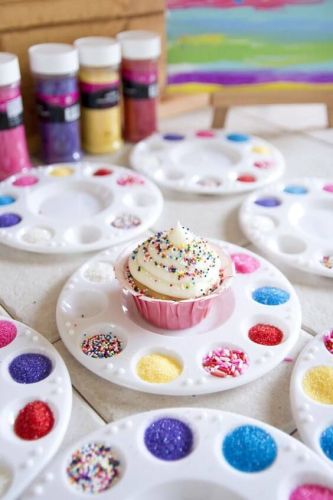 Reference photo from Pinterest
8. Photo Booth with Props to Dress Up
Provide a variety of costumes and dress-up clothes for kids to play and present. With that, you can also create a mini photo booth with props and camera on a tripod where kids can and take pictures after dressing up, providing entertainment and memories.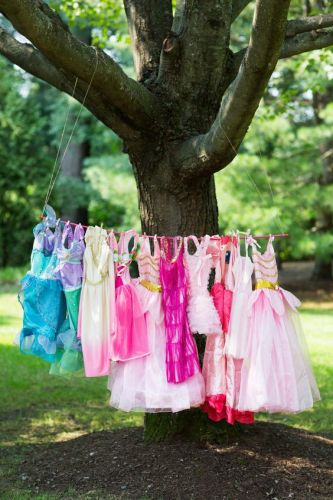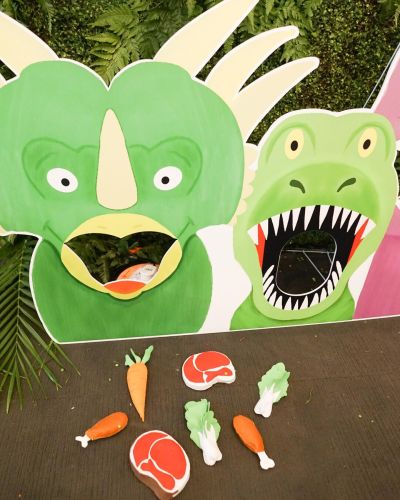 9. Movie Corner
Set up an area to play children's movies or animated films. Provide popcorn and comfy seating for a mini move theatre experience. You might want to arrange this movie corner in a separate room and ensure the presence of attentive caretakers to oversee the little ones for a safe and delightful movie theatre experience.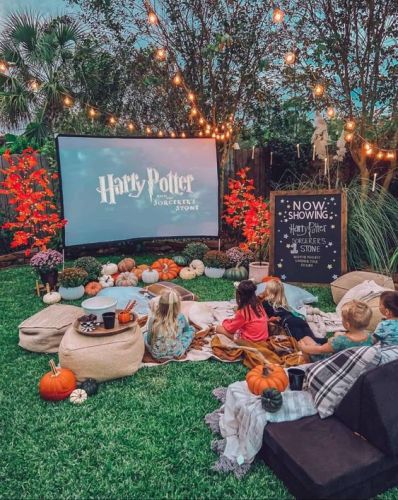 Reference photo from Pinterest
10. Indoor/Outdoor Play Area
Set up an indoor play area or even an outdoor play area with swings, slides, and games to allow kids to burn off some energy. If you have an outdoor venue, you might also want to consider lawn games like Giant Jenga, Play Fort or even organise sack races which can be enjoyed by both kids and adults.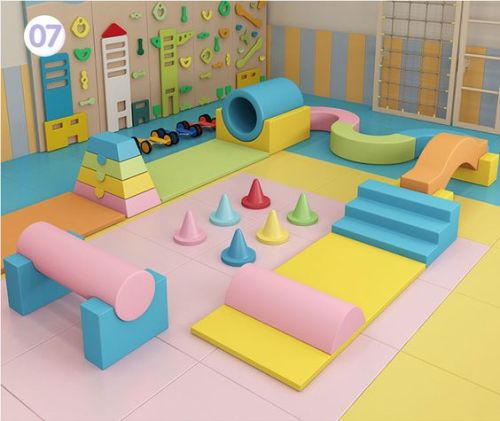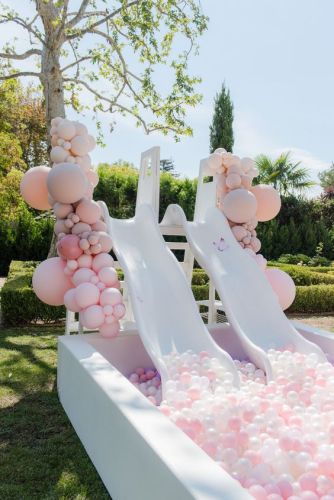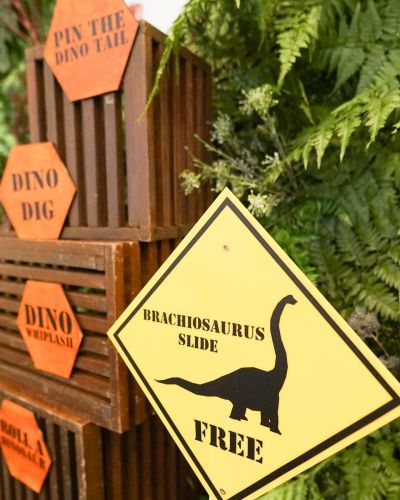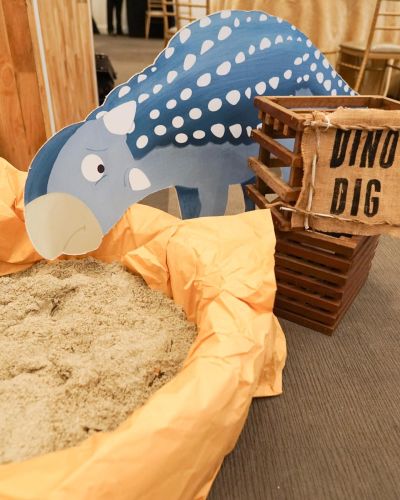 11. Involving the Kids at your ceremony
Here's an additional departure concept that actively engages children. Involve the little ones by inviting them to wave sparklers as the couple makes their exit.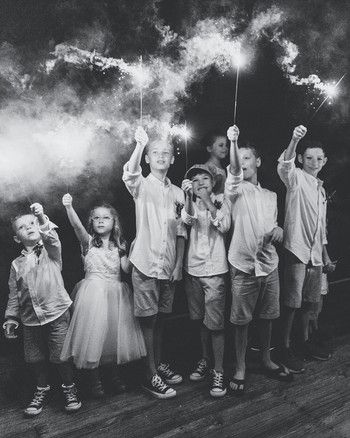 Reference photo from Pinterest
Other Tips and Tricks to keep your little ones happy
Alongside the exciting ideas mentioned earlier, ensuring the children are well-nourished should also be your top priority!
1. Special Meals for Little Ones
Establish "Kids' Meal Stations" designed specifically for the young attendees. Or even create a "Kids Bar" experience, offering a variety of non-alcoholic beverages! Incorporate a child-friendly menu, featuring pureed fruits, soft finger foods, and snacks perfect for the little ones. Consider a designated "Baby Food Station" if you are expecting lots of babies!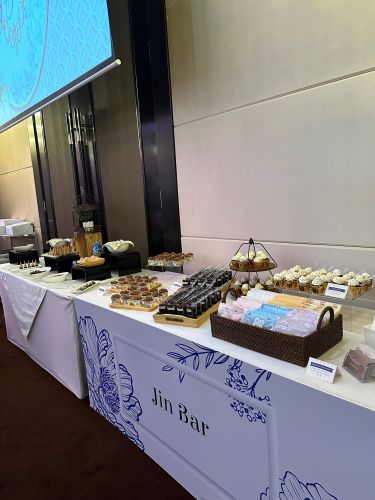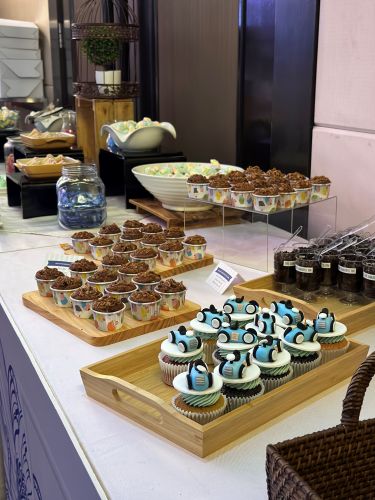 2. Snack Packs for Tiny Tummies
Extend the entertainment to the ceremony by providing "snack packs" to keep the young ones content and engaged. Who doesn't like some popcorn to chew on!Remember, keeping your littlest guests well-fed is of utmost importance. As the saying goes, "A well-fed kid is a well-behaved kid."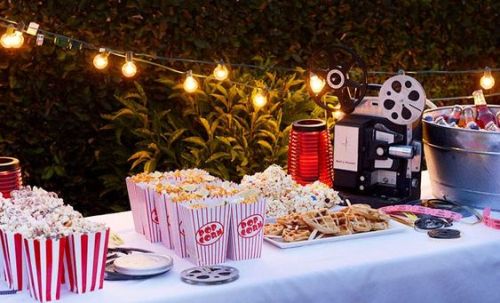 Reference photo from Pinterest
If organising activities for your young guests is not your preference, you can consider the following alternatives:
Babysitting and Childcare Services
Ease the minds of parents by organising professional baby sitting or childcare services. Having experienced caregivers on-site allows parents to enjoy the wedding knowing that their little ones are in safe and capable hands. The last thing you need is a lively 2-year-old dashing down the aisle! These services can not only allow parents to enjoy a hands-free experience, it can also be arranged in dedicated spaces away from the main reception and ceremony areas. This way, guests won't be disrupted by excited children.
However, do consider that allocating a budget for these services is necessary. And if entrusting care to unfamiliar providers is a concern, you might want to consider involving a person you trust to oversee or assist in childcare arrangements. This ensures a seamless and worry-free experience, allowing both parents and children to enjoy the celebration to the fullest.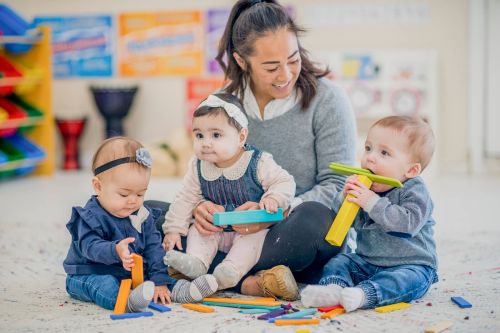 Before your big day, don't forget to communicate with parents about the kid-friendly activities available. Remember, a successful wedding is one where every guest, regardless of age, feels welcomed and cherished. By incorporating these kid-friendly elements into your wedding, you're ensuring that even the youngest guests have a memorable and enjoyable time, leaving their parents to fully celebrate your special day. Let the laughter and love fill the air, making your wedding an unforgettable celebration for all.