Located in the Cove 55 Boutique Hotel at Kuching, Sarawak, a serenity wedding venue overlook the stunning view of Mount Santubong with a beautiful skyline. It is a truly magical and private location, 30-45 minutes' drive away from the airport of Kuching.
Further information, click Cove 55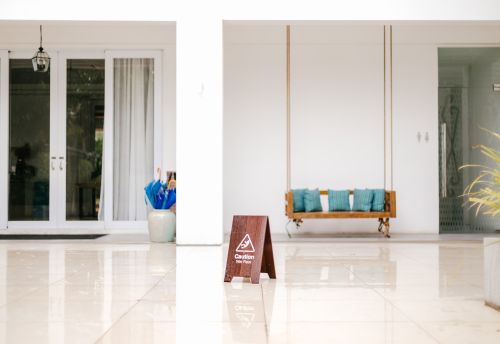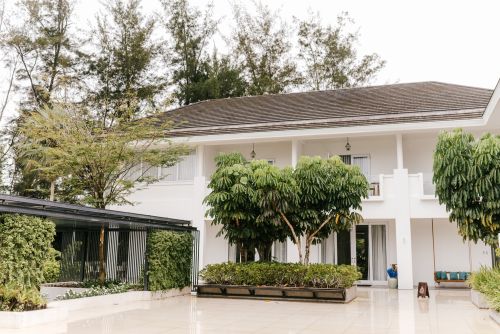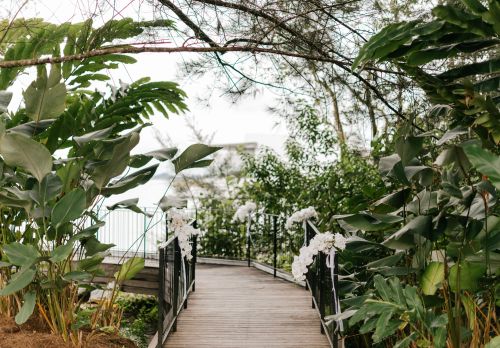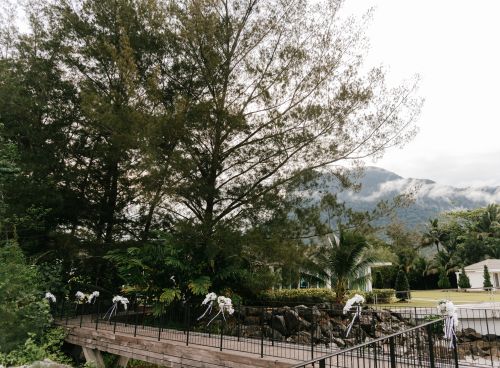 Your wedding ceremony will take place in the Ocean Pavilion or Pool Deck at the seafront, which offering a laid back atmosphere with a modern twist. The bride will make her entrance at the pathway filled with nature greenery and with Mount Santubong background to meet her groom. Choose between indoor floating main pavilion and outdoor floating pool deck overlooking a magnificent sea for tying the knot.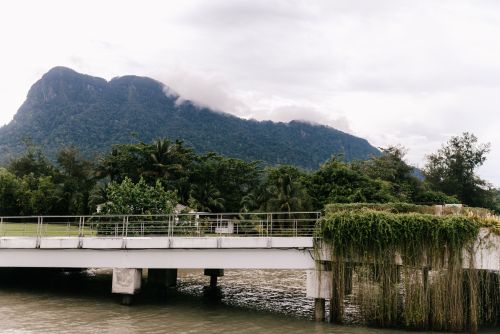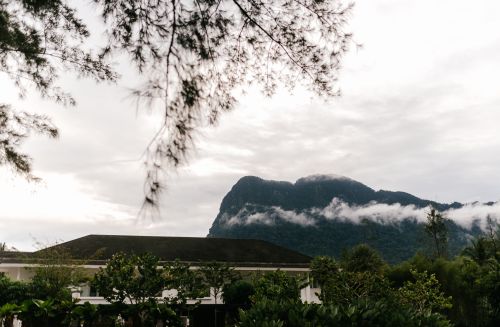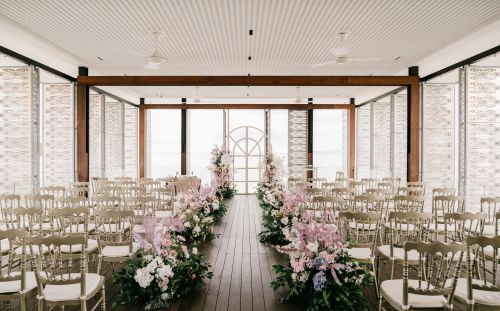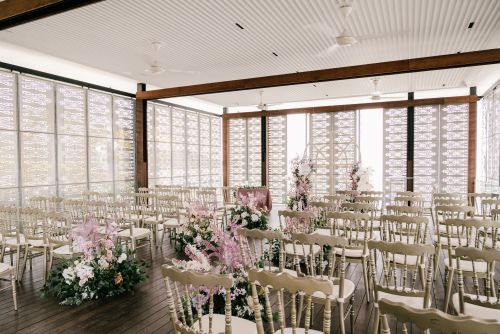 I will suggest you close up the resort as the rooms are not many and there are limited options of accommodation nearby, so your guests do not need to worry their logistic arrangement. Besides, it is always warmth to arrange a welcome dinner 1 day before for your guests and let them enjoy the breeze of mountain and sea for a serenity retreat.
Bride and Groom stay can be arranged in the signature sea villa to spend together in this memorable day.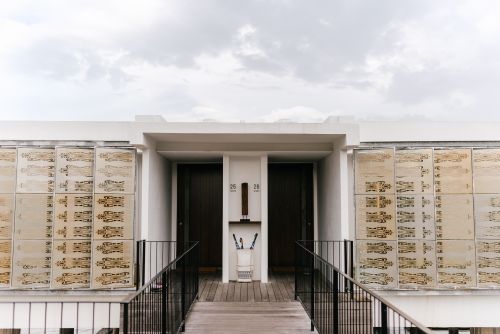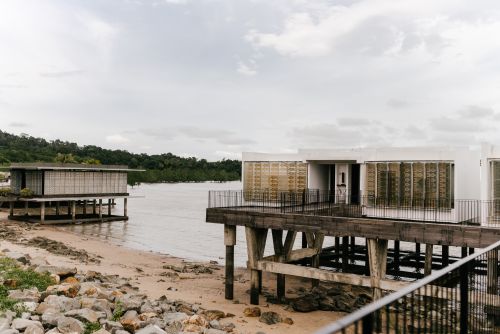 You can have your reception at Sera Event Hall, a pretty much blank canvas that you can transform your dream wedding by dusted with our magic powers. It is a good pairing with the ceremony venue, it's best fit for 80 pax for ceremony and 120-150 pax for wedding reception. I will suggest to go for set dinner and open dance floor at 10pm till midnight.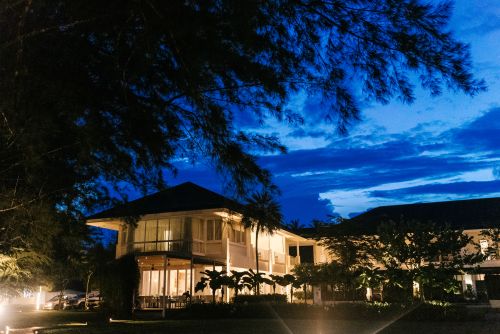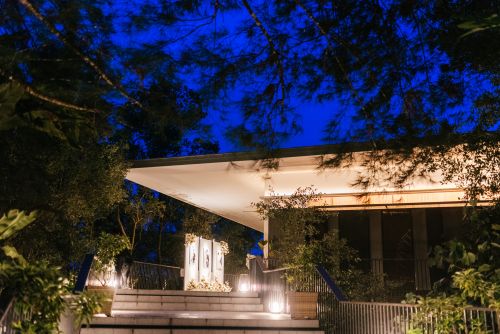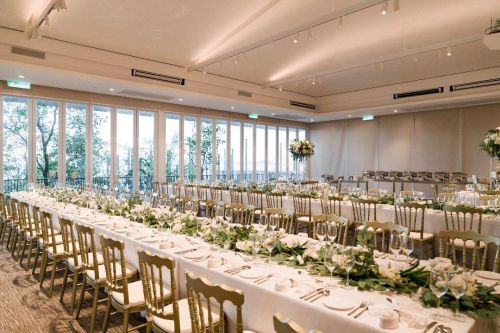 For you and your guests who have never been to Sarawak, it will be a good opportunity to bring them explore and travel in Sarawak and getting know the culture difference in here.
Cove 55 is one of the hidden gem of destination wedding venue in Malaysia, which intimate retreat with 13 rooms, two suites and thirteen villas and surrounded by Borneo's rainforest.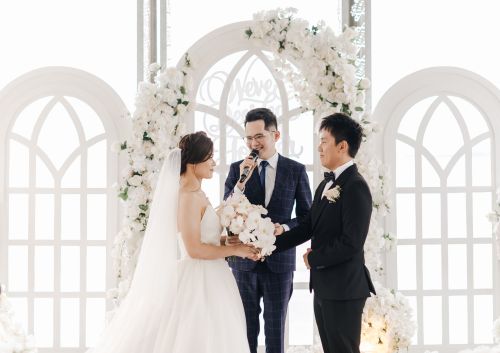 All photos credit to Andy Phe Photography, Decoration in Ocean Pavillion by Kungas Event Planner, special credit to Emcee Anthony Voon for coordinate in between for the source of the photos.